Game Features:
1. Featured Themes and Levels
Grasslands, desert, volcanoes, underwater and other colorful and vibrant themes;Go through over a hundred different levels and checkpoints facing various challenges.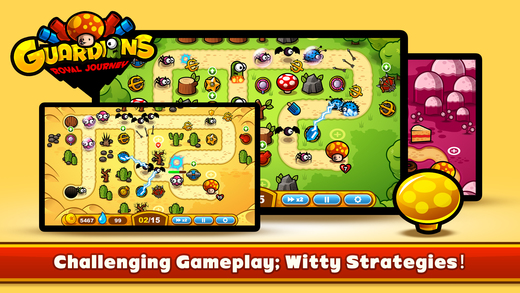 2. Various Modes Explorable
Time Mode, Destroy Mode, Quest Mode, Blind Mode and other diverse gameplay modes.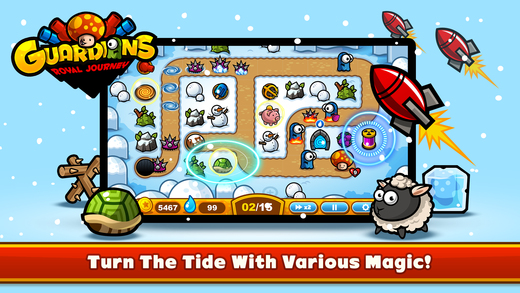 3. Scores of Monsters, Towers, and Magic
Orcs, Dark plants, scores of other monsters, a variety of villain units and BOSS monsters tend to attack in groups;Use dozens of towers and magical items, make powerful combinations to effectively defend against the enemies;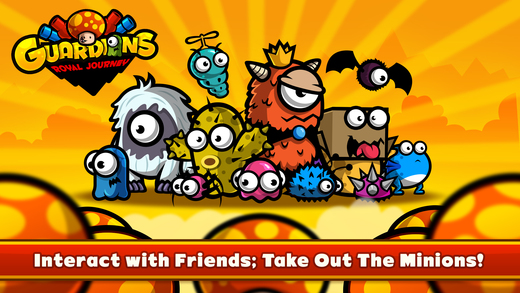 4. Achievement System and Unlockable Hidden Levels
Explore levels to accomplish achievements and get rewards;Collect pieces to unlock hidden bonus challenges.