The action game "Guardian Light of the World" or GLOW is awaited eagerly by all gaming enthusiasts. About to be launched by Morpheous & The SANET Group this iOS and Android compatible game is going to make you stay hooked to your mobile phone for hours on end. The spectacular gameplay is based on medieval Biblical characters and highlights the triumph of the good over evil. However, it is the actual game that is sure to capture your attention and you will remain immersed in the battle of Gods and Demi Gods until you manage to outdo the evil forces one by one.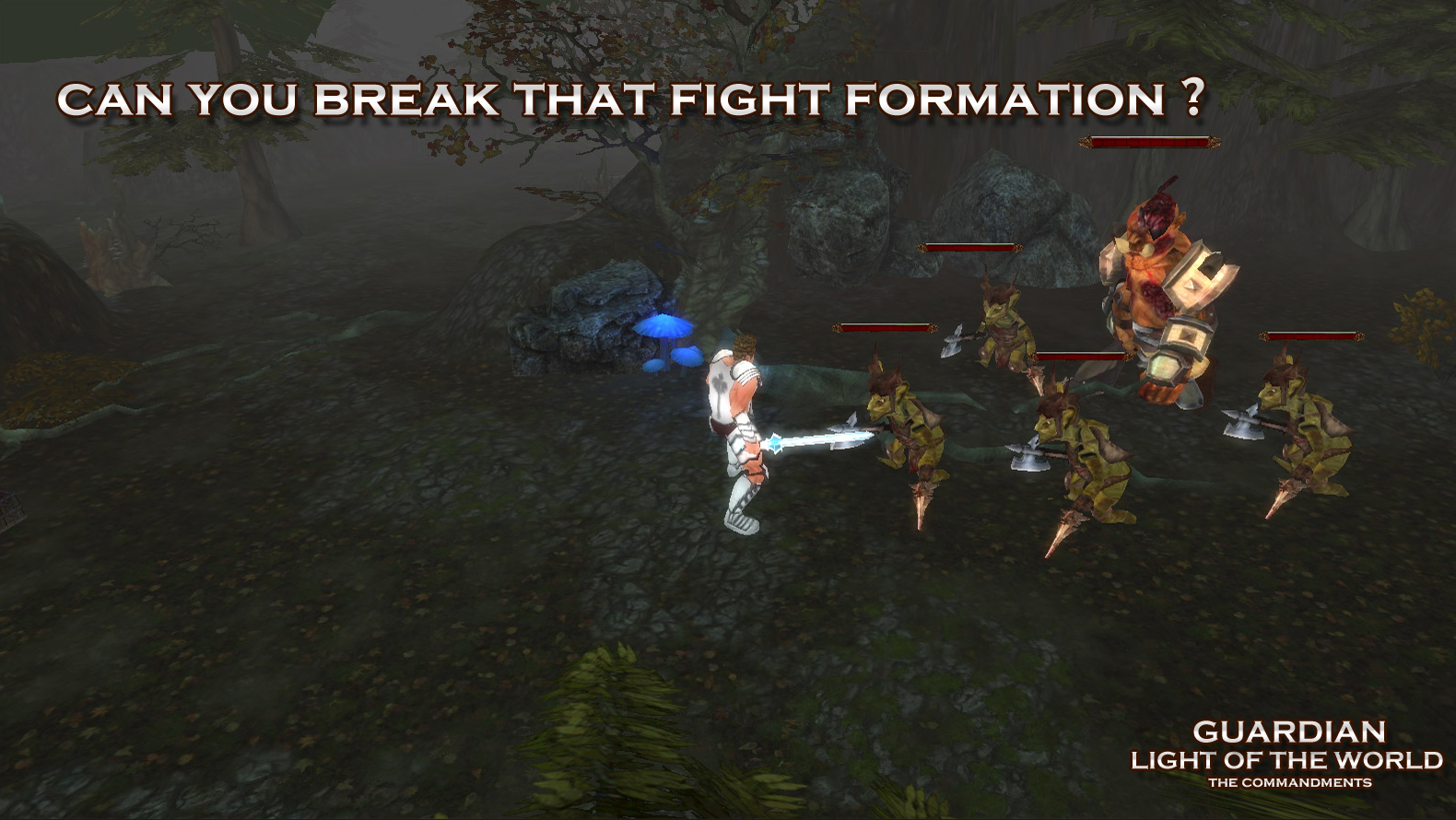 The intense graphics and innovative use of backgrounds set against the spectacular world of Biblical era will not fail to move you and transport you to the fantasy land where you battle on, mobile in hand until all the demons are banished from the Kingdom for God and the pure hearted rule again.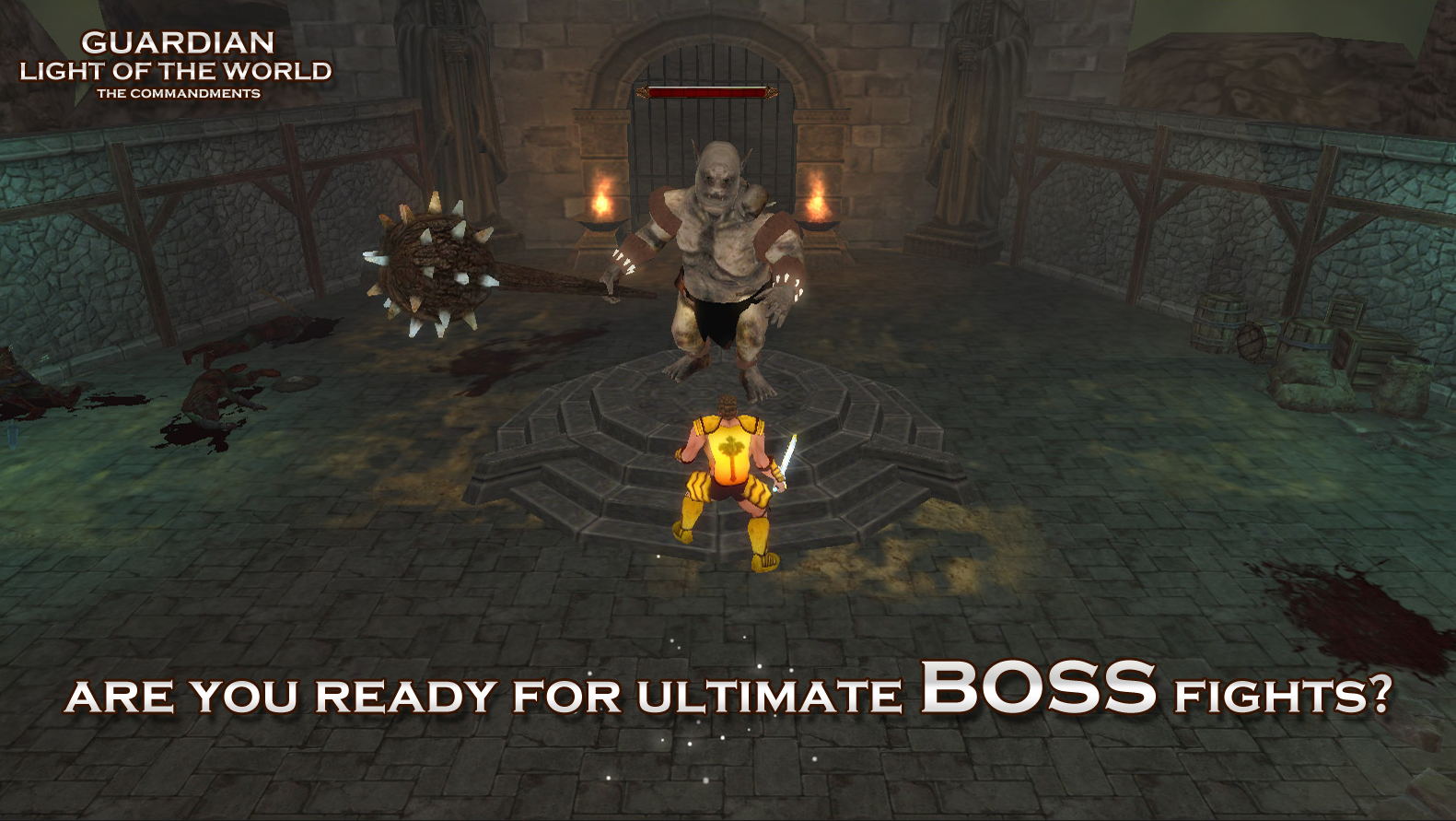 GLOW Mobile Action RPG is based primarily on the Ephesians 6:10-20 and Ten Commandments where you don the role of the Guardian who is prepared to go with the truth at any cost. You are free to follow your own instincts as you traverse through the open map (the first of its kind used in a mobile phone game) like Diablo and Skyrim. It is time for you to cross swords with the evil Boss lurking around. The battle is going to be of epic proportions, however. So, think of ways to defeat the boss in a grandiose gameplay or meet with the sin minions who keep coming at you. It is time for you to strike at the very heart of the sin army and win the round once and for all.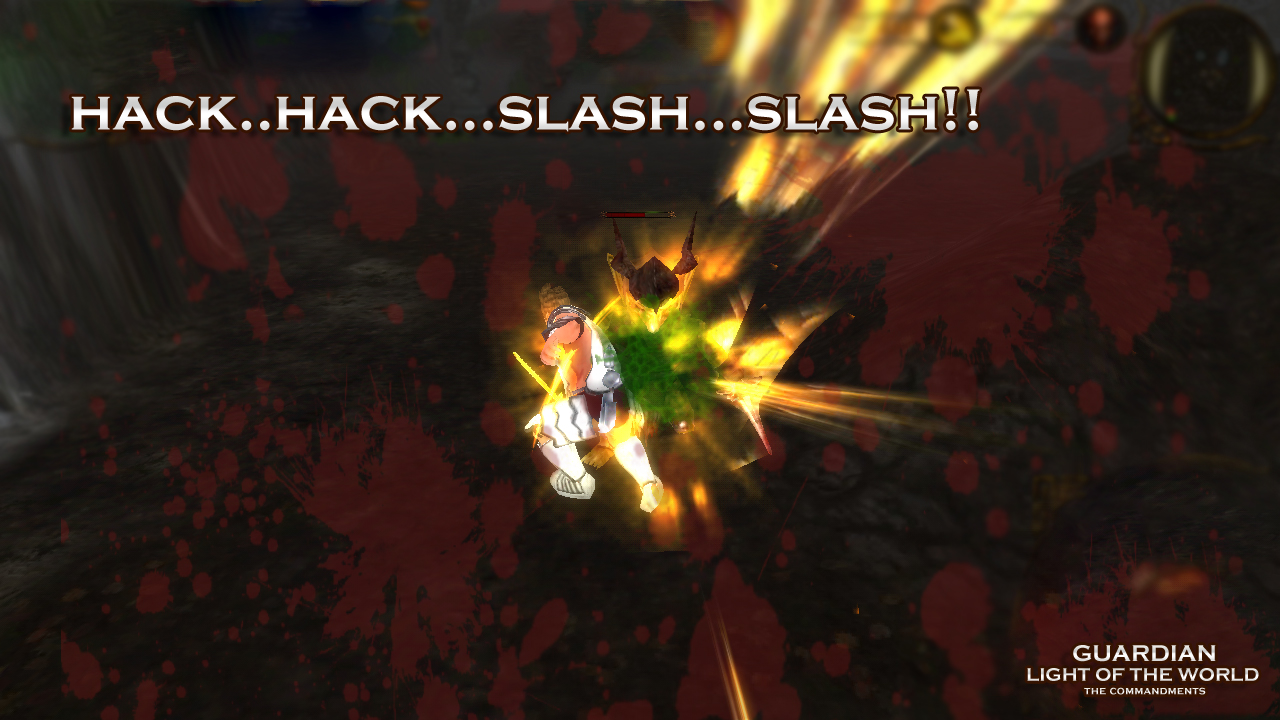 Fret not, the Gods will indeed smile at you and shower you with gifts willingly. Be sure to earn each one on the way though as you proceed in your game. The prizes are not easy picks at all! You have to unlock the items at every round in order to get at the armors and spiritual swords. There are treasures galore and you will simply have to pick them up one by one as the Guardian overpowers the evil.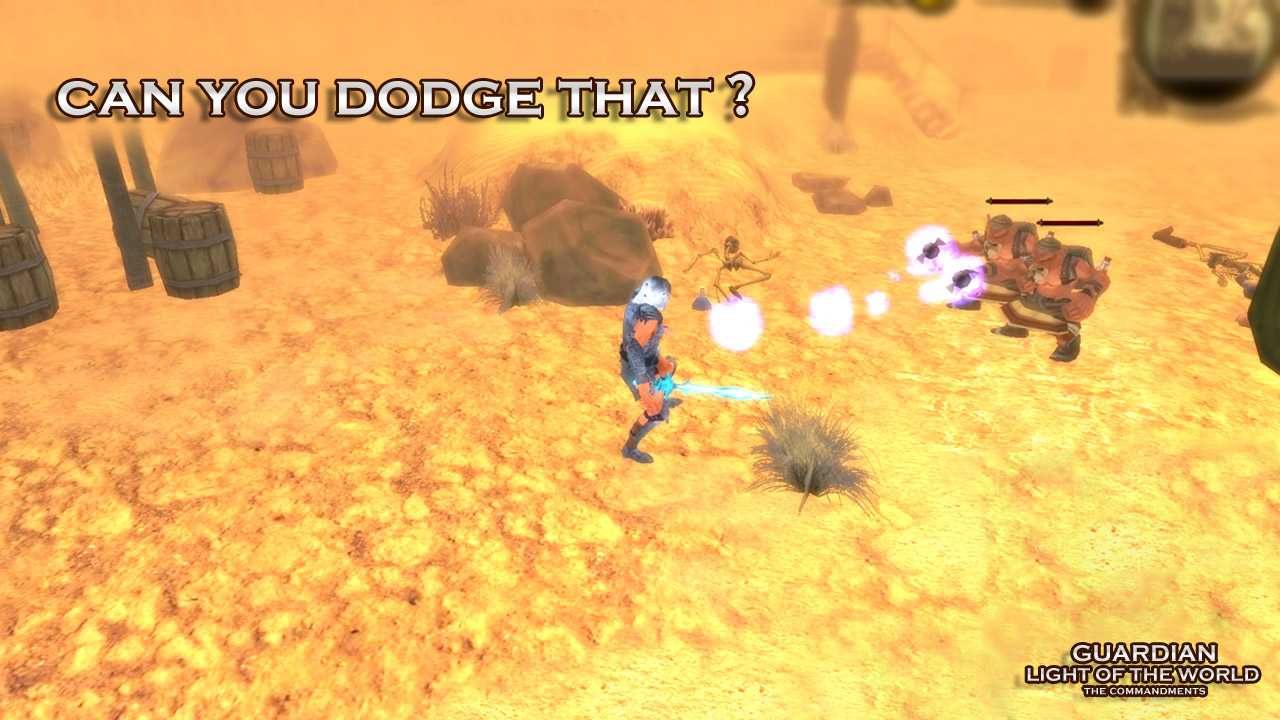 It is not a game though. You will be enlightened about the Biblical characters and the powerful philosophy behind it as you, the Guardian emerge victorious. With GLOW already been talked about in social media, it is but a matter of time for this excellent mobile game to steal your heart. Keep waiting the GLOW will soon be here!