Medieval action-packed games have always had an ardent fan following, particularly because of the fact that they promise a very different kind of atmosphere and storyline than that of the standard action role playing games. One of the games that are currently discussed a lot in the social media is Guardian Light of The World (GLOW), mobile action RPG game that is meant for the Android and iOS platforms. This new game takes the age-old concept of medieval or occult themed games and takes it onto a whole new level. Noted for its striking storyline and amazing graphics, it is all set to be the next best thing in the world of mobile action RPG.
Developed by Morpheous, the leading game development studio in Ahmedabad, Guardian Light of The World (GLOW) The Commandments is set on a Biblical backdrop and makes efficient use of well-known themes for initiating the various challenges associated with it. In this Android/iOS mobile action RPG game, a player needs to take on the role of the protagonist who is referred to as the Guardian. The Guardian is supposed to protect the people of the town and save them from the sin monsters and their attacks. The sin monsters are grotesque beings that originate when one of the commandments from the book of the Ten Commandments is broken. Each and every single sin corresponds to a particular type of sin monster.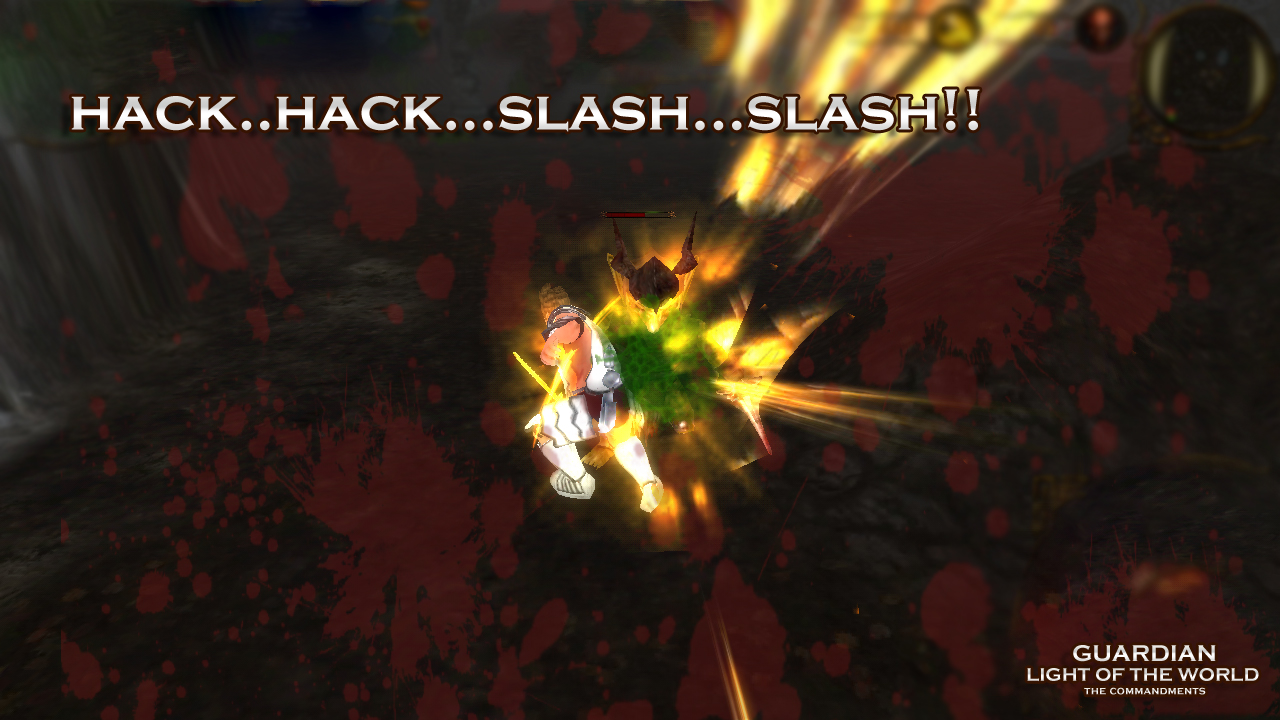 A player can confess his sins, which then takes on the forms of the sin monsters. The sin monsters spread confusion and anarchy among people and they can only be defeated by the Lord's grace and spiritual power. The player can also use the "The Lord's Prayer" by pushing the "Prayer" button which can in turn give him the strength to fight off the monsters.
Guardian Light of The World (GLOW) is a major hack 'n' slash action RPG game that features some of the most striking action sequences of all. Each of these sequences are extremely realistic and also come with strong sound effects which in turn make it more exciting to play the game. The medieval action RPG game has also been praised for its overall scenic imagery. All in all, Guardian Light of The World (GLOW) is all set to appeal to a wide base of action game lovers all over the world.