At the current time, our team unfortunately does not remain working people. Do not have time to someone else, someone that love life, most lost enthusiasm. But despite this, I'm trying diligently to support life of the project afloat, and soon plans to release one of the map element. While this is a city with a variety of detailed infrastructure. Then, in the future, I plan to release the remaining parts of the map in the form of DLC content.
Next release will be of a complementary island with the city map to Liberty City, then the original card will be deactivated and replaced mine.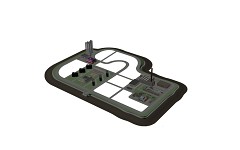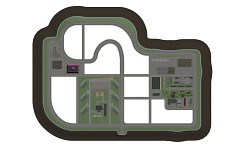 Also suggest you see the movie with recent tests of the map.
Also, I suggest you try my other project, which will eventually become part of the map Criminal Russia. Download it to your computer, you can describe the movie or from the portal GTAForums
More Info and download link
Gtaforums.com
Alexander.sannybuilder.com