New version of "Global Storm mod" has been released. This new version has some some cool new things like:
M240B SCAR-L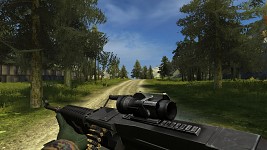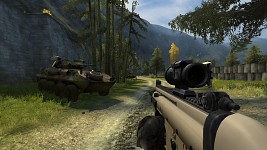 Improved 3D model of RPGv7 M4A1 with Eotech (Eotech optic made by Emiliomau)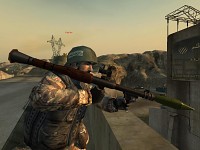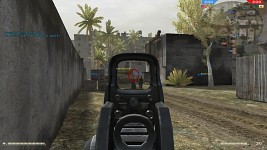 AK101/GL with aimpoint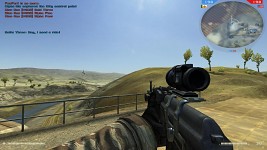 Also new firing effect for small arms that will make you feel that you are firing a real not BF2 weapon.
- Increased tracer interval and size for HMG and LMG, now it looks similar to BF3 tracers.
- Removed zoom and grenade trail from Grenade launcher.
- New and updated 1P animations.
- FIXED missing 1P animations when playing over LAN.
Yes, this version doesn't bring much, but this version brings important updates that are essential in playing "Global Storm mod".
FoxFort