Okay since it is the holidays and I dont have school im thinking of giving this group a major overhaul....
with a new banner, box shot, updated forum, a lot more news about Stargate stuff like from the show, SG Worlds, mods, and generally anything Stargate...
AND im going to need some help with it, so if you want to lend a hand just send me a PM and I'll find you something to help me with, OR if there is something that you would like to do then just add that into the PM and if nobody is doing that then you can do it...
I have already enlisted [SCARECROW] to help me and he has created a new banner and 4 box shots for us (see below) and I am hoping that I will be able to get a lot more help from the rest of you guys
Banner


Box shots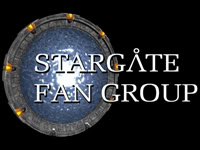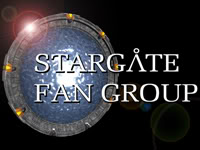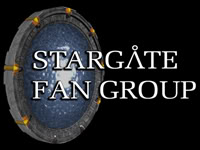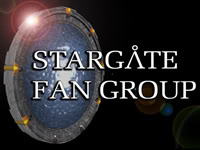 I will be opening a post in the Forum about this and will eventually add a pole so people can choose the banner and box shot that they think are the best.
You can either send your banners and box shots to shortdude15@hotmail.com or link them into a reply to the piece of news.
If you have any questions don't hesitate to ask and if you see something that you think should be updated but don't know how to or don't have permission to post a reply and I'll see what I can do... well that about wraps things up for this.... oh and one more thing...STARGATE RULES!!!
Always wanted to do that