I've created a short video demonstrating the current state of the ground level - or planetary surface visuals. I'm planning to add some more detail so that the surface will be almost as detailed as the space level.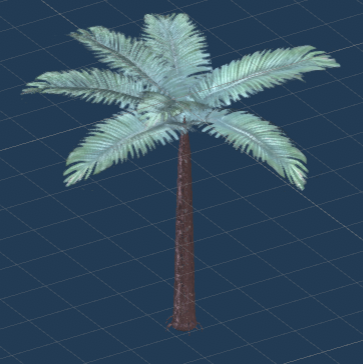 The planned planet does not only have some vegetation and rock formations, but it'll have some old statues and buildings showing the ancient history of this world.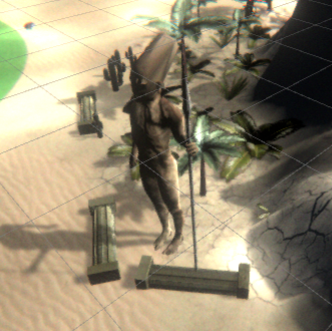 Most of the base-building will happen on the planetary surface level and will contain some capturable buildings as well. Some special units built on the surface will be able to fly to orbit, and build the necessary buildings there.
In the demo, the player will have to switch between space and ground to win, and capture the whole planet. Some units will be able to attack the surface helping the ground forces to move.
I'm planning to finish the demo and release it on itch.io this year, probably before October, but I have less and less time recently. The demo will not have any base-building, but will have both space and ground combat.