Salutations Magi and Magaiezuses (you know who you are)! Everyone was out on lunch break for the week so I (the currently still appointed "resident artist- at least for now") decided this update needed to have a dancing ant!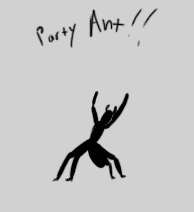 Woooooo, Raise your pincers in the air like you just don't care!
Happy new years everyone, but now that party ant is out of the way- We have been hard at work testing a new fix for some connectivity issues some users have been having, as well as Working on a new Defensive Spell. Cast it to set a trap where you are standing- anyone that steps on it would then activate the spell and be confined to the trap area for its duration. I have been tinkering away on it's visuals for the past few days, so here is a little bit of the concept art to help illustrate the spell.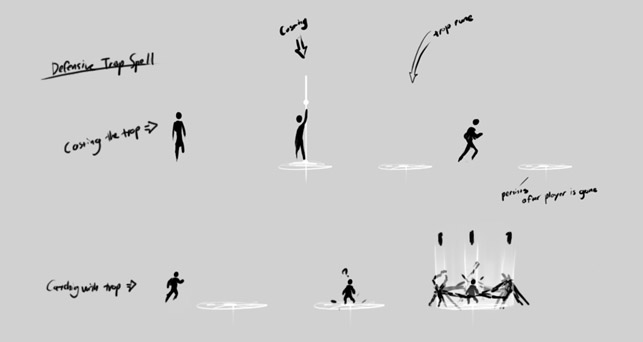 As you can see there will be a little bit of space to move around in, and you can even shoot through the glowy bits in a feeble effort to defend yourself until the spell wears off. Currently the spell is under construction but it may end up looking something like this when its done.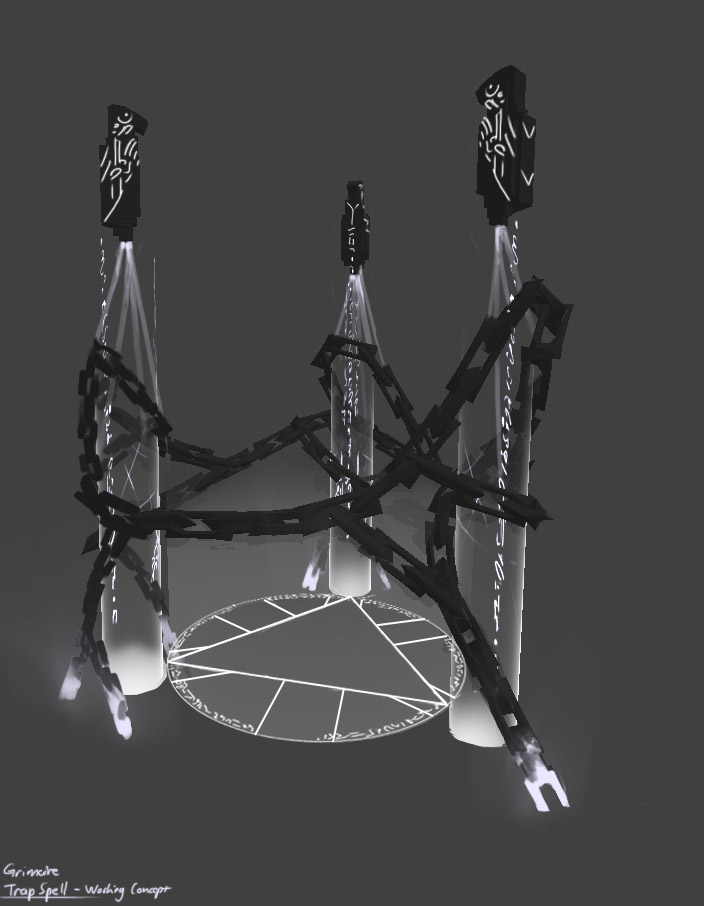 More work is required before this will be ready, but I think it will turn out rather nicely by the time its ready to go in game. Unlike the Earth spell this one can be used by any class since it is one of the selectable defensive spells. On that note I have actually been scheming up some new visuals for some of the other defensive spells as well, but alas there are models that need uvs and texture that need generating~ Perhaps I will get to show you those next time!
- Justin