Hi All,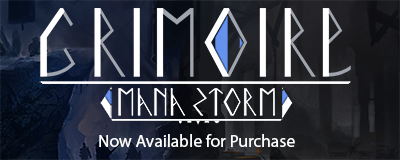 Grimoire: Manastorm has released on Steam Early Access! We spent most of the last week preparing for our early access launch so there is not much to report on the new content front. So instead of what's new in the game- this update is going to focus on what is coming next. There are two major areas we will be focusing on over the next couple weeks, and they both revolve around one idea: getting more people playing Grimoire. First, we are going to be focused on improving performance. Second, we are going to be adding bots to the game. And last but not least we will be cooperating with various press partners to give out free copies of Grimoire: Manastorm.
Performance is our top goal because we are FPS players and we know how easy it is to get frustrated at a choppy gameplay experience. Up until this point we've been focused on getting new art into the game but we did so at the cost of performance. The next couple weeks will be spent paying off some of the performance debt we've accrued and getting Grimoire back to the smooth experience everyone wants.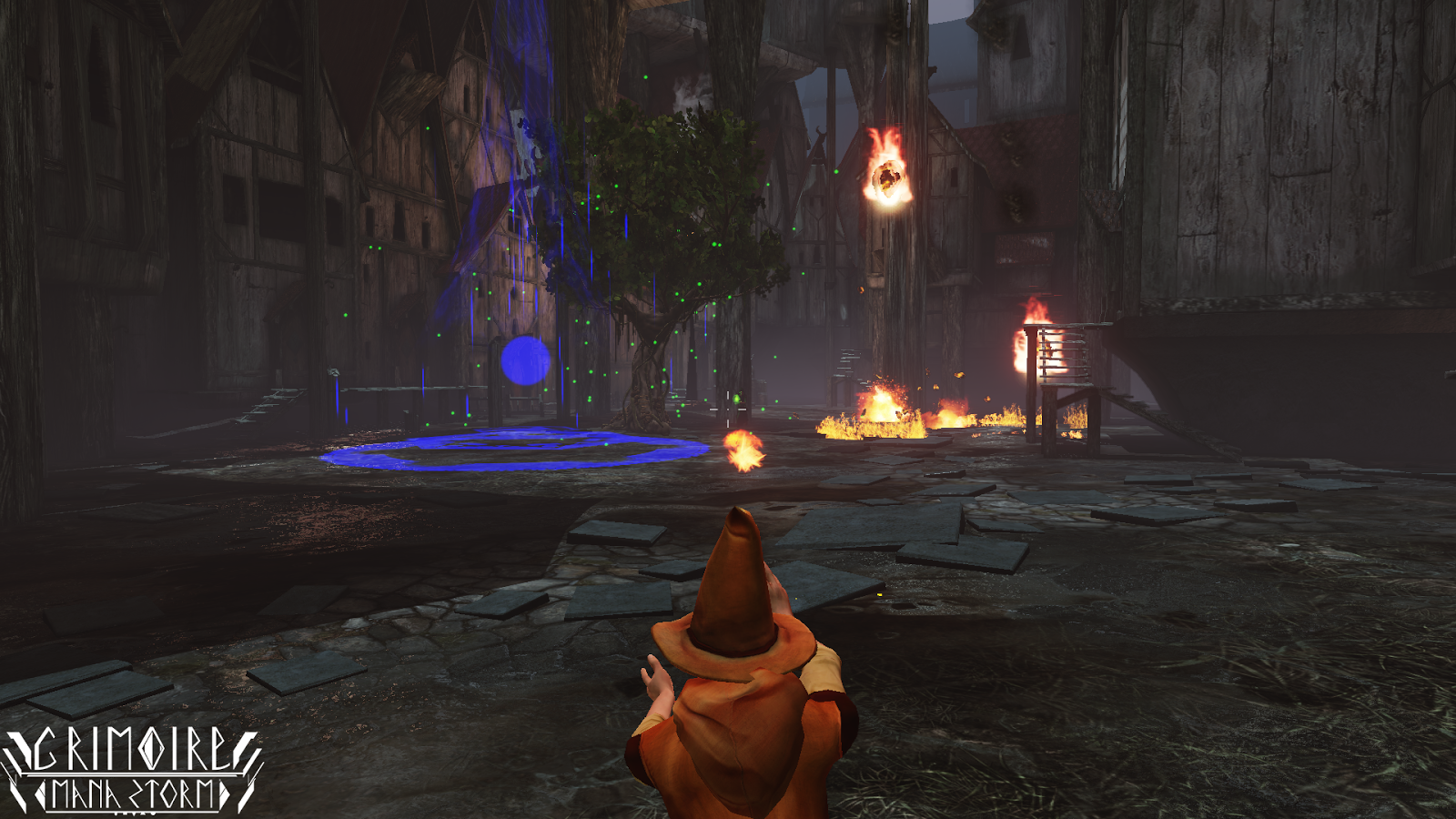 Adding bots to Grimoire: Manastorm has always been a plan for us. As players buy the game and try to find games on Steam in these first few days of Early Access we know how hard it will be to get a game going, especially at non-peak times. To combat this we want to get bots in the game as quickly as possible. This will allow players to learn the mechanics against bots and while they are sitting in servers brushing up their Wizardry- other players will likely see them and join in. It's the obvious answer to the population problem.
In addition to the above we will be adding official "Early Access play times" to the message in main menu. We believe these efforts will allow far more people to meet up and play Grimoire together and the best part is - we think we can make this stuff happen within the next couple weeks.