Welcome once more my wizardry companions! Today I , the-somehow-still-resident-artist-person, has lured the team to a remote island with promises of punch and pie- leaving me with a chance to sneak in an update!

I have been locked away in a cellar working on Trading cards until recently. I know we have had a few requests for them and we are happy to oblige when possible!

Here is a quick peek.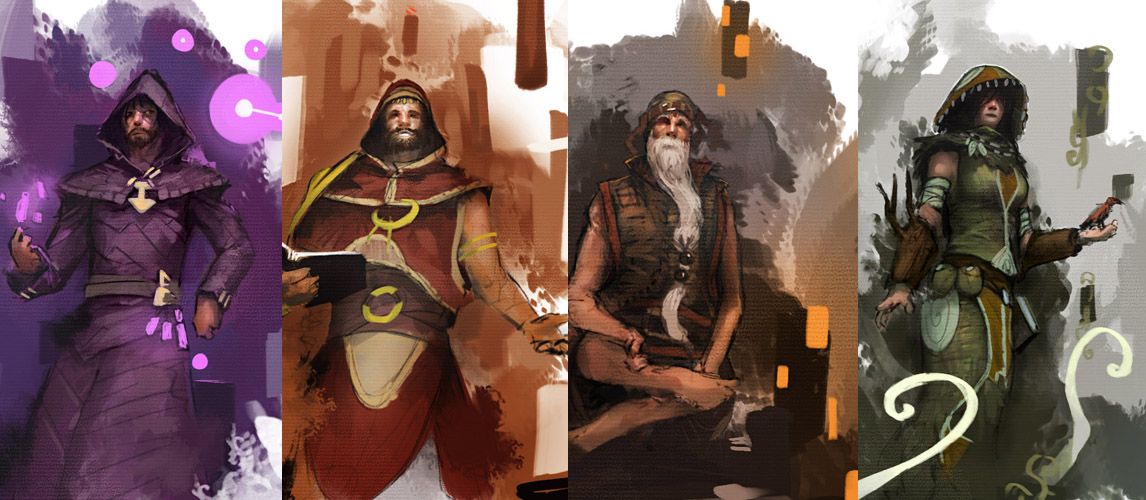 Additionally I have been hard at work to help lay the foundation for Kieran (our awesome environment artist) to make market super sexy and in turn I think the updates will help solidify the level in more ways then one. This means some layout changes to the level are incoming as well as the application of the new visual direction for it as we move away from the temporary assets previously in use.

Some breakout concepts to wet your appetite: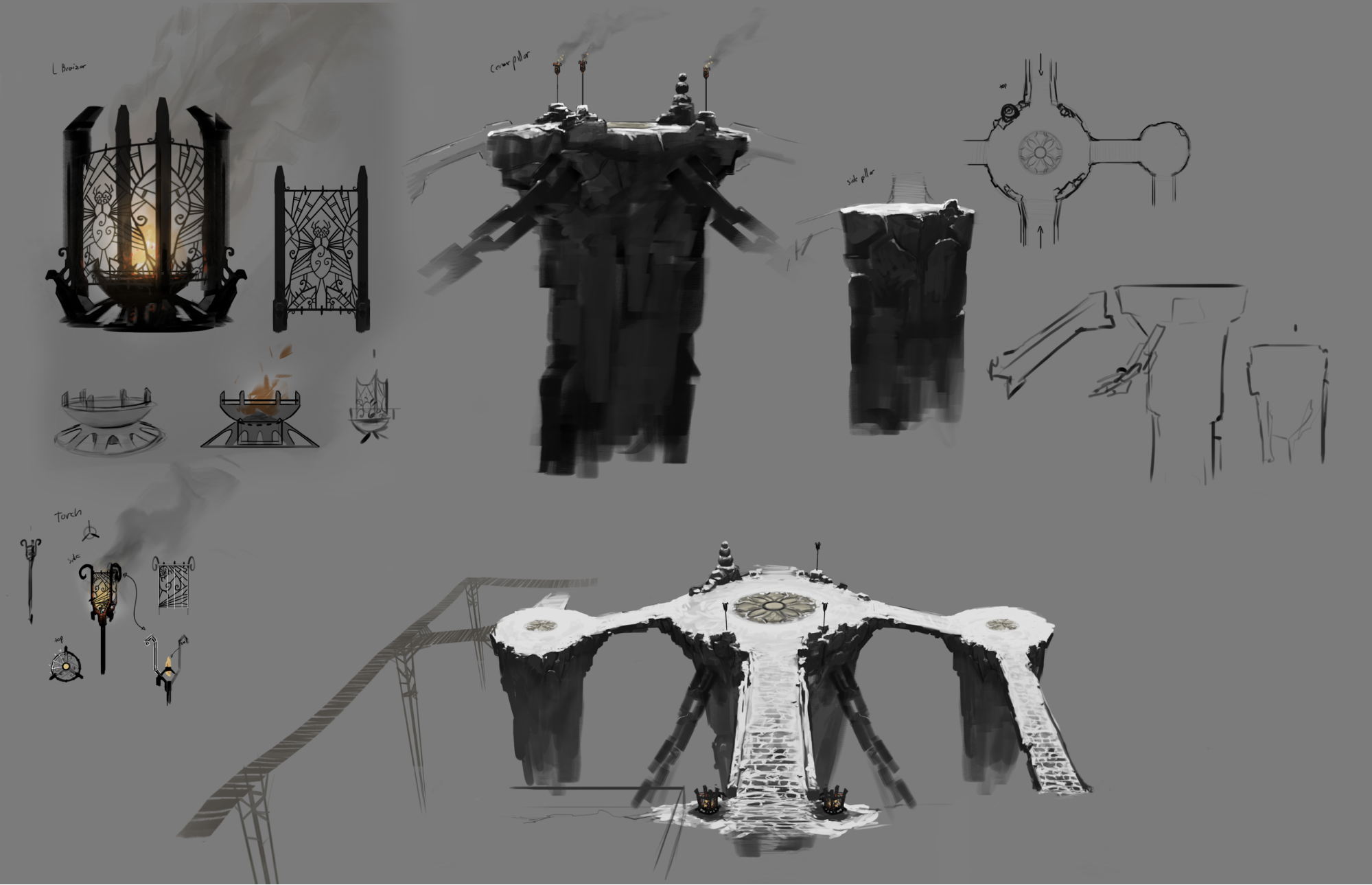 You can expect to see much more in the future once some of the new assets start to get placed into the level, but for now I guess I could show you the new layou… what's that? I think the team is catching on to my ruse! I had better away!

-Justin