Greeting my wizard-hat-donning brethren (and sistren). Today I, Team-Grimoire's-still-somehow-not-yet-discharged-resident-artist-person, have escaped from the snow storm that has trapped the rest of the team. Before I fetch hot dogs and gram crackers to aid the team's survival, I have decided to drop an update- before they have a chance to hide all the computers from me again.
As was let slip not that long ago I have been looking at the UI, and after a long staring contest (that I would have totally won by the way) I began work on a new one. The goal is to have it out with the next major update which is creeping ever closer. As always these are actively being worked on, so they may change between now and when you see them in game; but this should give you a solid idea (or at least a slightly better idea) of where its headed... hmm whats this? Looks like Grimoire now comes in a volume of four?!- letting you show off your hip pointy hats in class?! Wizard class that is: Now you can take all your friends to school and teach them all about Wizzard etiquette (or buy the pack and play with your friends, that could work too).
First up lets start with something familiar: Class selection screen.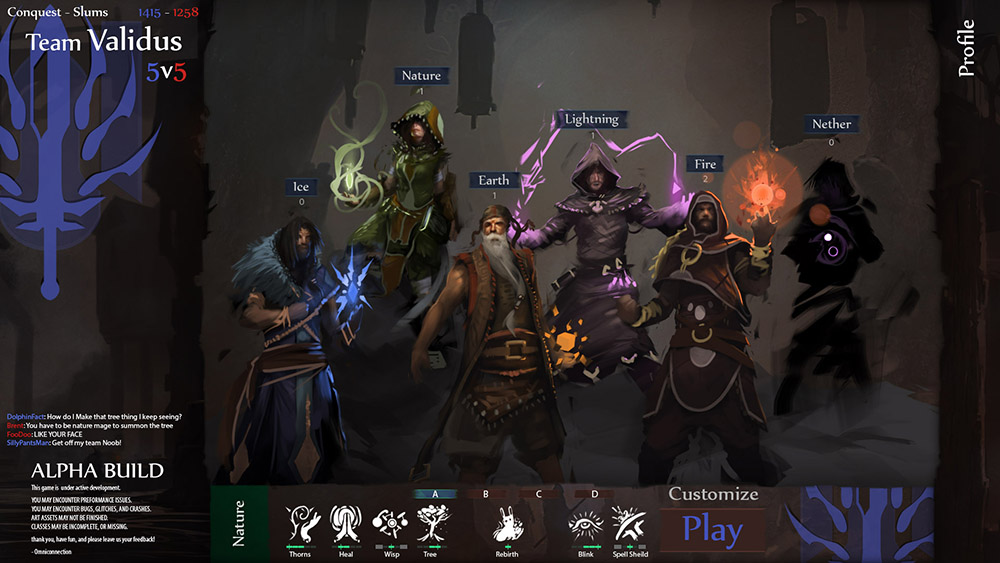 What is that shadowy looking thi- oh wait its just Nethers place holder, whew- thought I accidentally hinted at the Shadow Mag... oops.
In game HUD should look a little different now as well. You even get a glimpse of what may be the new tab score screen.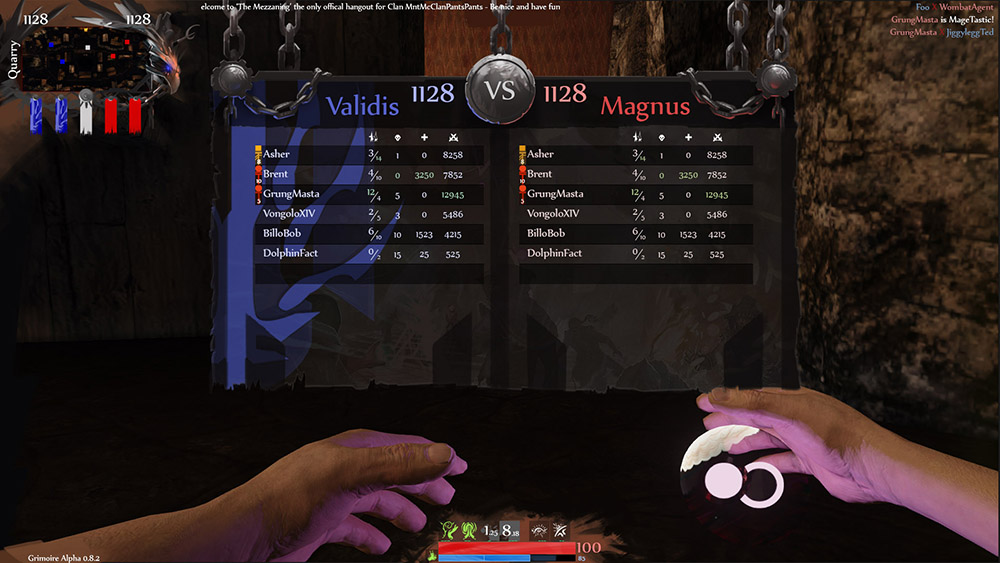 And finally we could actually have victory and defeat screens in for matches.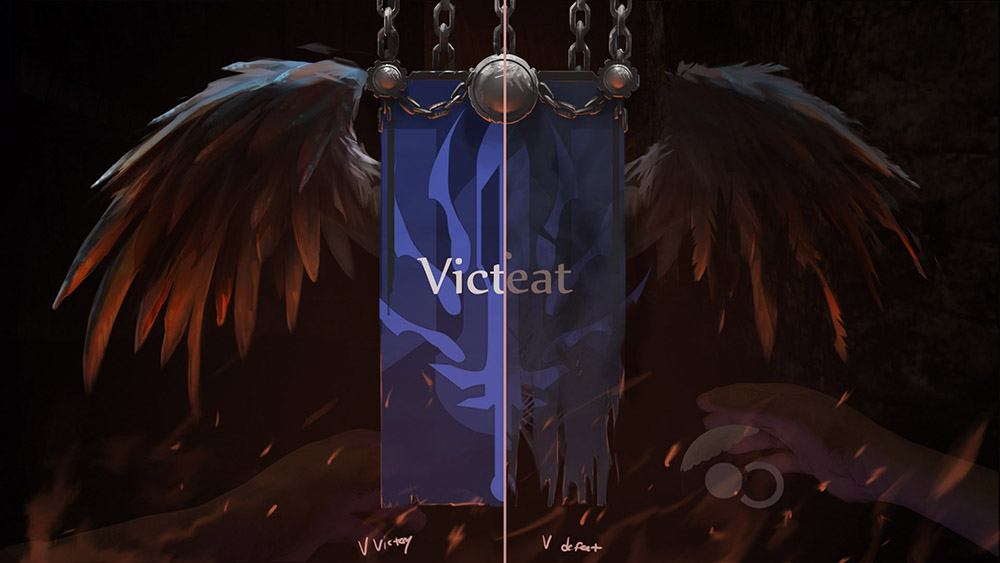 (Editor's note: To the victor go the victeats...)
Additionally we will be updating spell icons so I have started on those as well.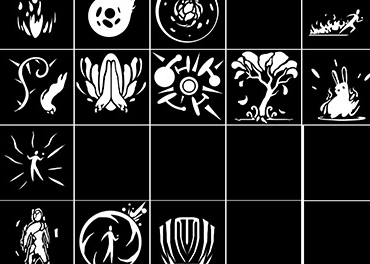 There are many other aspects to the UI overhaul though, post match screens, profile page, options (but I don't want to bore you)- and oh yeah Bots are happening. They keep clogging up the hallways here making it hard to get my morning coffee- hopefully we can kick them out of the building and into your game soon so I don't have to keep fighting them for parking spaces.
- Justin