Hey there!
It's me again, Justin, here to bring you another weekly update for the game.
First off, let me say that I'm actually thinking of renaming the game to "Grand Guilds". I think it's better. Less people will get confused (and say it's Gilmore Girls). Plus it's easier to spell especially for non-native english speakers. What do you think? Let me know in the comments below!
Anyways, let's get to the update. Firs off we have the portrait art for the new Rei Kinzel design.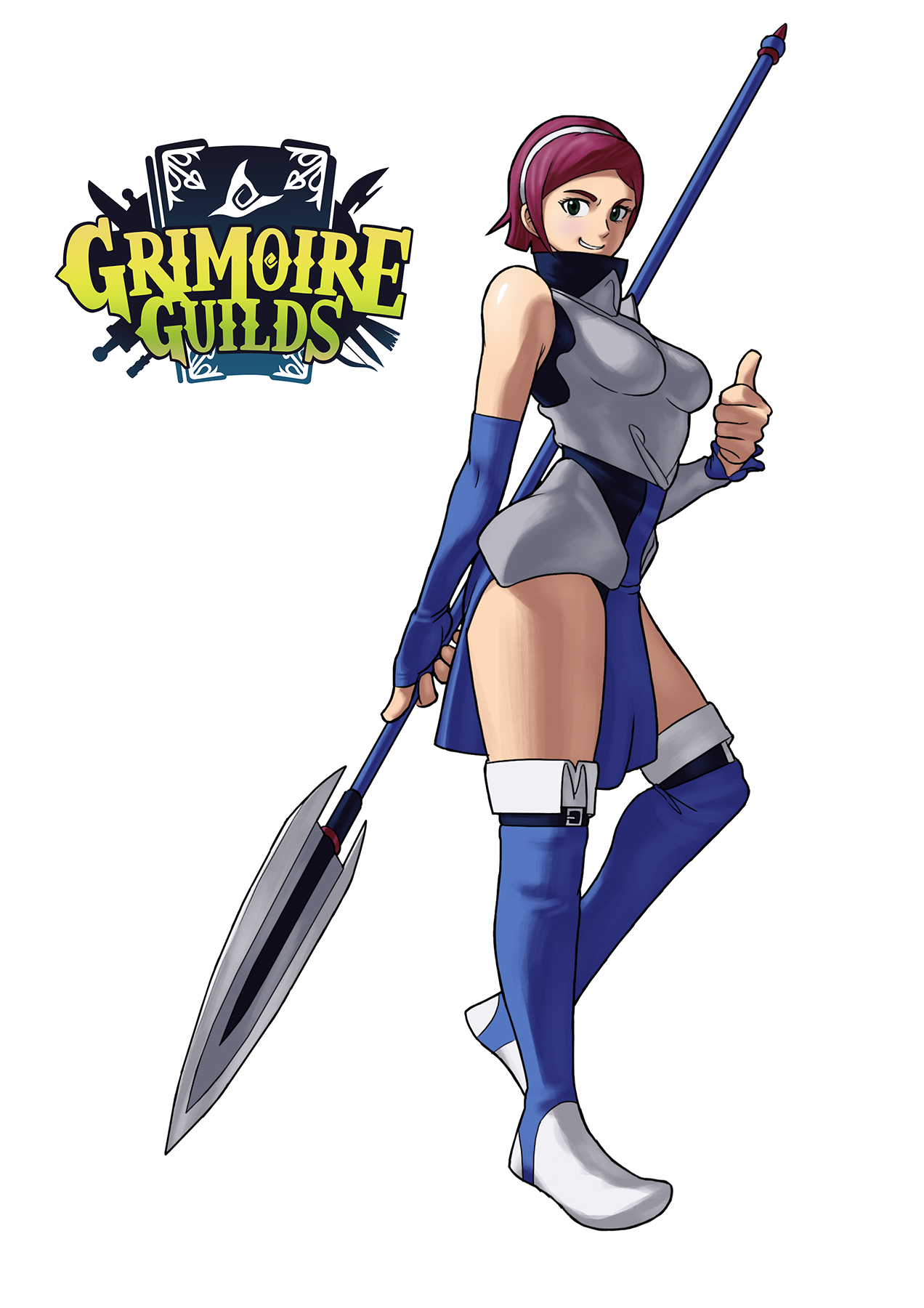 We also have a new map which is going to be the Tutorial stage. It's a town-themed map set in one of the major cities in the game.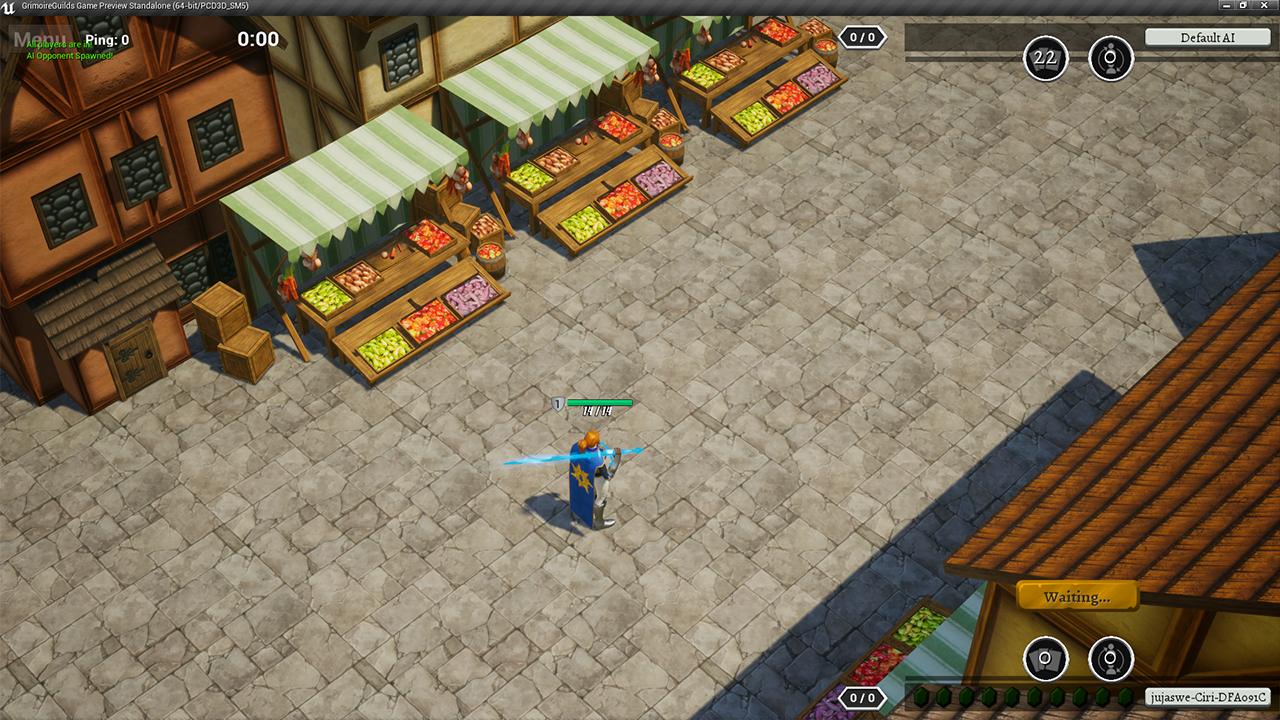 You'll also notice that we have different daytime scenes. This is actually part of the procedural map system for the game. You'll randomly get the time of day for Side Quests (not so much for Main quests)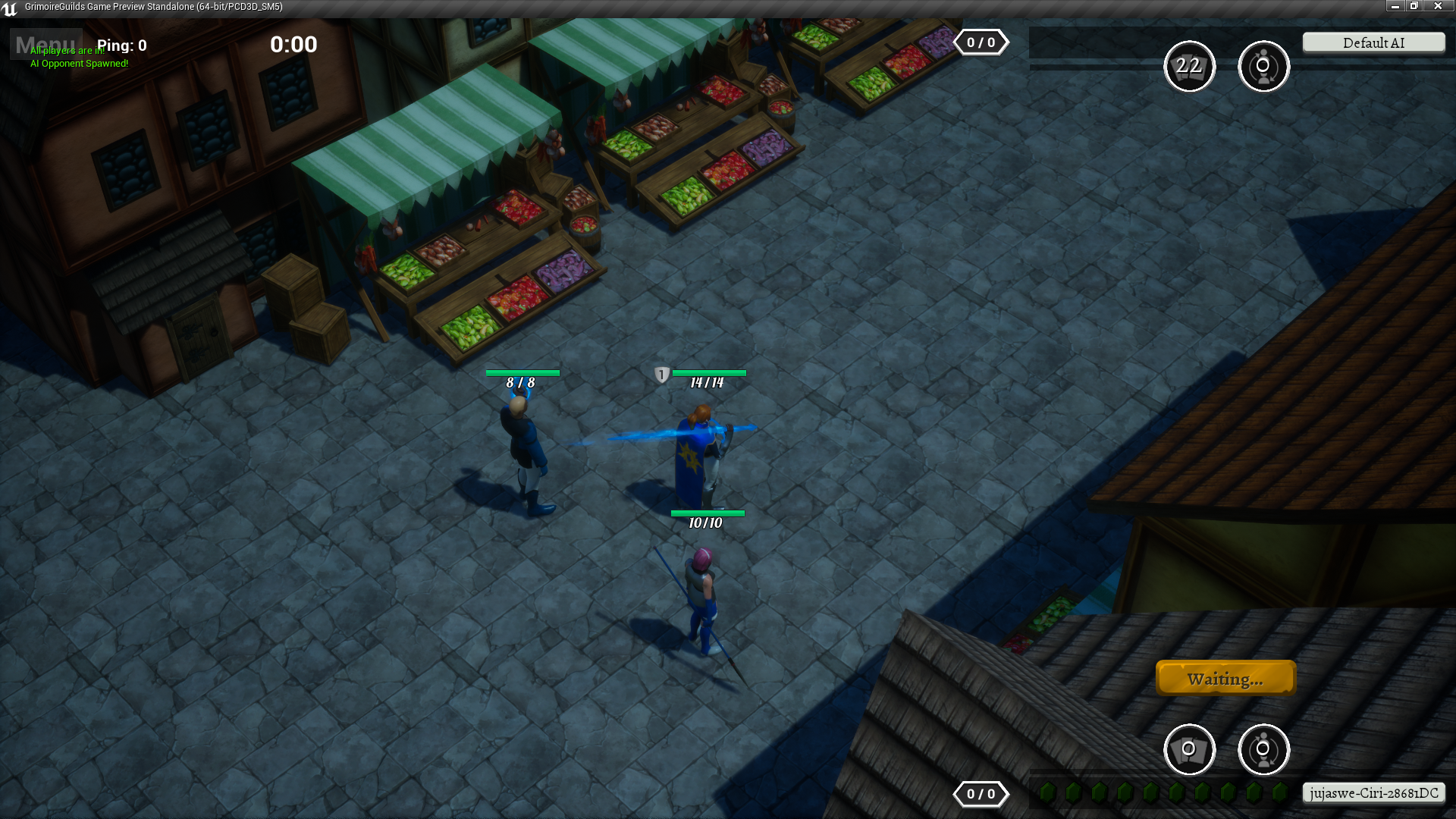 This next section is very important. I'm here to show you some new characters we're planning to bring to life. These are rough concepts but they're already really cool!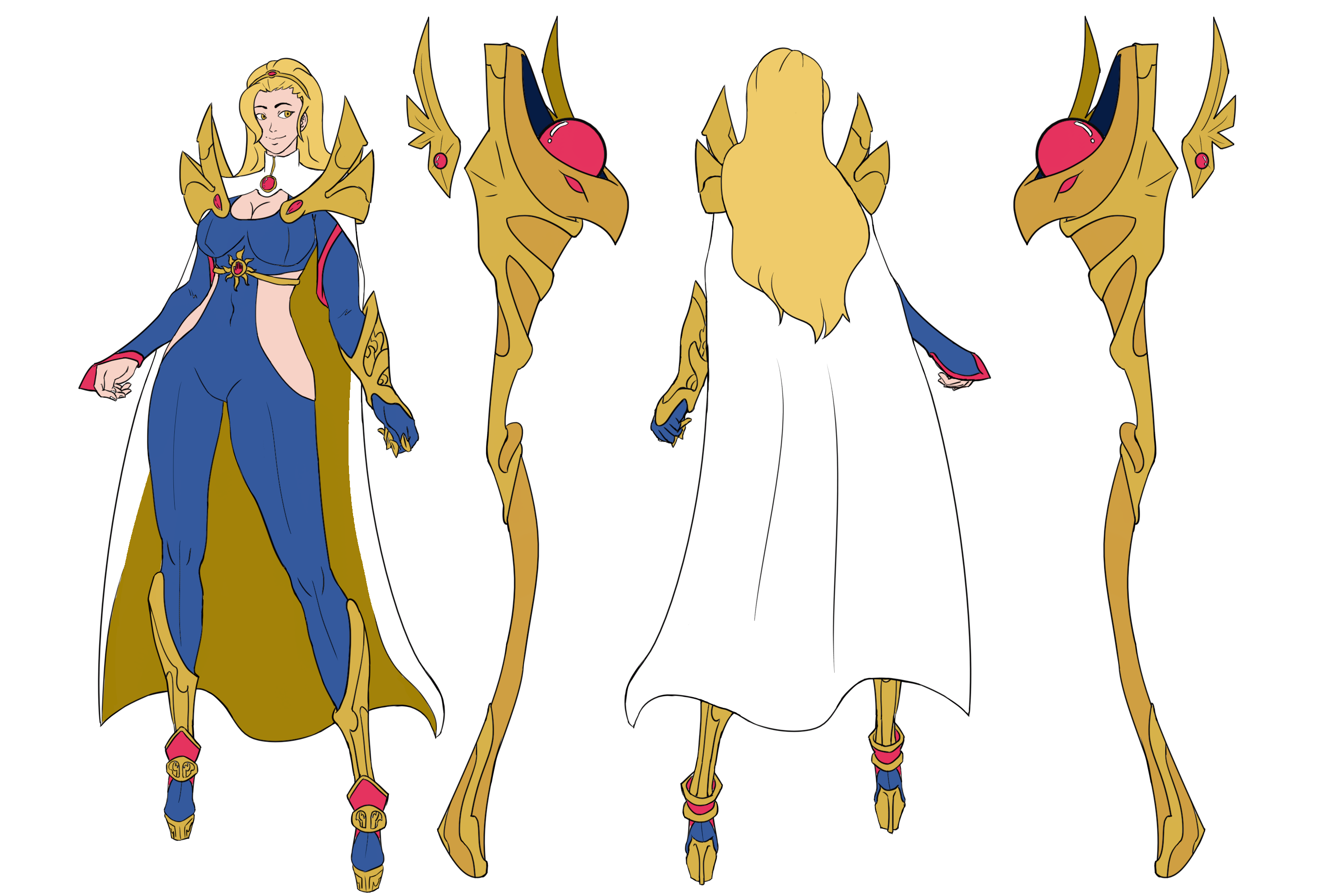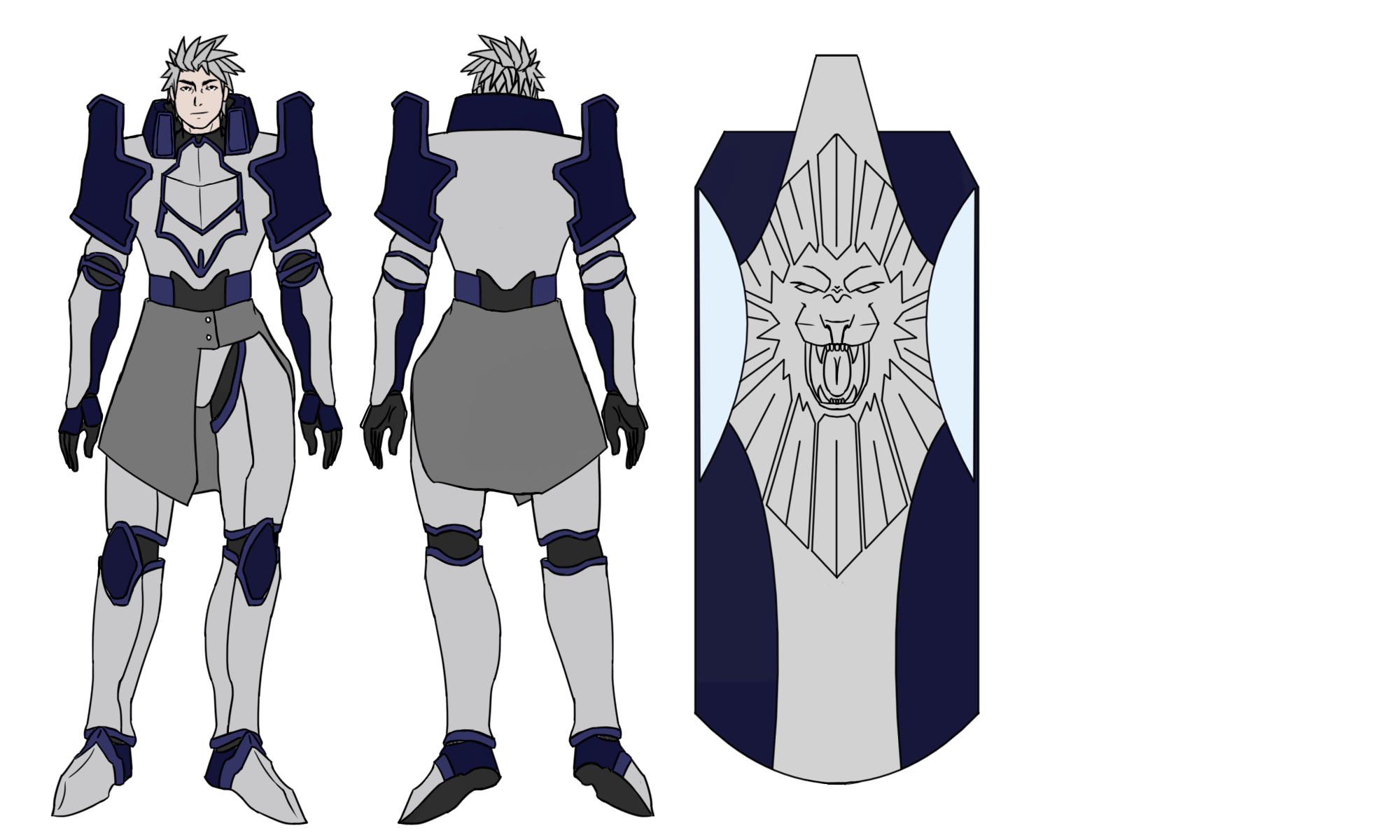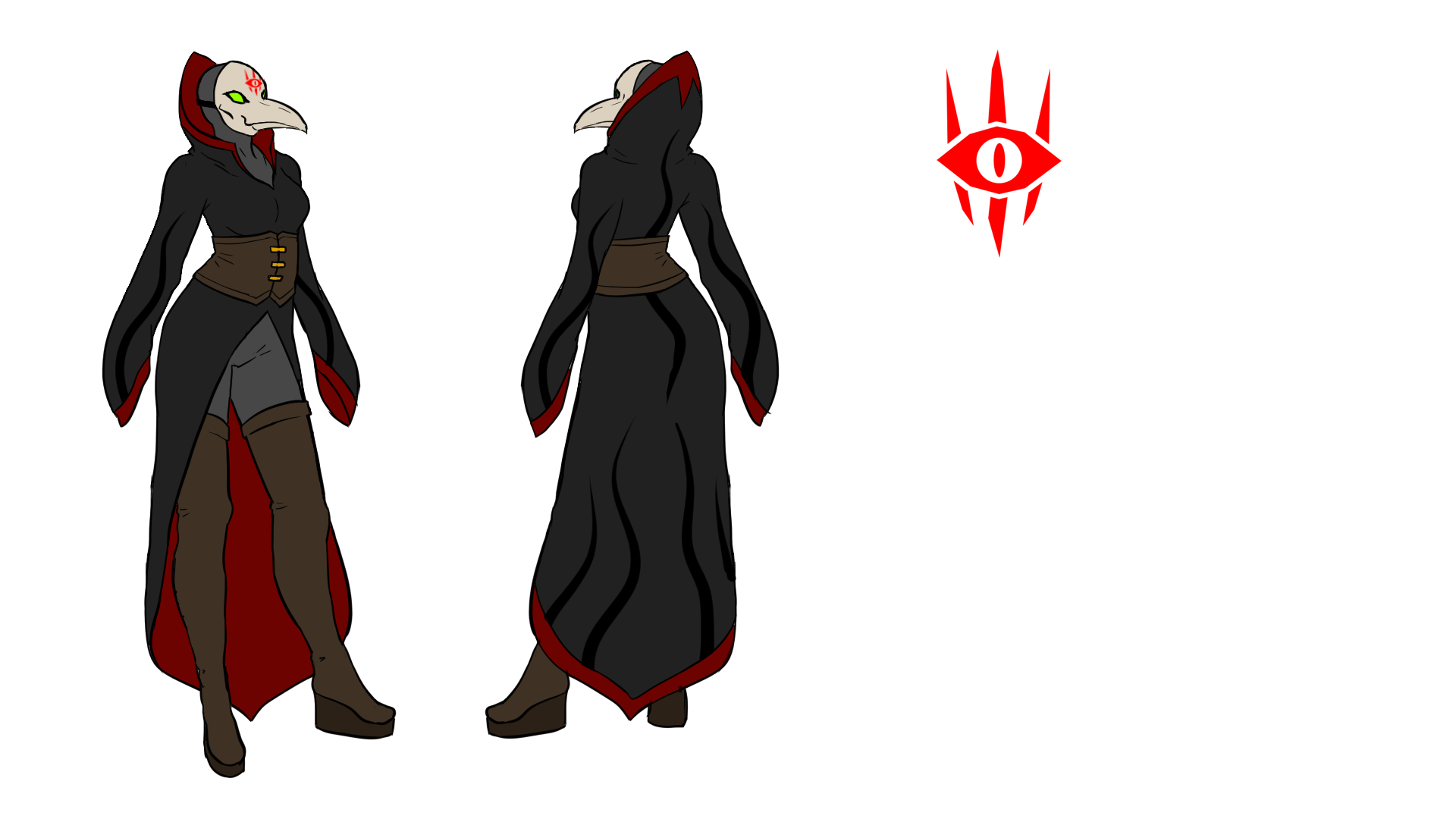 I won't be telling you who they are just yet. Stay tuned for the next update!
As always, if you like the game, follow us on social media! Cheers!
Twitter.com