Hi there! I'm Justin, here to bring another weekly update for my Tactical CCG/JRPG.
First off the mulligan system is now in place. You can replace up to 2 cards at the start of the match.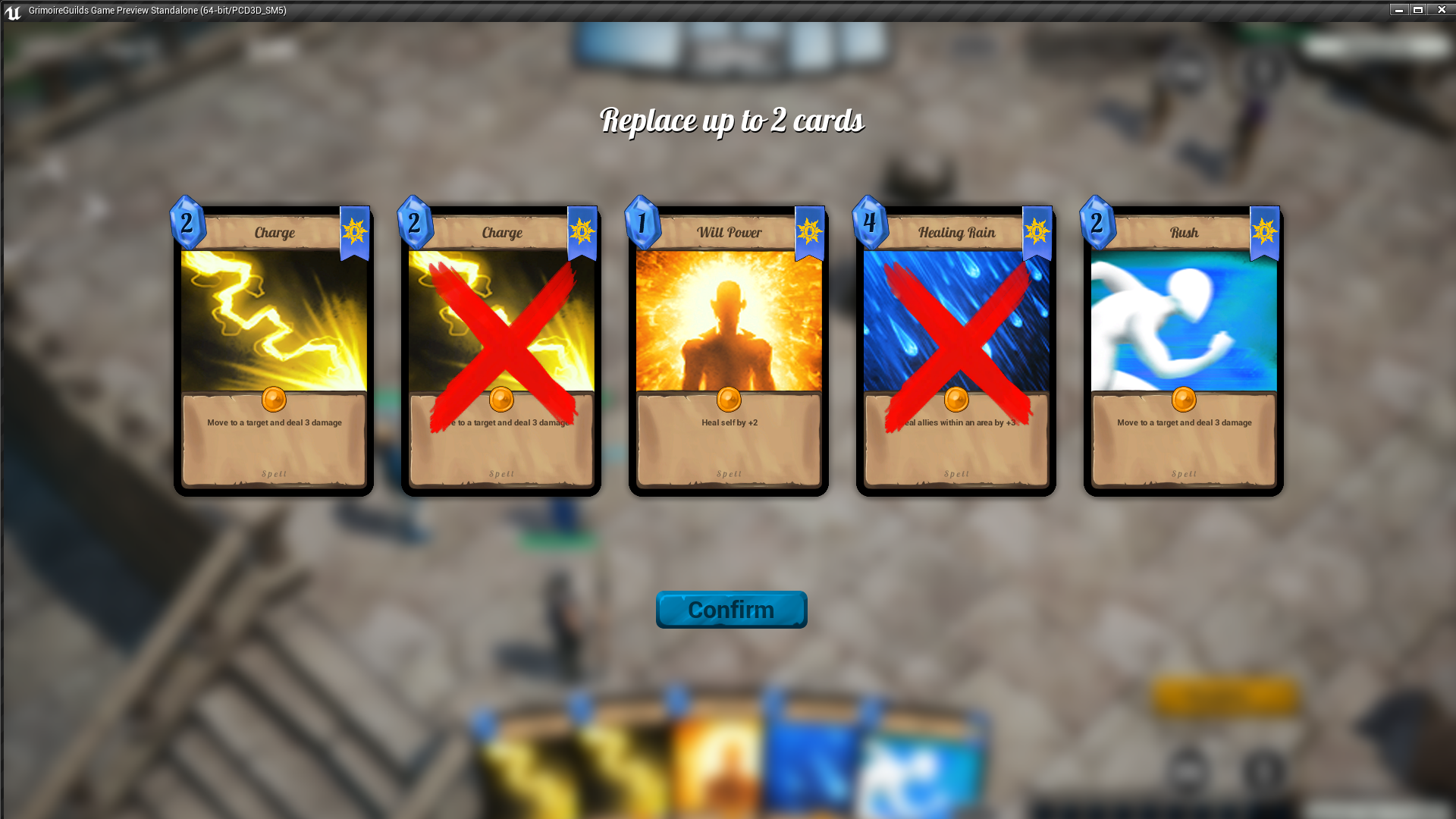 The Basic attack system has also been revamped. Basic attacks are now cards that cost 0 mana. There's a limit to how many you can include in each deck. This will help players use all of their 3 characters while still adding depth and decision making to the game.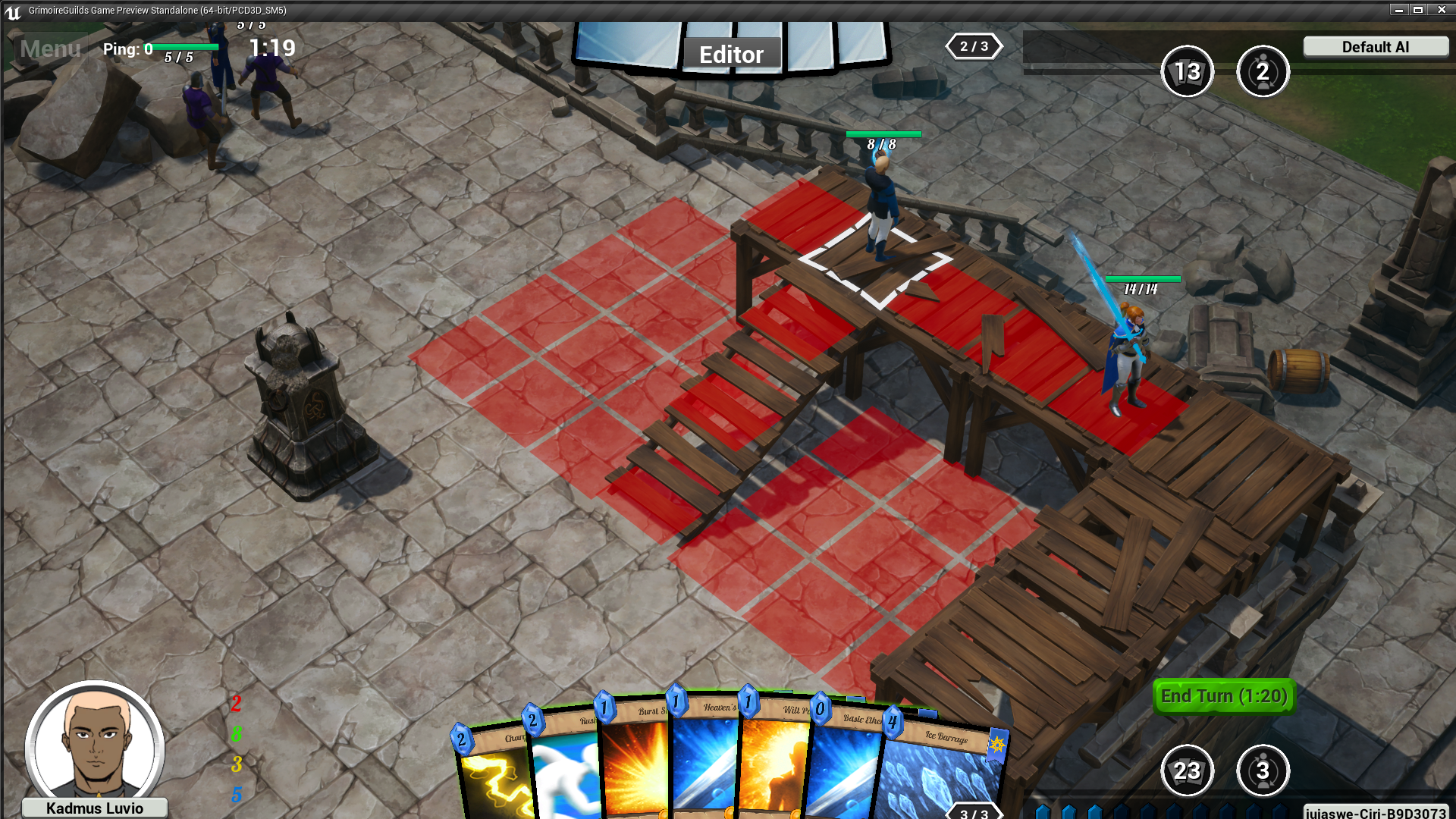 Now to the more interesting part. I'm making a procedural system to give variety to each map. Every combat encounter will be set in a different grid layout. I'm using the same algorithm used in XCOM 2 called the Plot and Parcel System.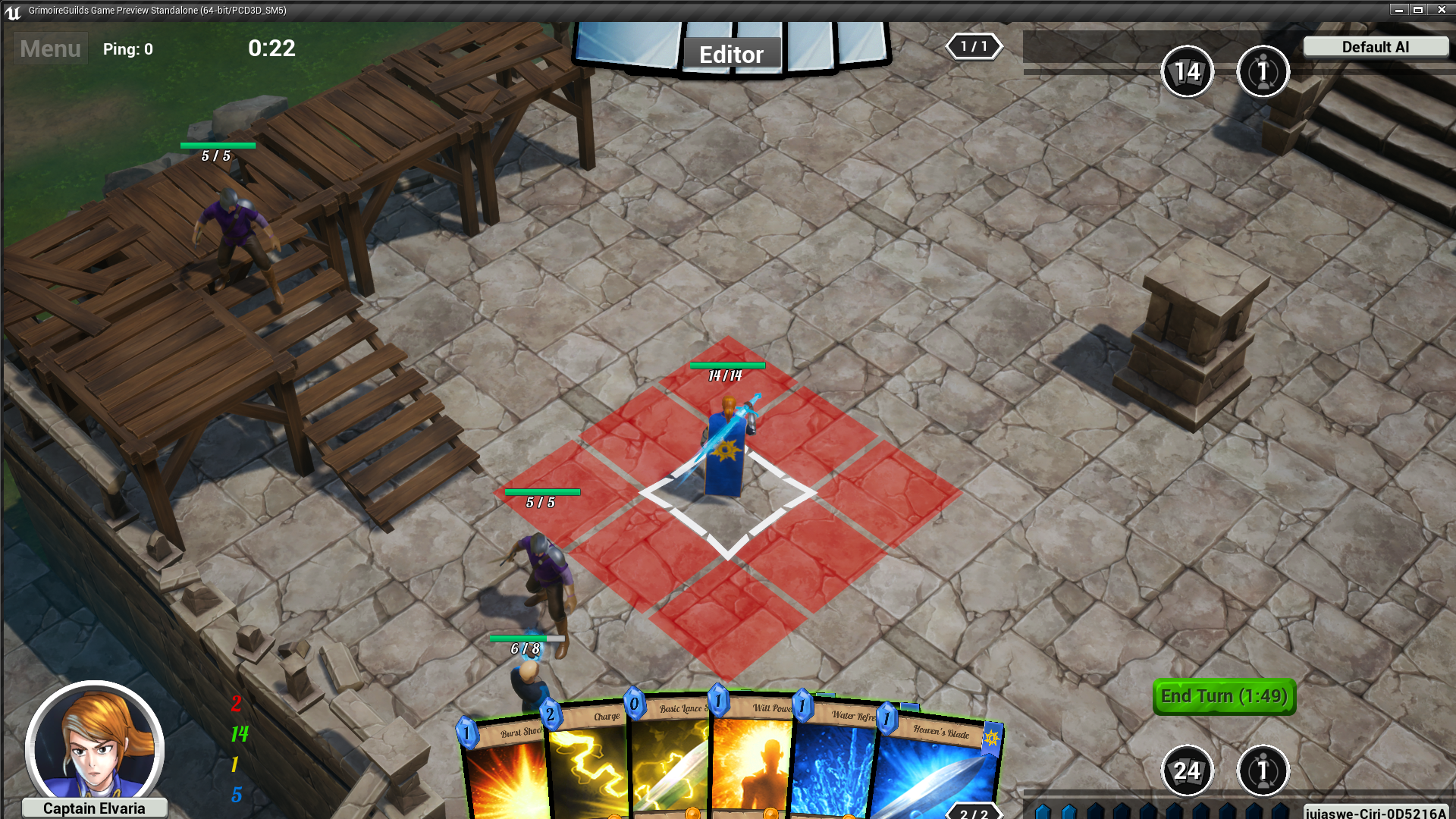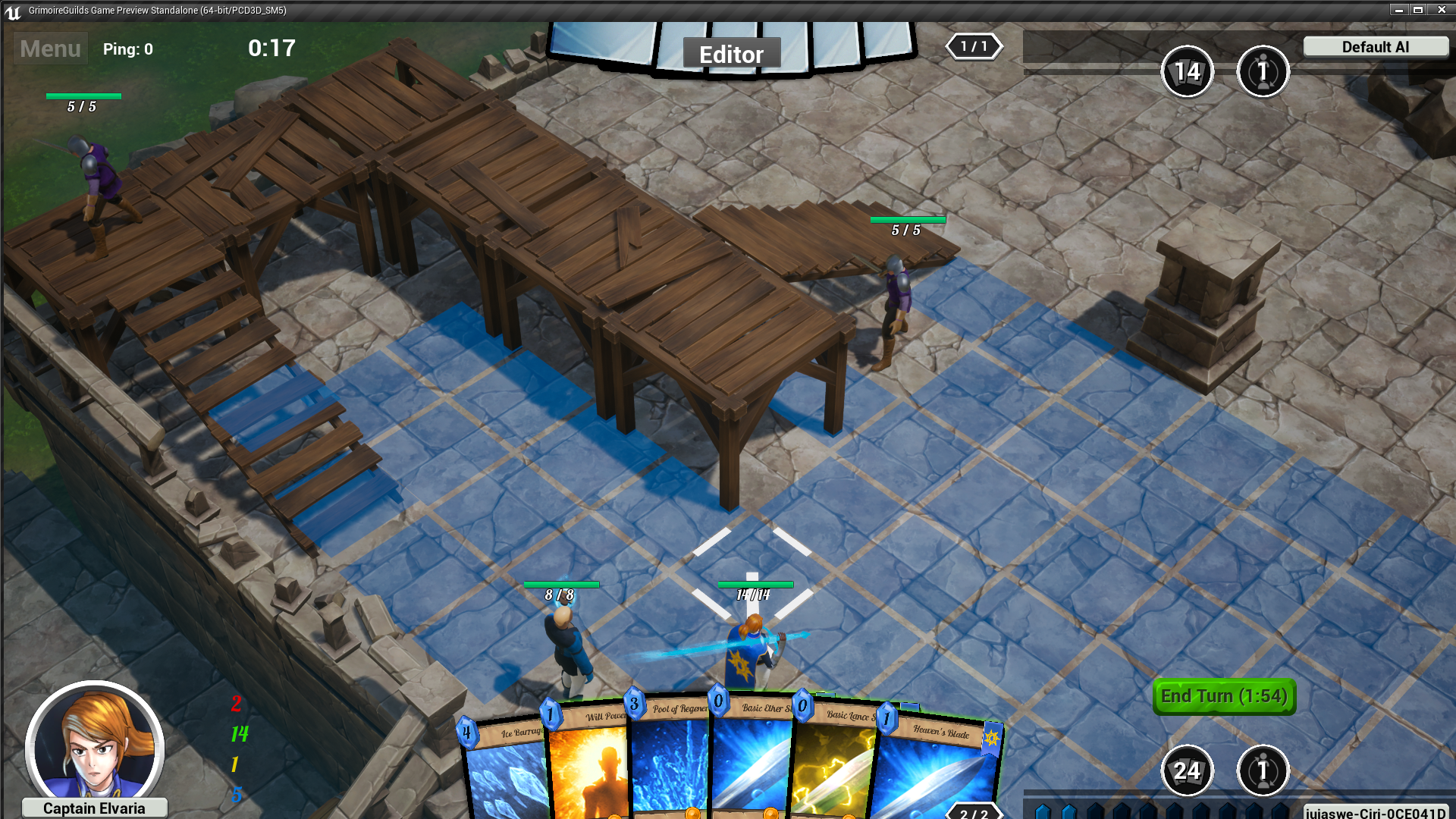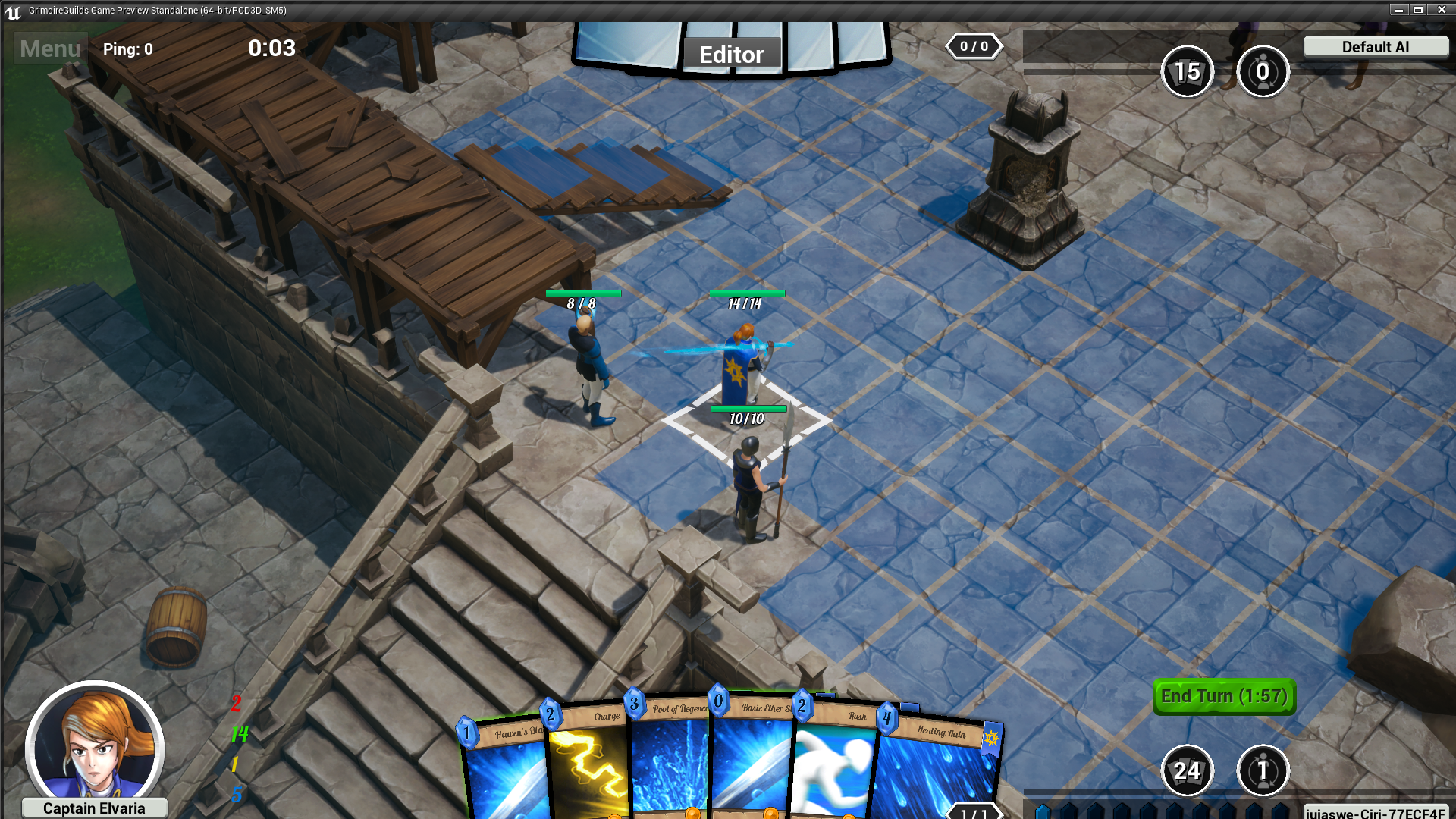 The images above are all of the same map but with different grid layouts and enemy unit placement.
The UI has also been improved. Status effects such as Stun, Burn, and Cripple are now shown beside a new health bar.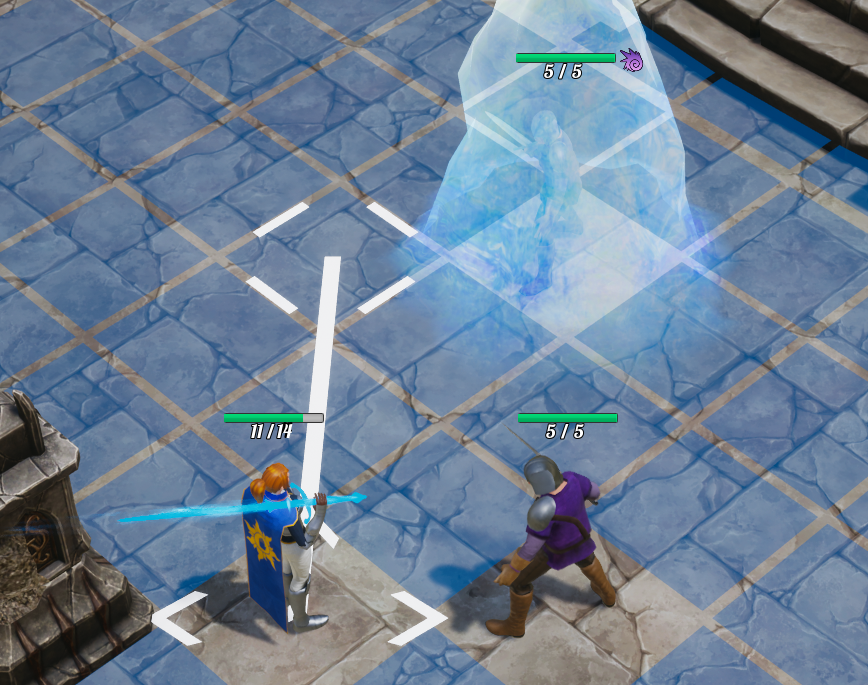 For next week I'm hoping to show more of the procedural system and also a completely new biome. I'm also working on some improvements to the combat system and new spell cards.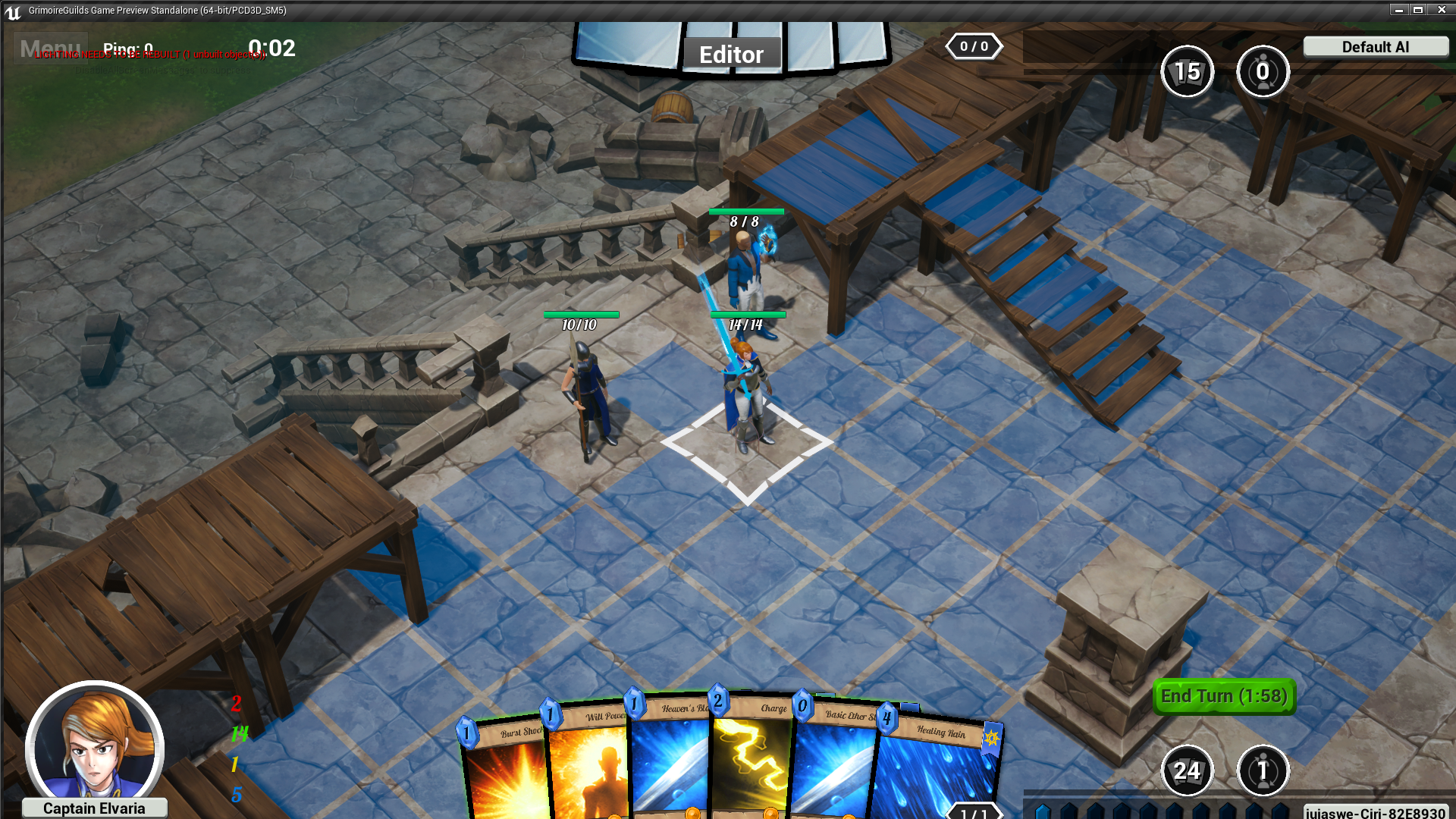 Until next time. Cheers!
- Justin