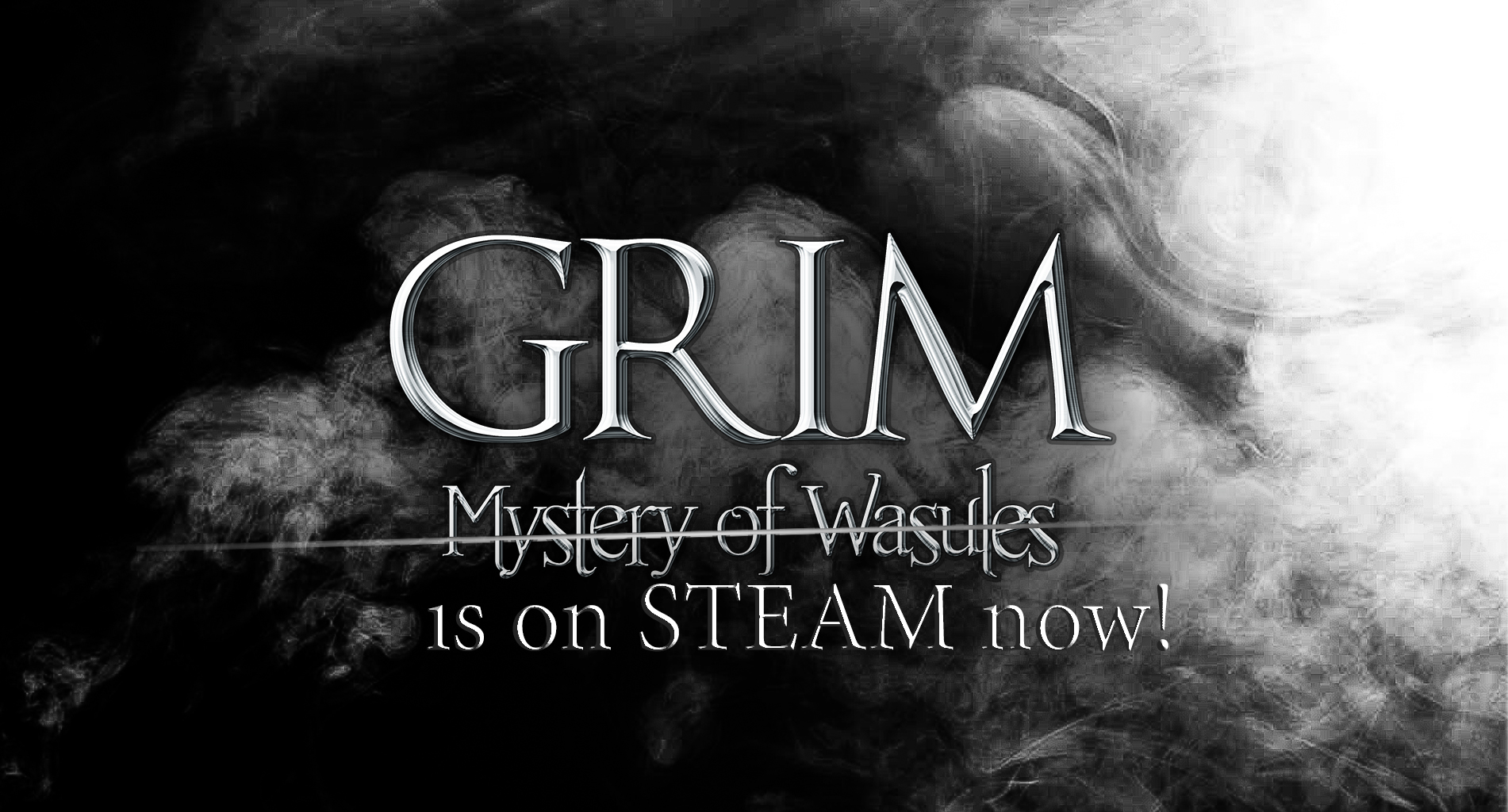 Hello everybody!
Hello everybody! Today we're here to show you what we did while we were silence for 1 month! Lets talk about STEAM page, pricing, new gameplay trailer and release date of GRIM - Mystery of Wasules. Lets begin!
We are breaking our long lasting silence with many great news.
We have been working on optimizing GRIM - MoW which took most of our time. But we have also worked on graphical revision and many other subjects.
Optimization,
Debugging,
Graphical Revision,
STEAM Partnership,
Localization,
and many more...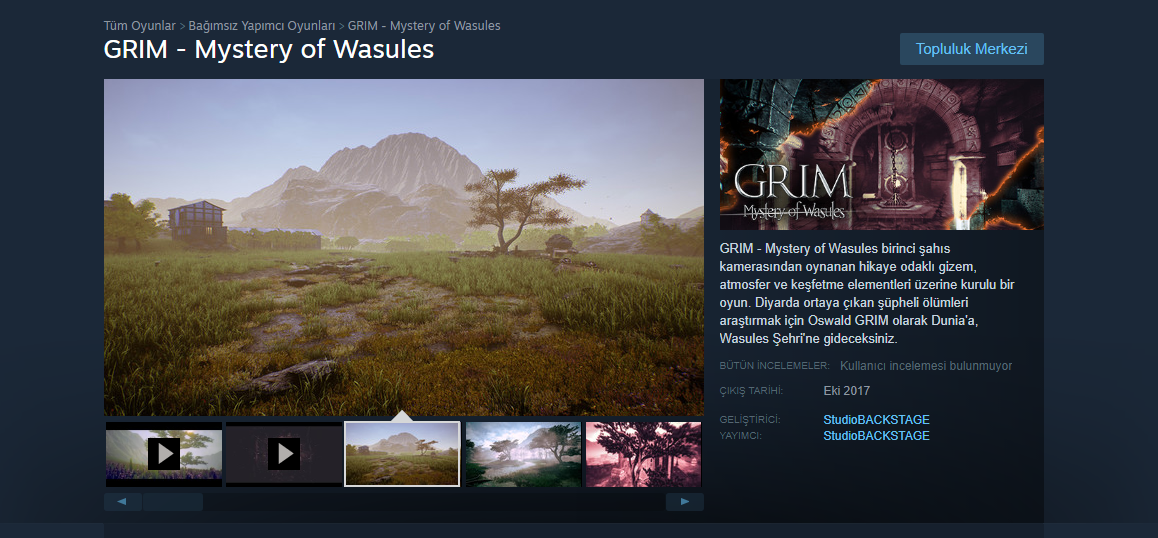 STEAM Store Page
We want to announce our STEAM Store page with a new trailer which focuses on gameplay elements of GRIM - MoW. Now you will be visit the page, check our screens & trailers and add the GRIN - MoW to your wishlist.
We also made some changes for our website. You can visit it now!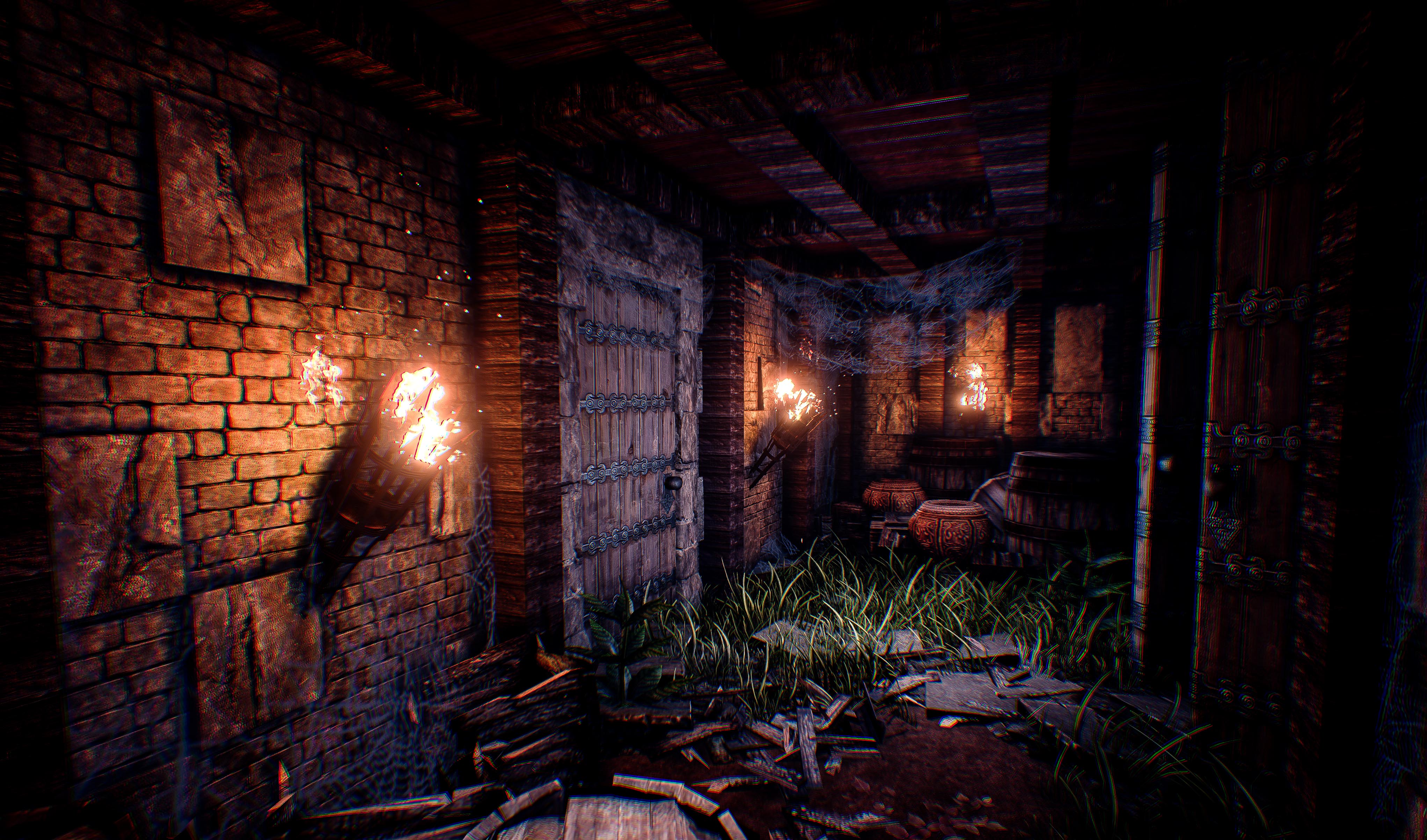 Release Date & Pricing
It makes us very happy to be able to talk about these issues over a year's work. GRIM - Mystery of Wasules will be released on 24 October 2017 on STEAM.
Pricing:
USA: $9.99
Great Britain: £6.99
Europe: €9.99
Russia: pуб.300
Japan: ¥980
Turkey: 18₺
China: ¥36
Gameplay Trailer
We hope you'll like our news. Stay tuned for more! #grim #mysteryofwasules #indie #indiegame