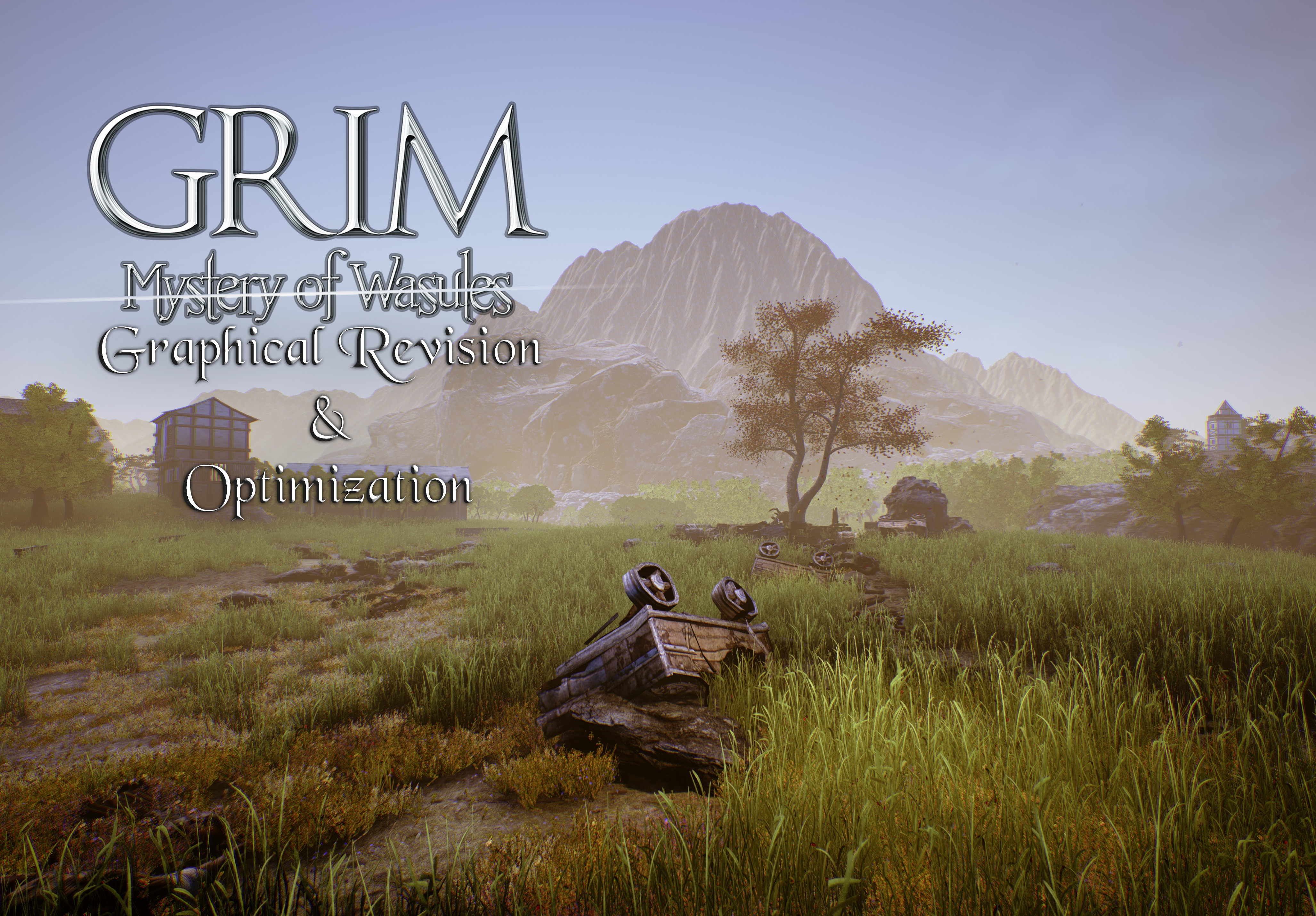 Hello everybody! We were quiet recently but in this period we have been working hard on improving GRIM even further. And we'd like to share our progress.

STEAM PAGE & PARTNERSHIP
First of all in order to release the game as soon as possible we started our partnership with steam. The page will be available soon and new contents will be shared.
And we will also release our second trailer about GRIM's gameplay with the launch of our Steam page.
GRAPHICAL REVISION - OPTIMIZATION
We are working on optimization and graphical improvements while expending our atmosphere and contents. The results look quite satisfying.
To eliminate FPS issues in open fields we had to revise almost all of textures and models. Foliage density, textures and detail levels of the trees, the grass and plants on fields were improved and stabilized.
You can see our results from down below:
PRESS
We can't forget to mention support from local press. We would like to thank them. We hope to see the same support and interest from local and global press.
Thank you for your support! Stay tuned for further announcements. We will soon release a New Gameplay Trailer!