In this article, we want to talk about the most important empire of Dunia; Heavenroad Kingdom, Beliefs of Dunia and Qualindoria; the lands that gods has forsaken.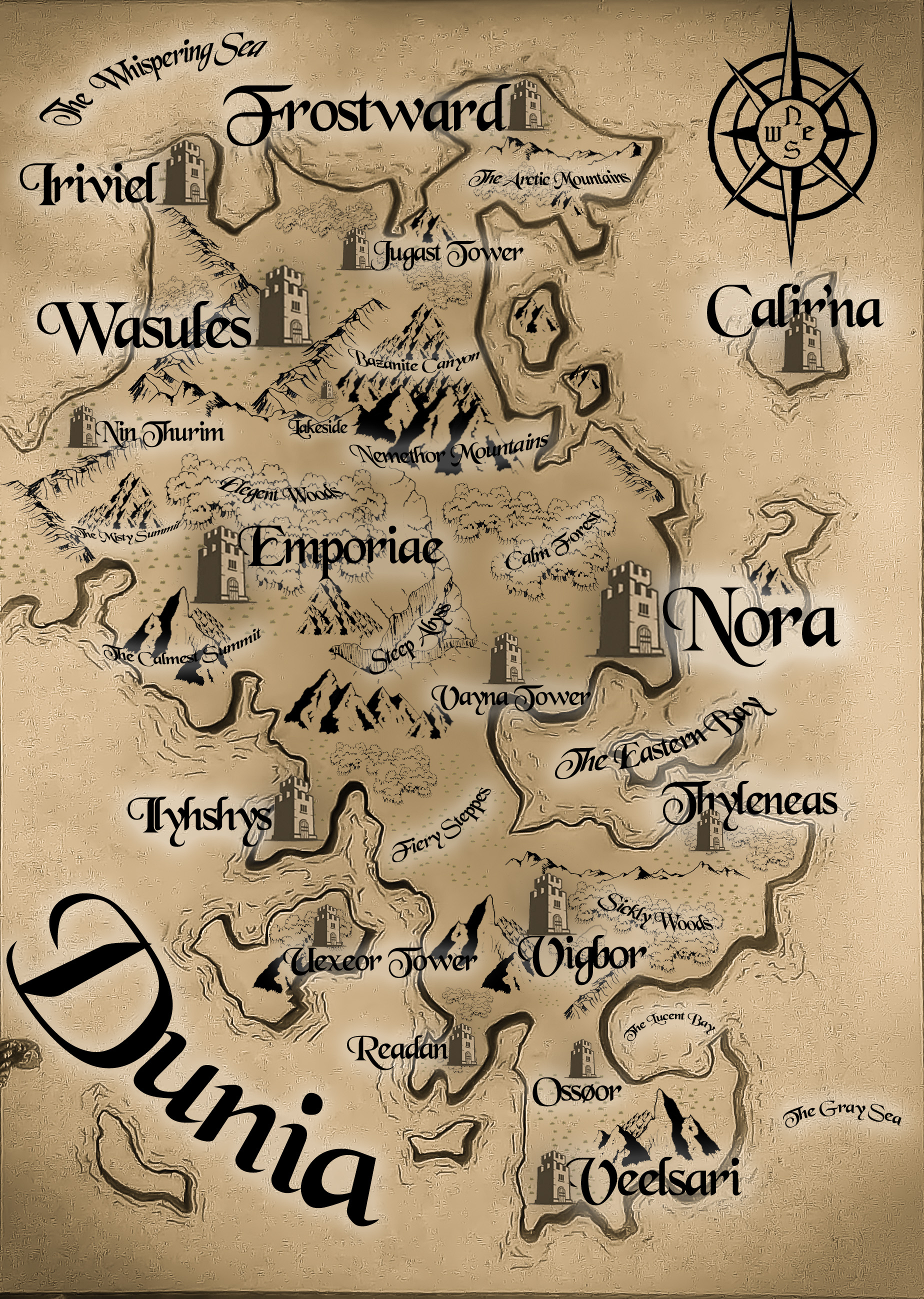 Heavenroad Kingdom
Oswald says that five kingdoms used to rule over Dunia but before the Great Division, Dunia had only one kingdom. Everyone lived peacefully regardless of their religion or heritage in Heavenroad Empire.
You will find more about Heavenroad Empire and the Great Division in the game.
Beliefs of Dunia
There are more than one dominant beliefs in Dunia. There are some belive in the old gods, some belive in the new gods. And some belive in none of them. Northern people usually worship Ocelia; while people belive in west belive in Vellamor, people in east worship Zebris and people in east worship Nephion.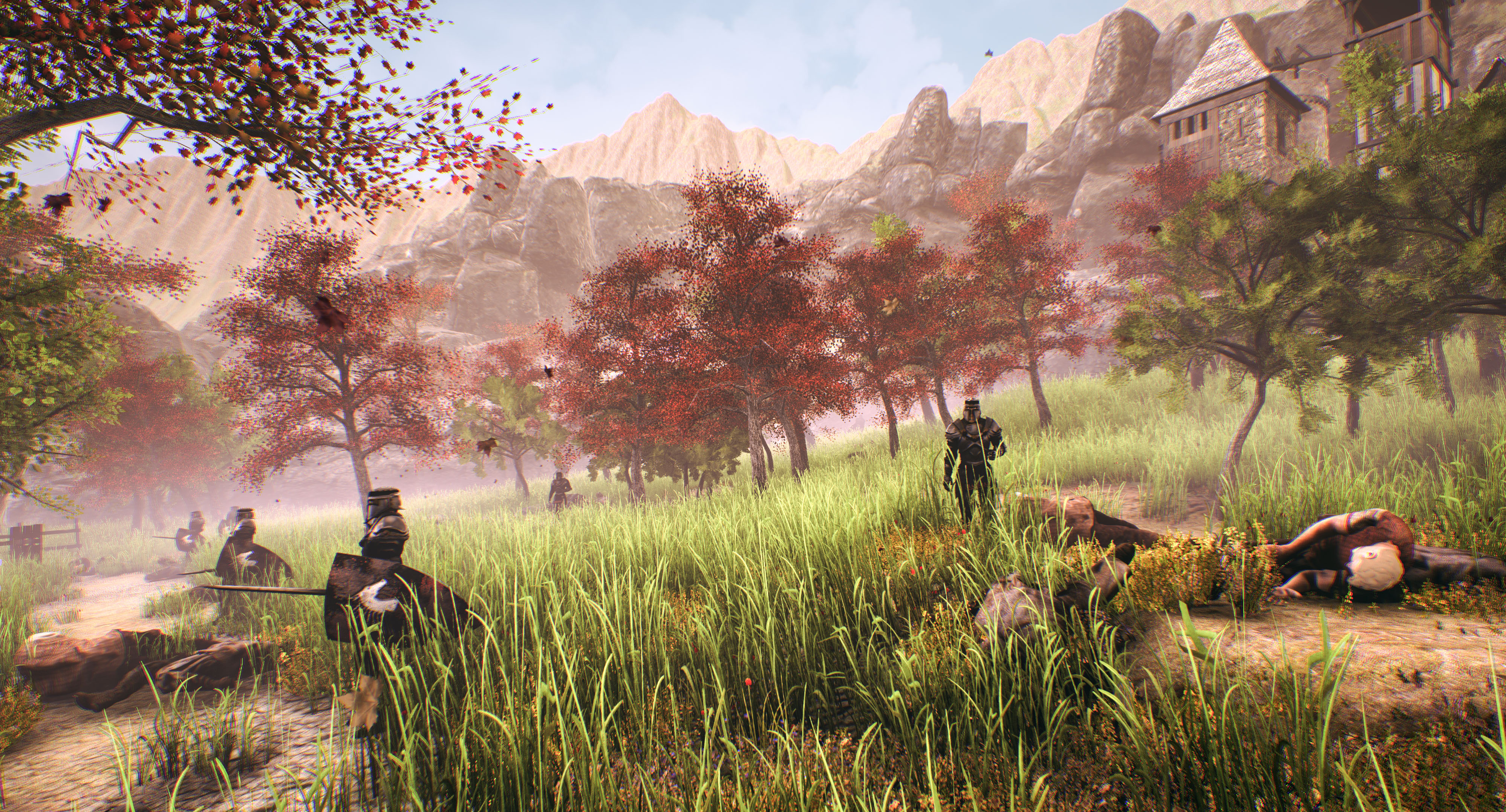 Qualindoria: The Lands that God has Forgotten
There is a land called Qualindoria where no human has ever gone in hundreds of years. Some say it is nothing more than a myth. The lands that God has forgotten...
It is said that it is located beyond the Distant Sea where there are no animals or plants. Qualindoria is clearly a wicked land. There are many rumors about how it become as it did. One of the most well known stories is the myth about the "Hook of Torment" and how it was brought down to Dunia.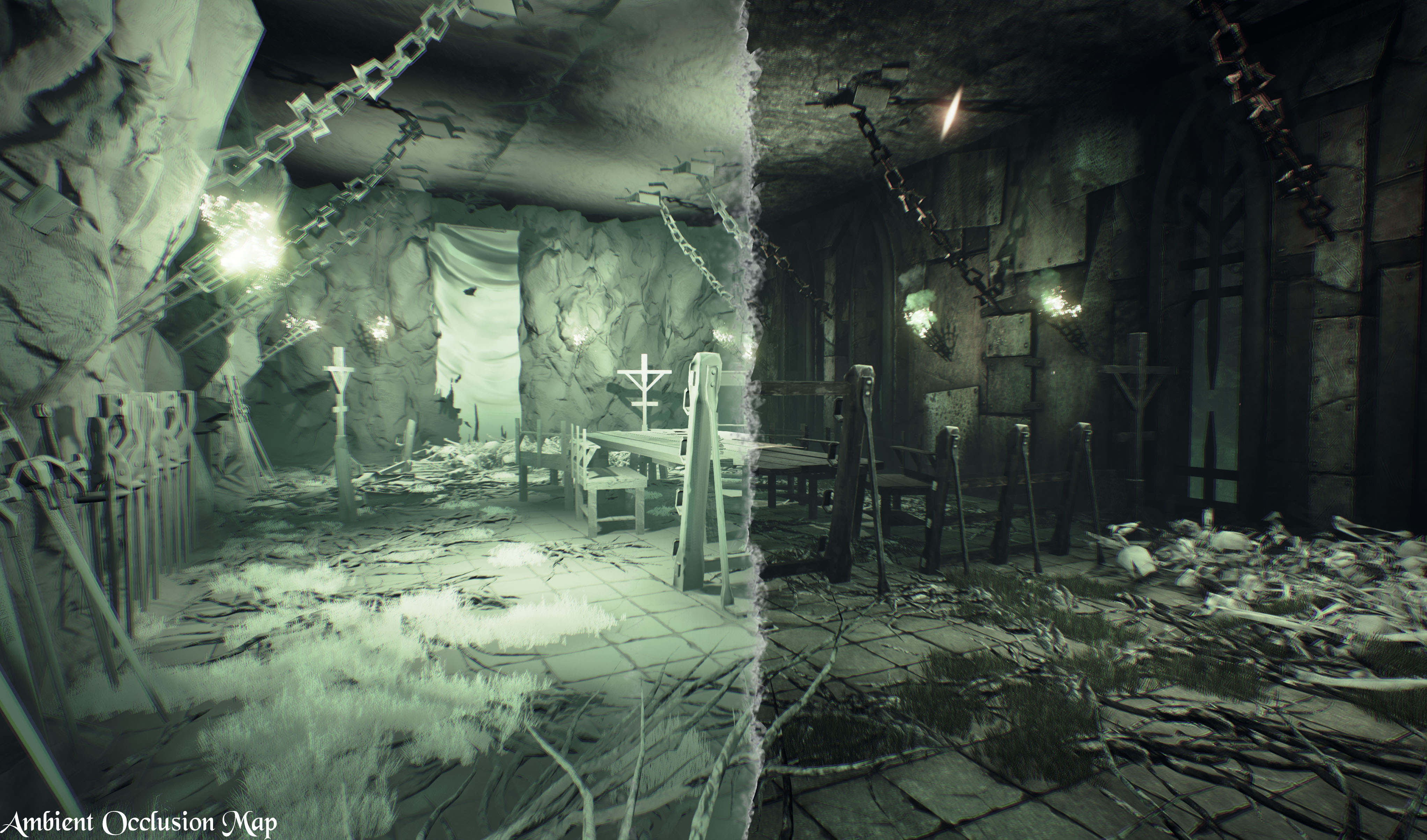 Optimization
We are doing our last touches while presenting our game, dealing with issues, maximizing the performance. Addition to our previous works we are making improvements and tests about vegetation density, view distance and shading; making sure the game will be available as soon as possible.
We thank you for your interest! We will share more contents here soon. If you still haven't watched yet you can find our trailer down below. Stay tuned for more!