GRIM: Mystery of Wasules - Game Mechanics P.2
Hello everybody! We continue to write about our game mechanics. Todays topics are;
Locations
Spectral State
Cutscenes
So let's begin!

Locations
When there is a mystery to solve and so much to learn, level of detail in the locations becomes crucial. While playing GRIM - MoW you will visit many locations and all of these locations have their own atmosphere.
Sometimes the atmosphere will be calm and soothing which will almost make you forget about melancholy and deaths, but sometimes it wil drag you into caves and undiscovered places; darker sides of Wasules.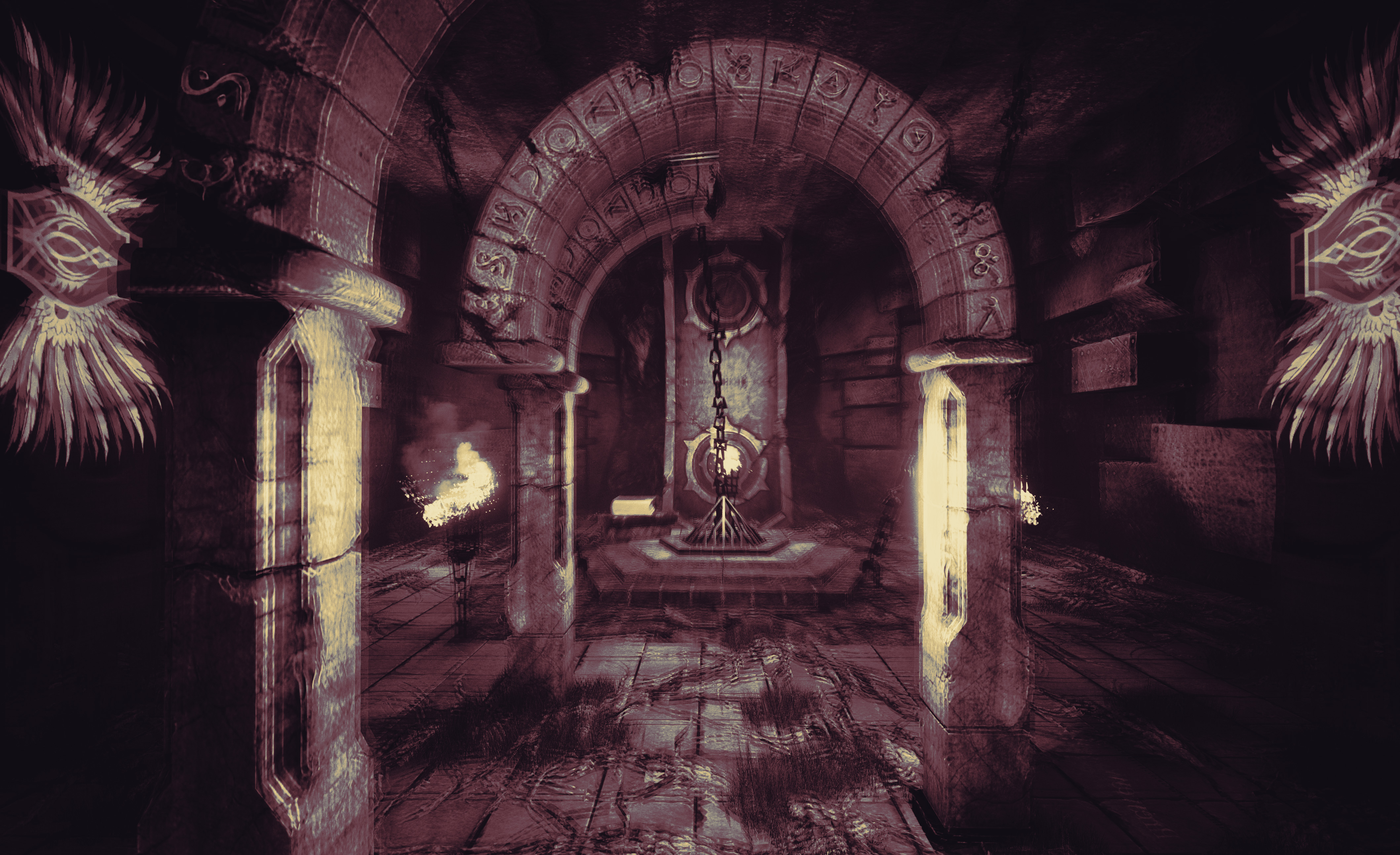 Spectral State
Spectral State is the ability of Oswald helping him solve the mystery which he wasn't even aware of before coming to Wasules. He had a vision about it when he was a child but that event made his father think that he was insane and caused him to be expelled from his village. After that Oswald was taken by his brother Commander Owen Grim, raised as a wiseman at the libraries and never had a similar experience.
While in this state you may find some signs of clues. And also while in this state you can see spirits - sometimes leading you to their corpses. To interact with those spirits you will need to find their special belongings. When interacted the cutscenes will occur.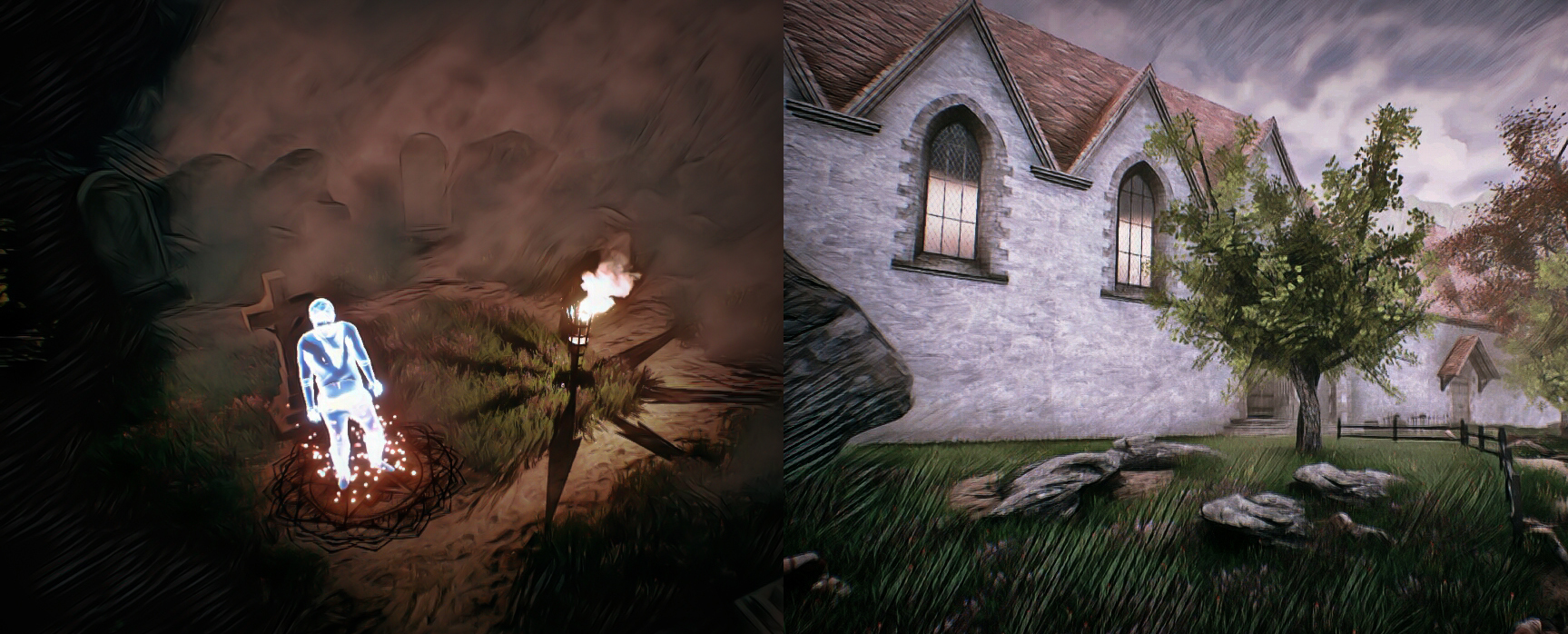 Cutscenes
Cutscenes have a great importance in GRIM - MoW. The first scene starts with Oswald writing his book about his journey at Wasules and player will play his lines. You will find that most of these cutscenes will be about a spirit and what he has to say to Owen. You will listen the spirit from Owen's words and see from his eyes.
And that's it for now. Our next article will be about the GRIM - MoW universe. We want to talk about history of DUNIA. Stay tuned!
And if you havent watched the trailer of GRIM - MoW yet you can watch it from down below.