Gridlock Teaser Trailer
Gridlock has only been public for 2 days and we've already received a lot of support and positive feedback, thank-you to all those who have commented so far! We now have a teaser trailer to give you a better idea of what you'll be facing in Gridlock, check it out below!
You can also view this trailer on our videopage and listen to the track used for this trailer and the intro to Gridlock.
We will also aim to have a more expansive trailer out later in the week, followed shortly by Gridlock itself!
Lava Flow and Truckstop
Below are screenshots of the second half of the map, you can also view these in our image gallery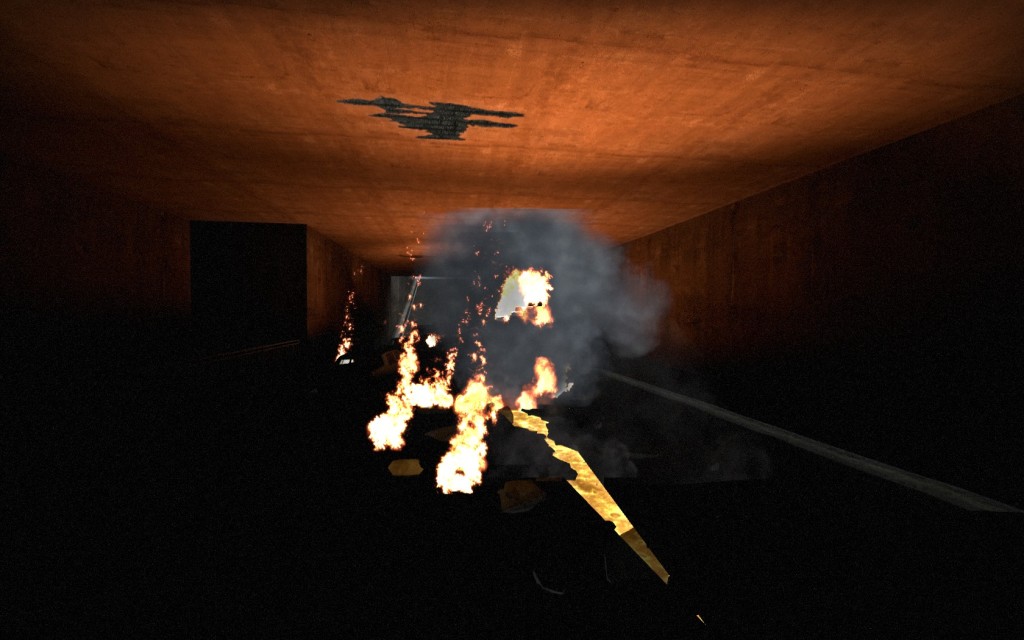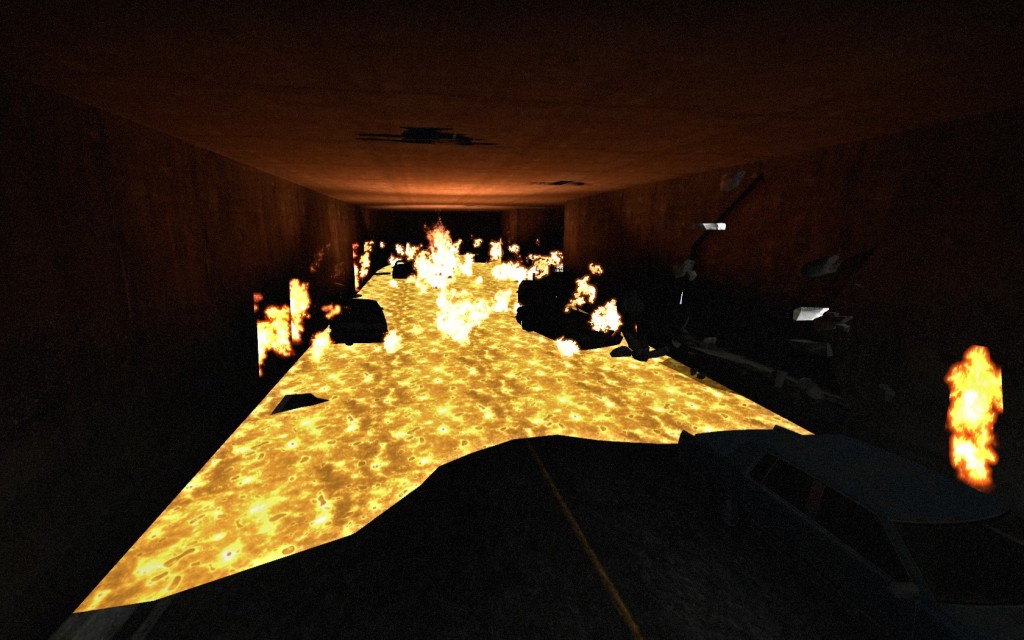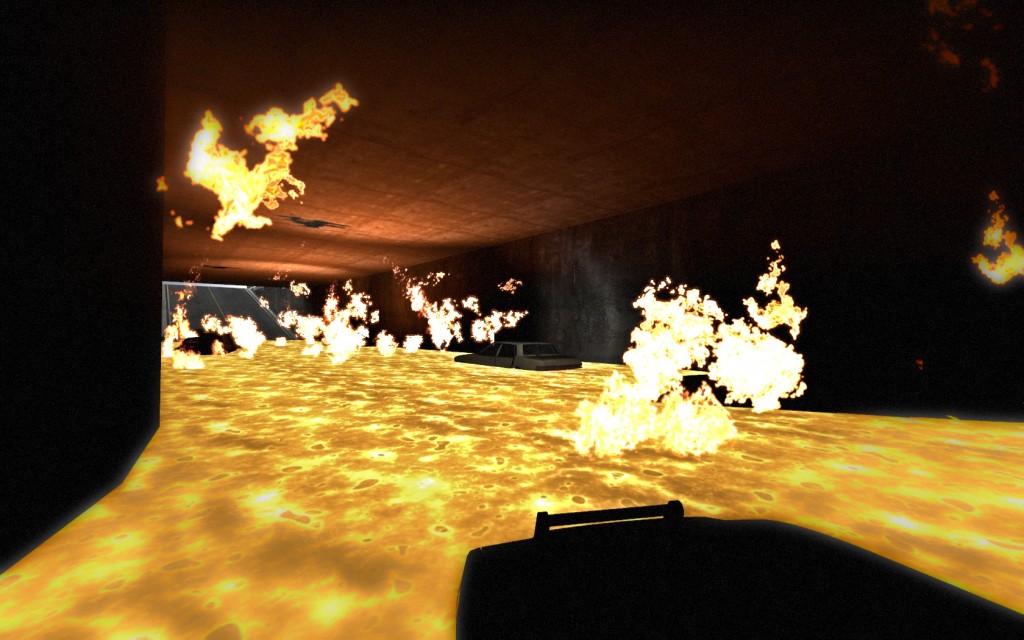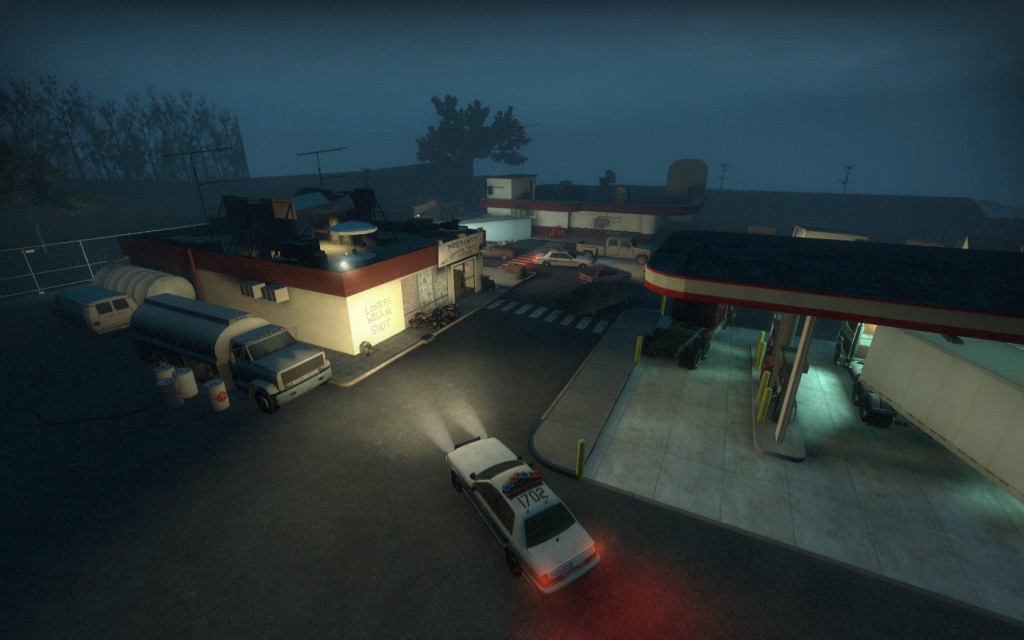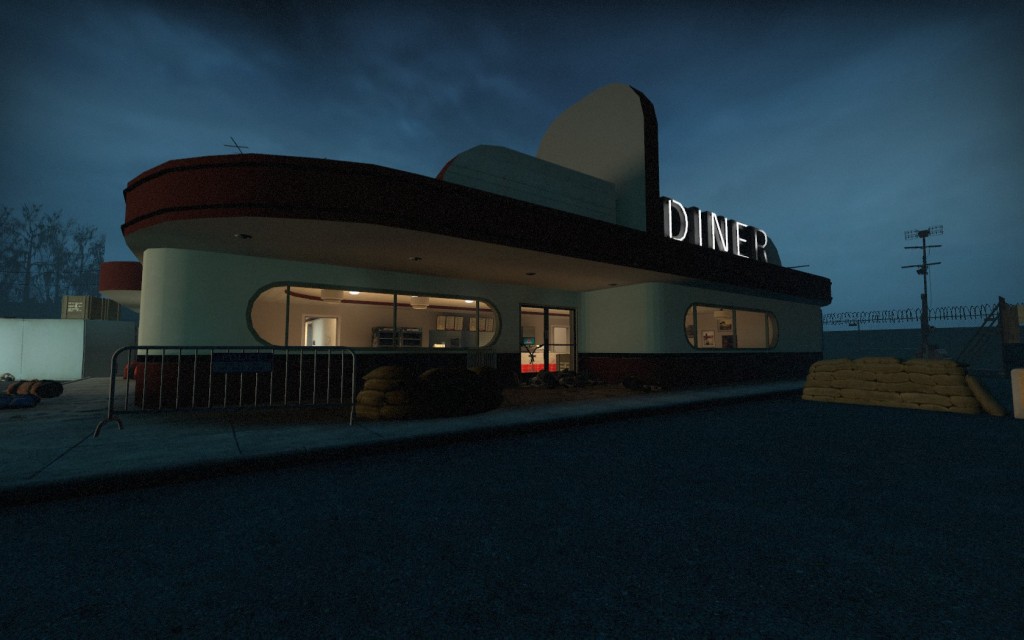 ---
Hopefully we've provided you a detailed insight into Gridlock, all that is left now is to play it! In the meantime you can add Gridlock to your watchlist here and on our L4Dmaps page. If you have any questions or feedback on the work you've seen so far please do let us know!
Thanks for reading and check back soon!