Hello any and all checking this out. I'm Scottie and this is my current game in development: The Third Shift. I've been working on and off with this game for quite some time now and I'm going full steam ahead in it's development.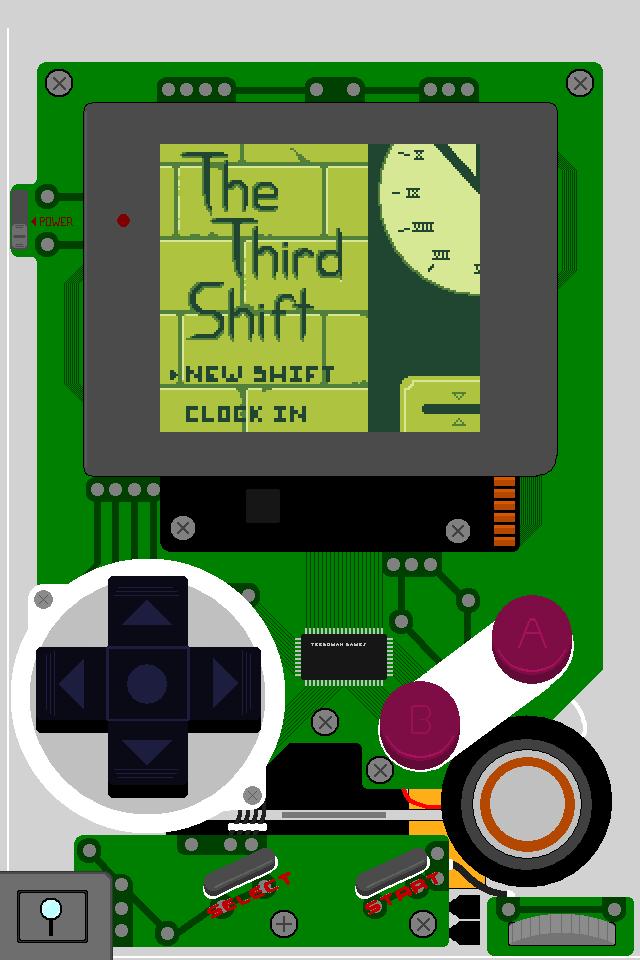 I've been making it with this question in mind: Can a Gameboy game be scary? Sure, any form of media big or small can be scary. And it also depends on the person playing/viewing. But in all honesty, this is a kinda game that I believe I would enjoy, and I hope anyone that plays it can enjoy it as well.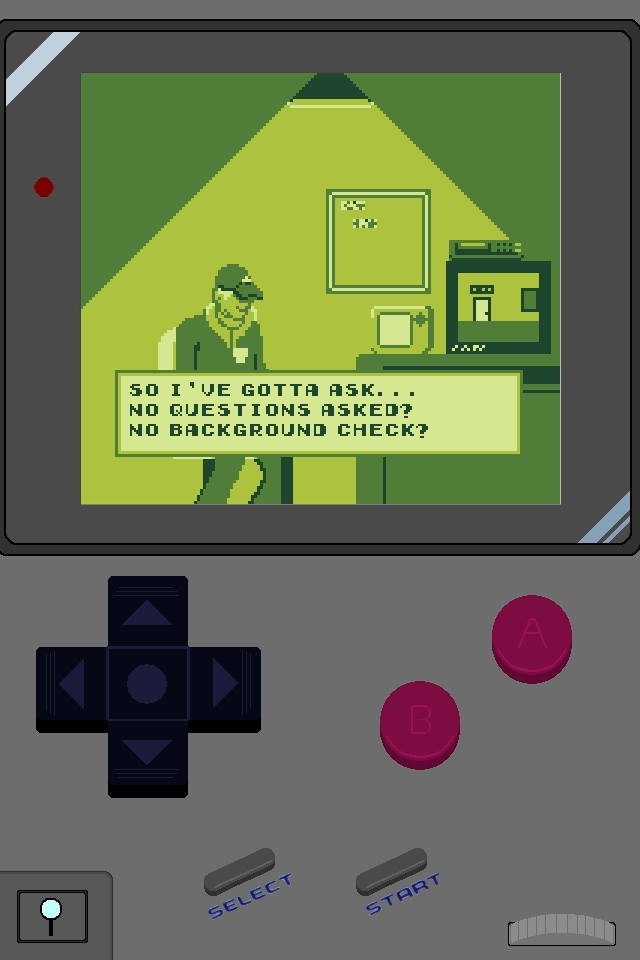 Some details I can give are its a first-person(think point and click)/third-person game that in all honesty probably couldn't be handled on the original Gameboy, but I'm willing to suspend belief if everyone else is! The games setting is in the Roanoke Museum of History and Wonder. As you may or may not know, Roanoke is know for its mysterious history. It's where an entire colony went missing. Everyone has their theories, some more magical then others. After doing extensive research on it (Not just the Wikipedia page :p) I hope to put a nice spin on the age old story.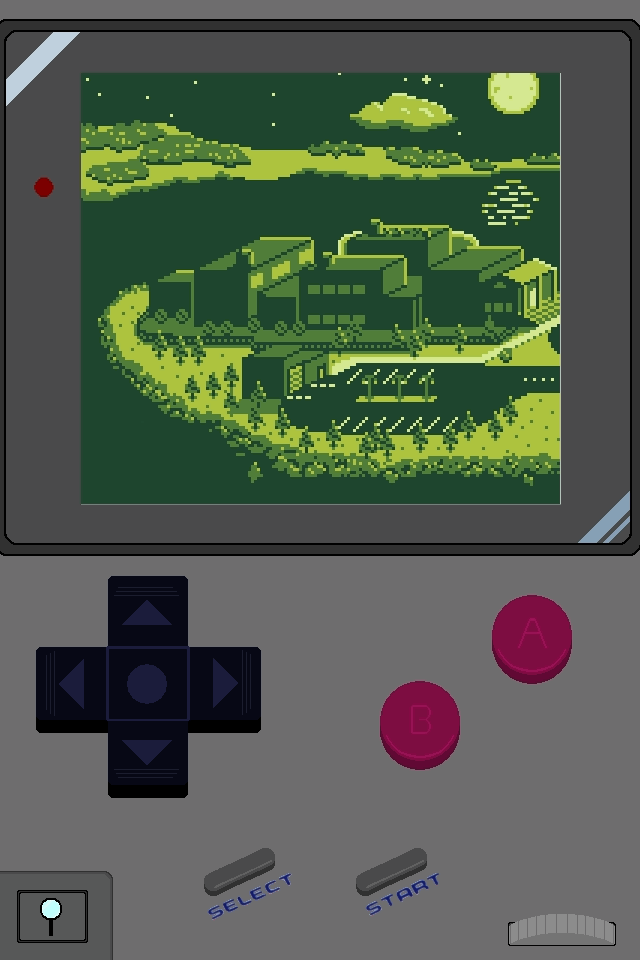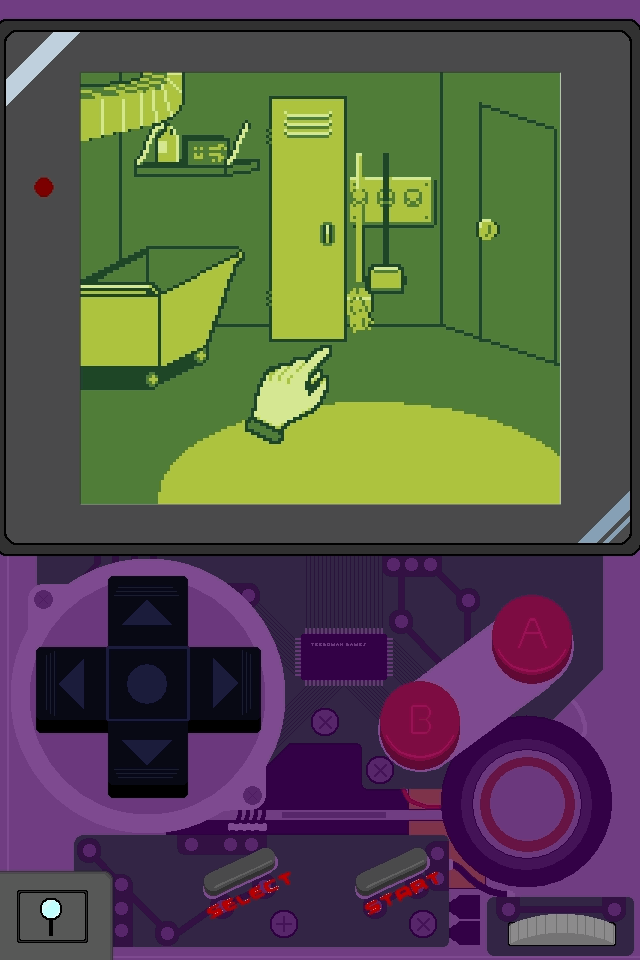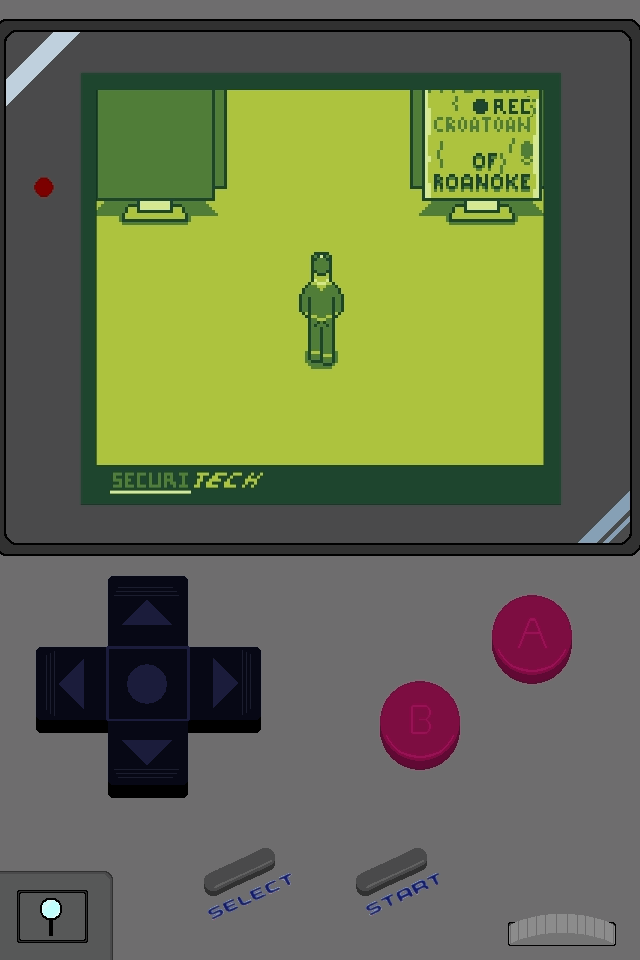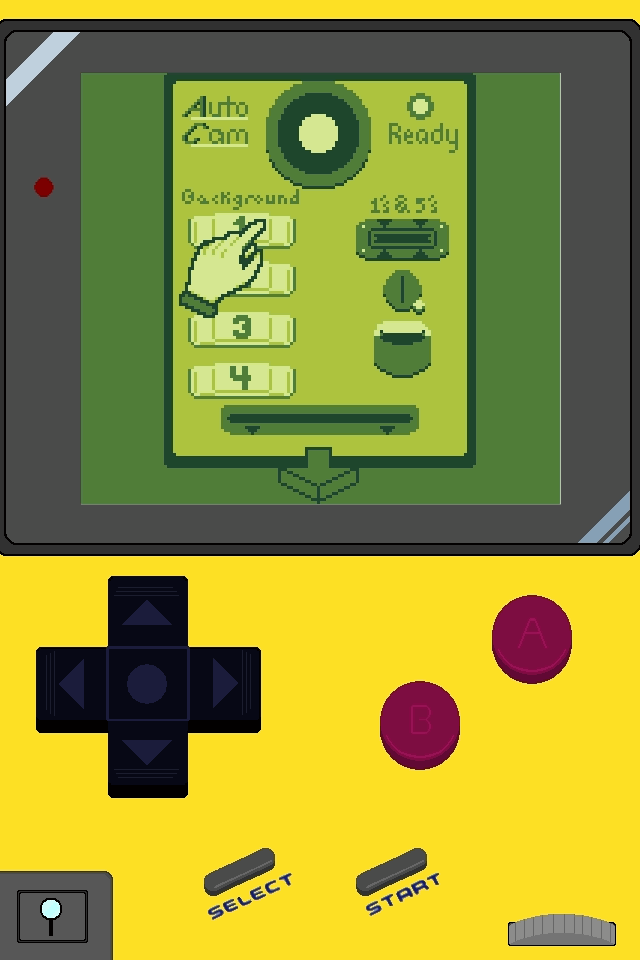 So feel free to ride along with me on this weird little journey. I'd love to hear what people think of what i've got so far. Whether it be good or bad, as long as it makes a better game I'm willing to listen. I post more updates on twitter @LameboySP so feel free to check out what i'm working on at the moment. Thanks for reading!
-Lameboy