Greetings everyone!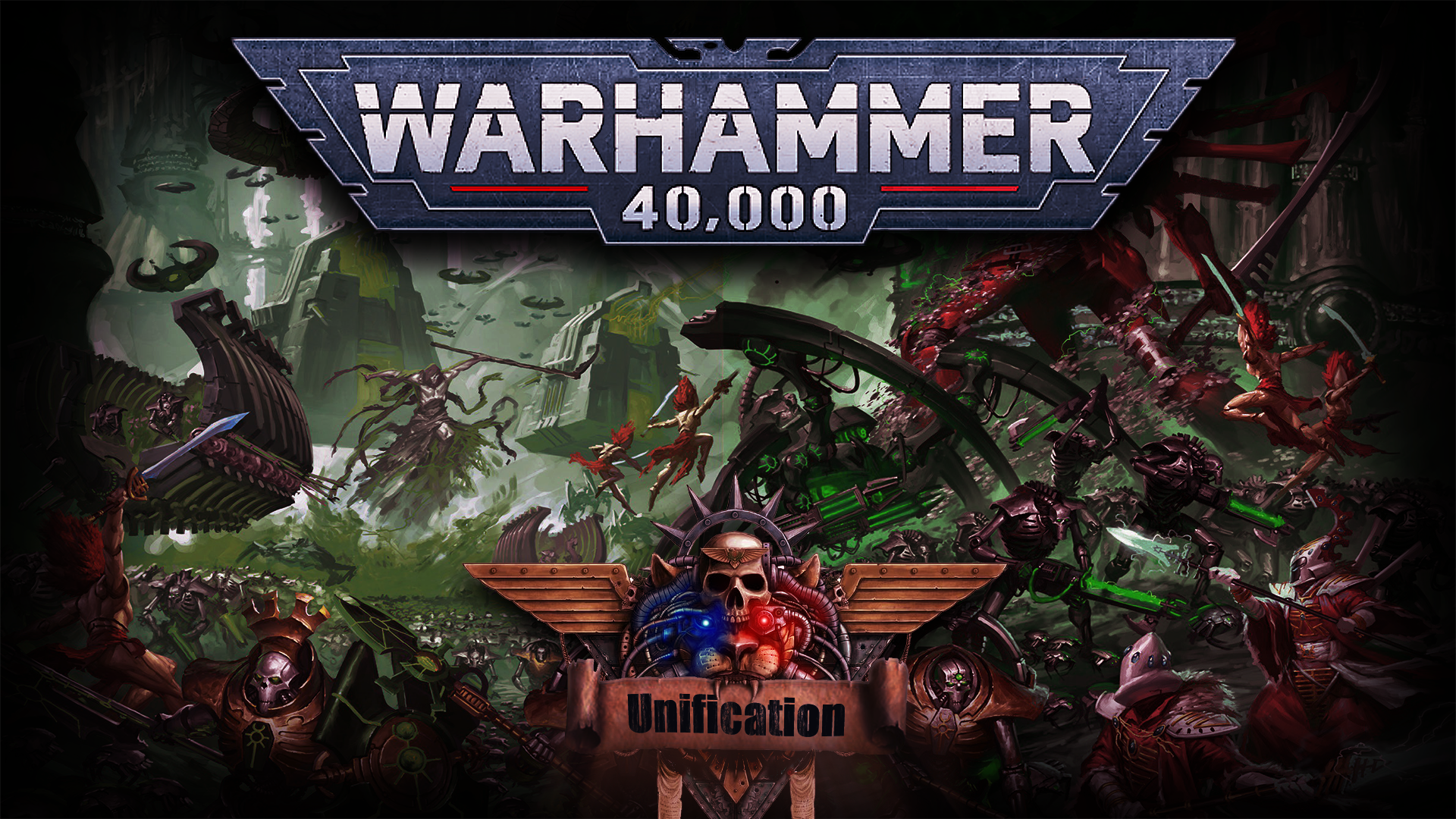 Well,this one is not exactly a dev blog but more like a more elaborate way of showing you some more of our excellent progress from the Necrons, which admittedly, may be even the highlight of this version-as the Necrons were admittedly one of the most less touched and developed races modding wise.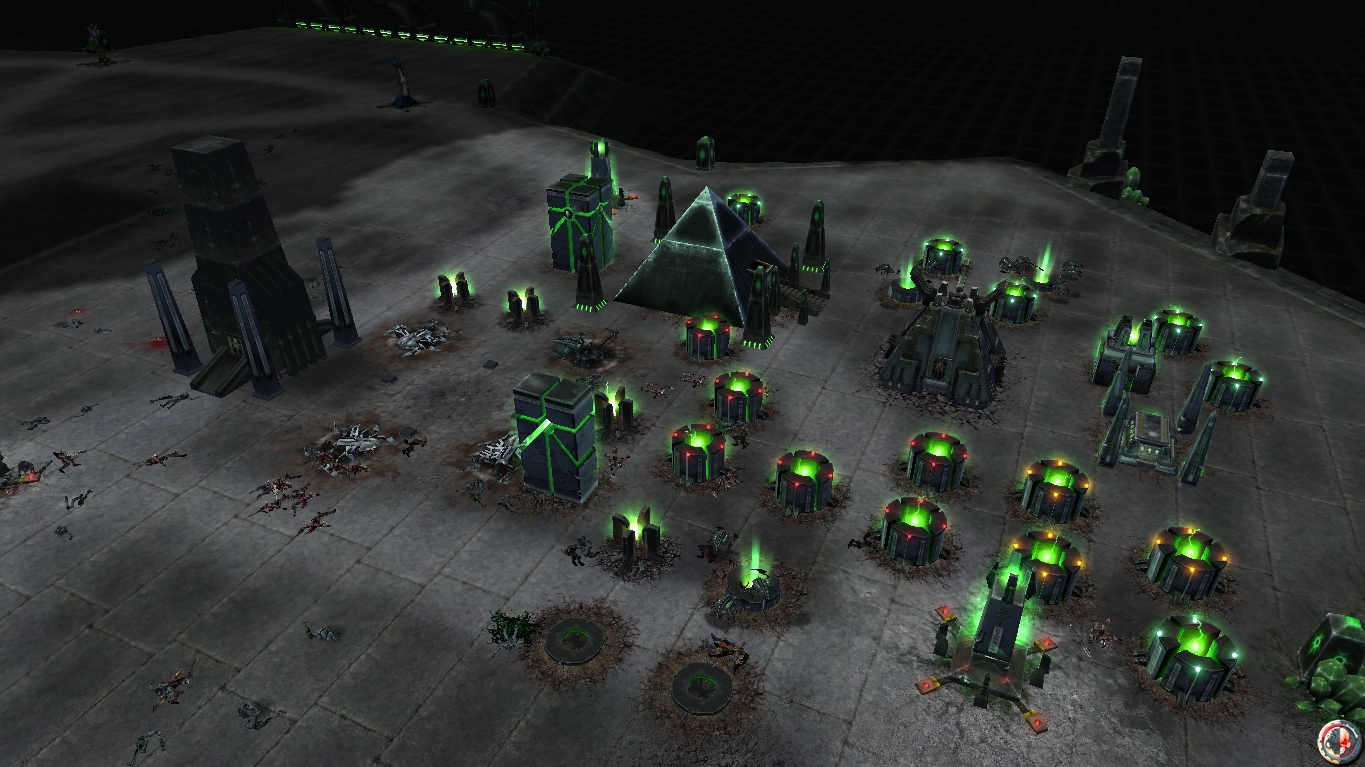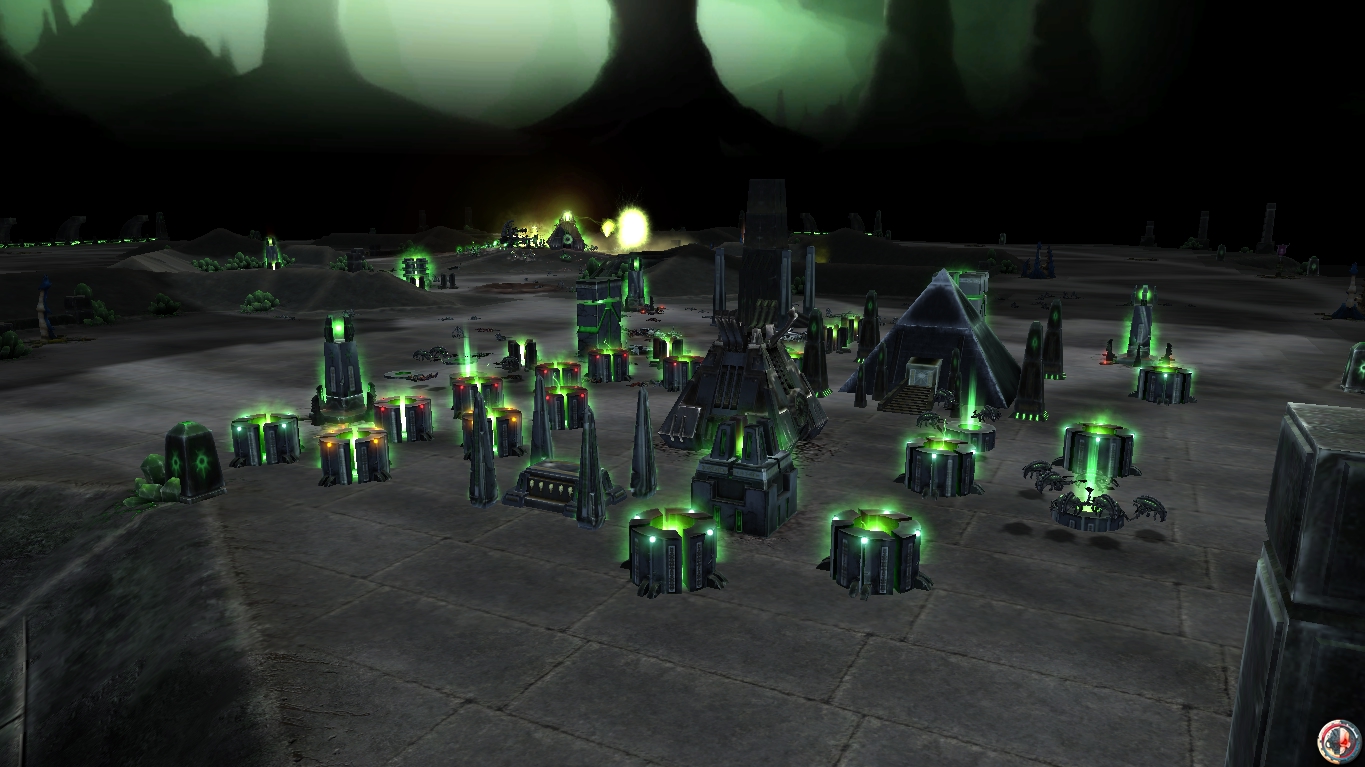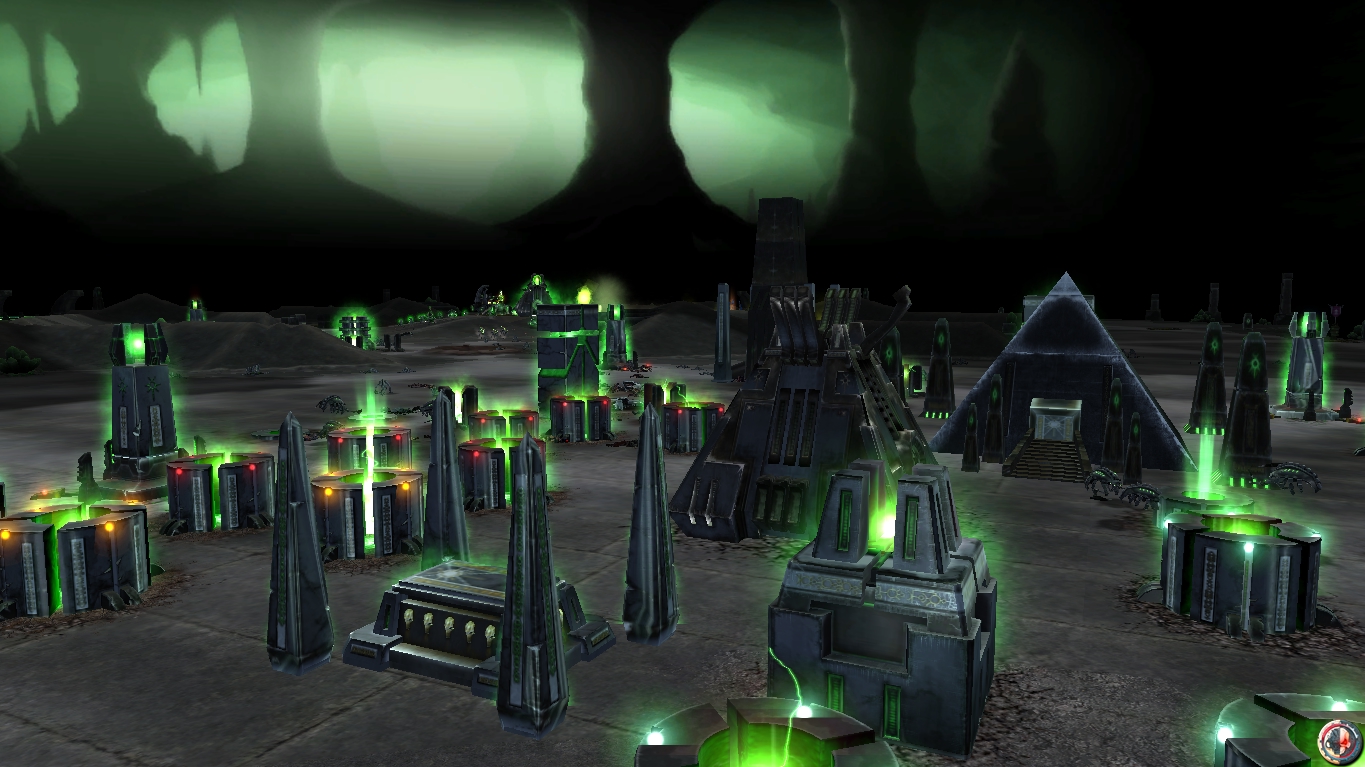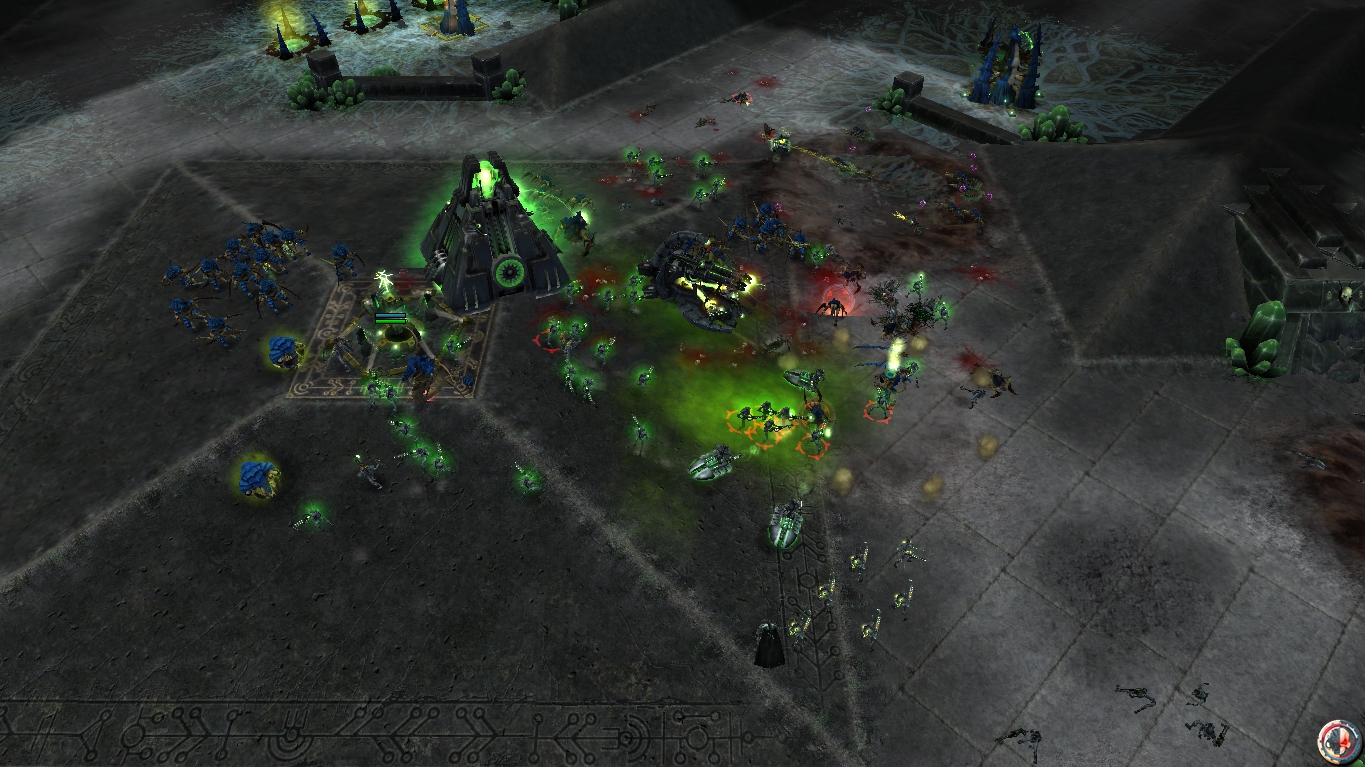 (As you can see, now you can make your very own Dynasty sim city during a match-make sure to open the images to see them in more high definition!)
And of course, how can we forget, some more of our recently revealed third Phareon Contender...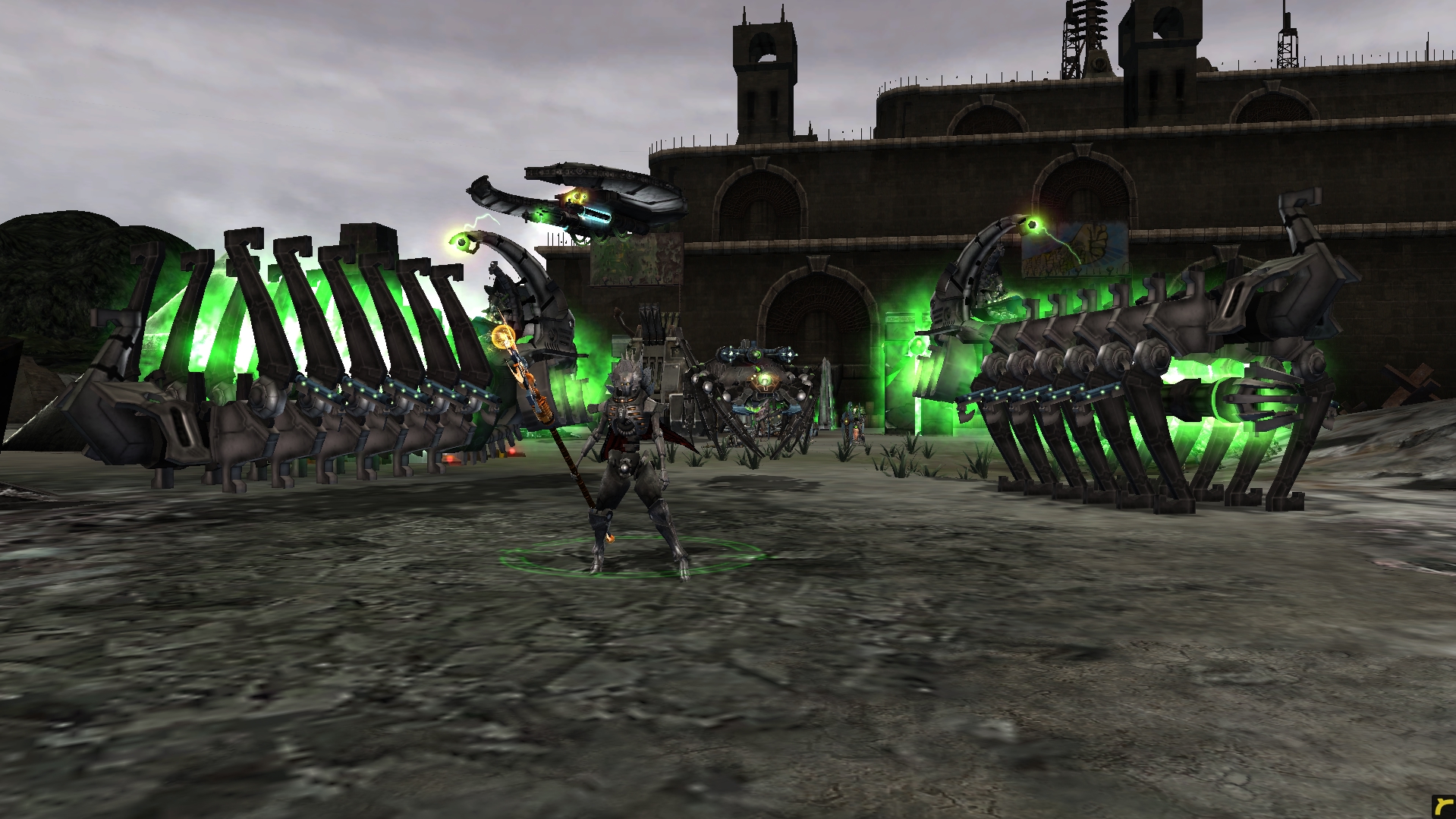 ...and the mighty Void Dragon.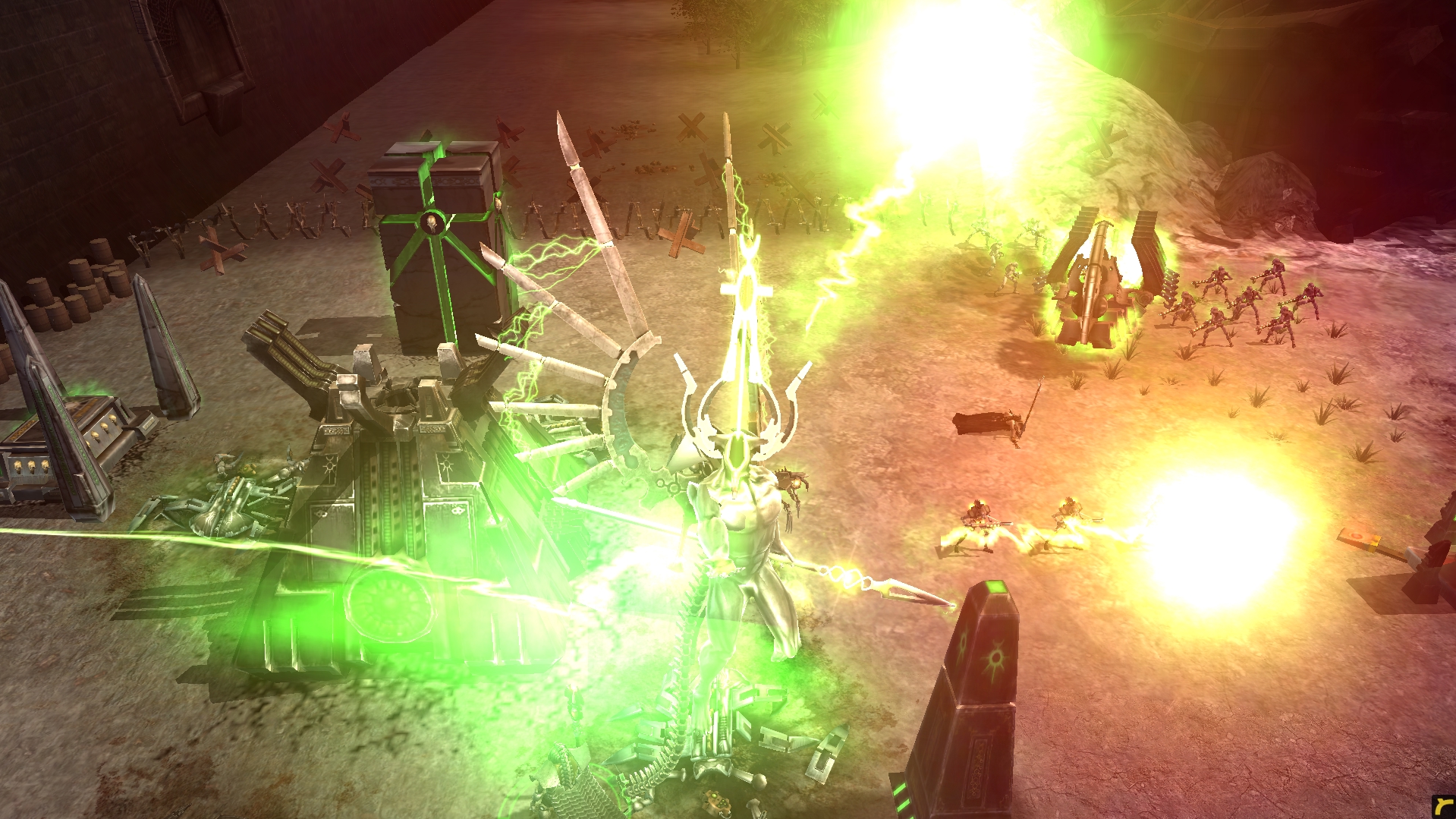 We hope you enjoyed this little collage from our progress on the Necrons. Please let us know if you would like similar posts like this one for other races or you prefer we just upload on our image gallery directly as we usually do.
And here,we would like to point that progress is going smoothly as planned.We can proudly proclaim coding has reached 98% (which effectively means, the Phareon abilities like Trazyn's Labyrinth are complete) and testing and fine tuning is proceeding as planned. As we have said before,we aim through Unification to give you a unique experience. A gift by the Community to the Community you could say. Lastly, while the release is indeed closing, we still have a couple of things we have reserved to reveal to you once the time comes.This includes one last Voice Reel that we believe you will enjoy. We thank you again deeply for your enormous support and patience.For it we believe,it shall be rewarding.
Stay safe and stay strong everyone!
-The Unification Dev Team.