With the retirement of steam greenlight, SFOPTD got greenlit!

I have very recently came back from a month of holidays, and I'm ready to get back working on the game.

Before I went on holiday that's what I worked on:

Directional explosions, so that obstacles can protect from grenades: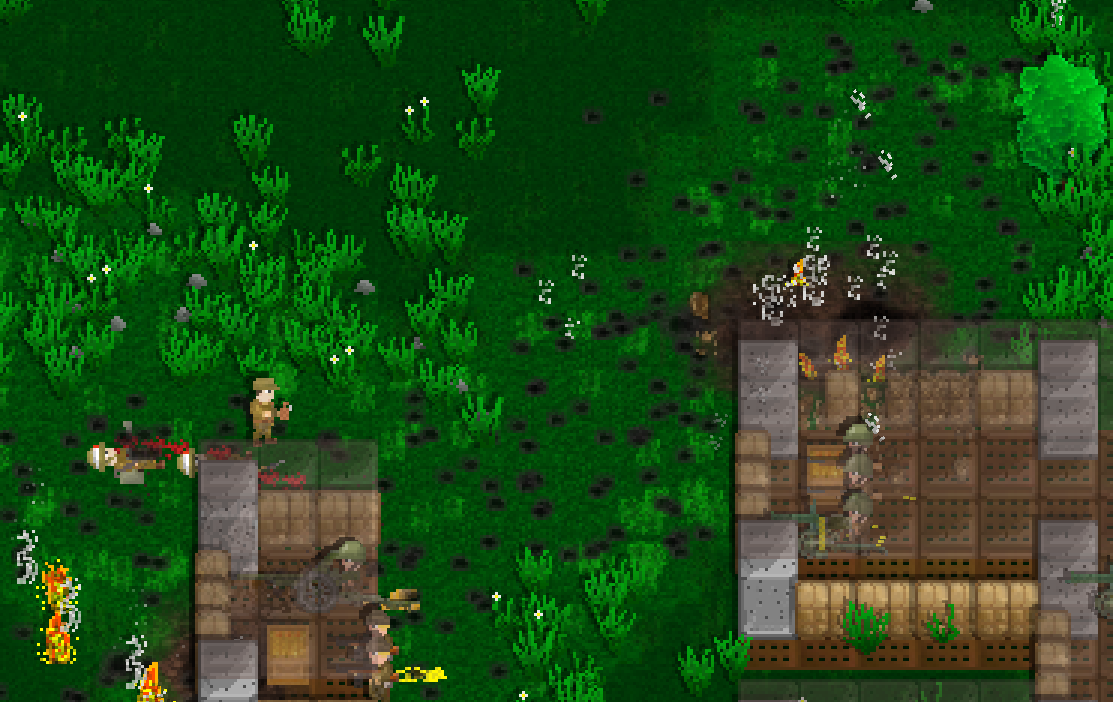 Camping enemies (that move when they really have to):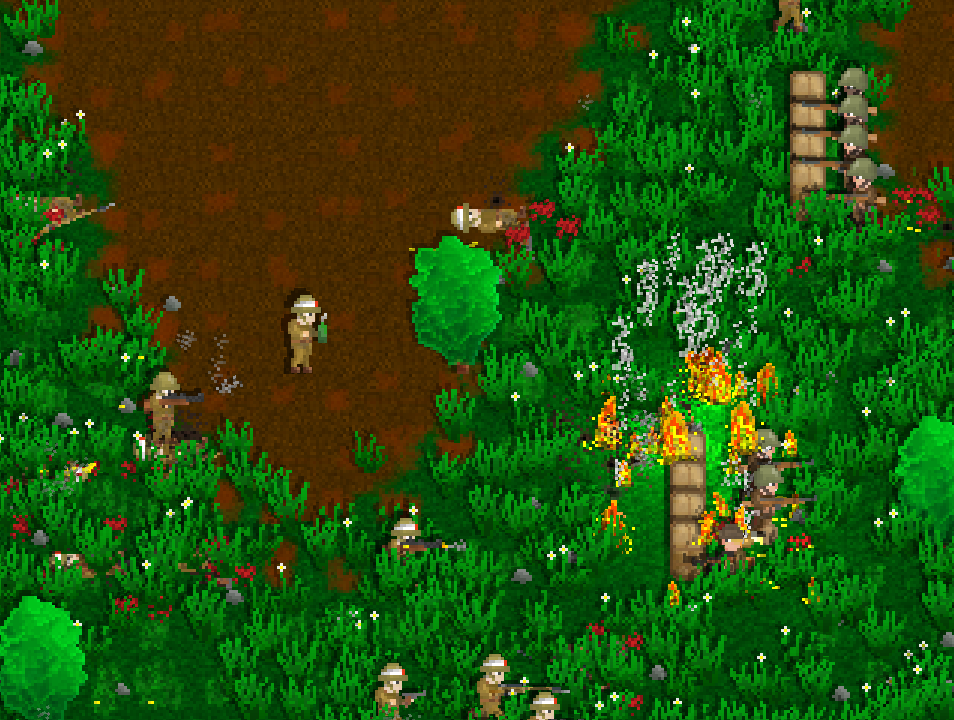 Allies waiting for you (that follow you around):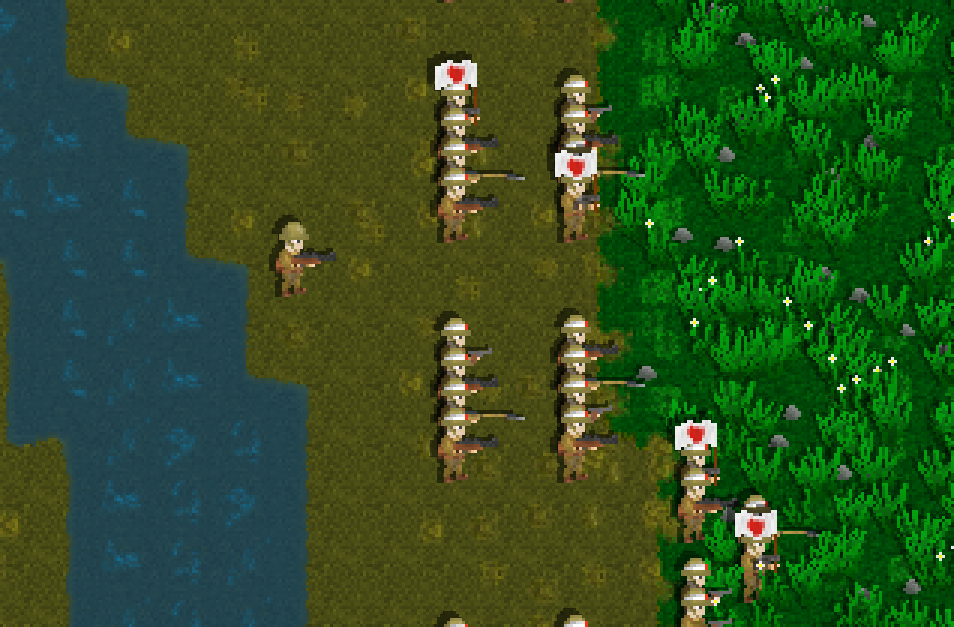 Thank you all for voting, this will get released on steam!

I will give you more details later. This should get epic!