Hi! Our game is approved on Steam Greenlight! Thank you all for your support and votes! As you know, Valve is going to close Greenlight and we are happy that we slipped through it and can move forward to release without that border.

That's how our results looks now in developer panel: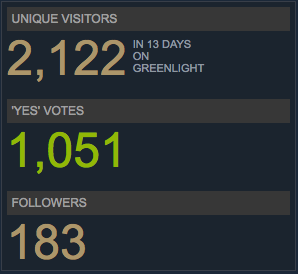 It's a second game by our studio which got Greenlight. First is SKYHILL. And looks like it's a lot easier now to go through it. That's the same stats for our previous game: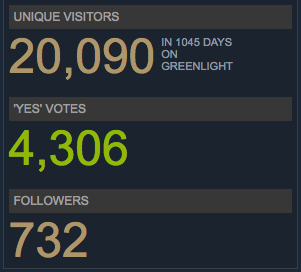 But it's just a beginning! We are working hard on the game to release it this Autumn. This year we are going to present the game on some conferences and shows to get feedback from players, show our game to press and some people in the industry.At first, we're going to be at DevGAMM Moscow 2017 where we'll have a showcase and will try to get any award. Previously, SKYHILL already awarded as "Best Indie Game" there and we hope to get something with Freaky Awesome as well. That showcase will be really short. We'll have only 3 hours for it. If you are going to DevGAMM, please come to play and talk with us!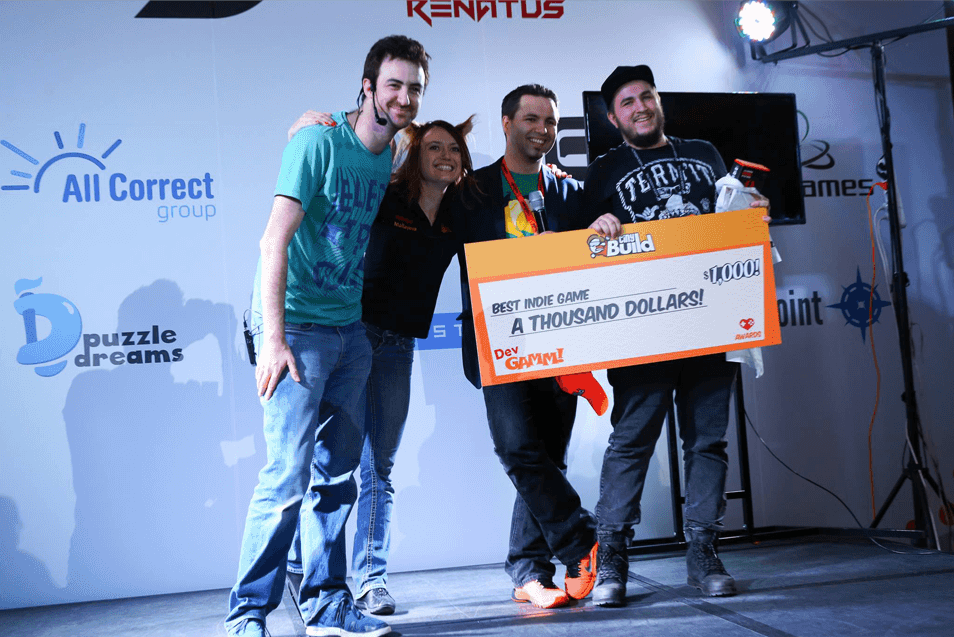 Also, we applied to Indie Arena Booth on Gamescom which will be in Cologne in the end of August. We don't know the results yet, but if you are going to Gamescom, please save some time for us! We'll know the results in May and share it on Twitter. So you can follow us to not lose any info :)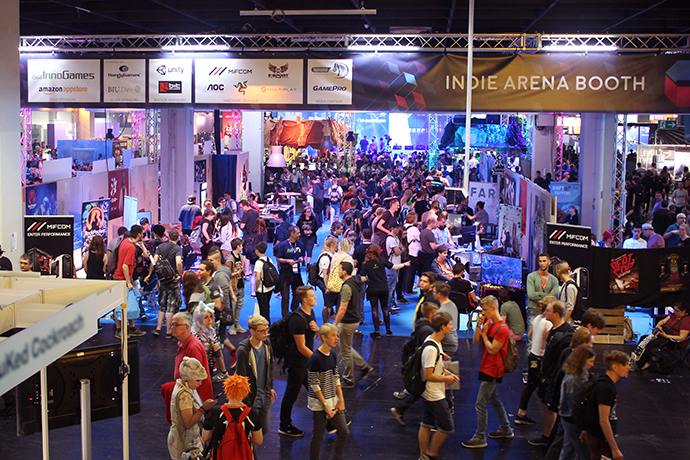 I know you are interested in how and when we'll make a beta testing! It will be this summer. We'll share more info about it later. Don't forget to sign up for beta and you'll get an email when it starts.That's all of now. Stay tune!