Anti-Cast was Greenlit on Steam!
So Much thanks to the Steam community and anyone who voted on the game. Anti-Cast Steam Greenlit page
InSights
Just some insights on my Steam Greenlight experience, most of the unique views came from Steam itself. So meaning that your thumbnail is extremely important. Try to use a animated GIF like the one below to get more attention :)
In the end, it has gotten 318 'Yes' votes. A percentage of 62-38 of Yes to No.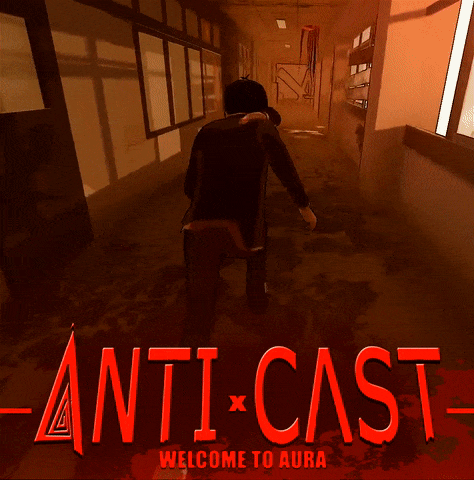 In game Screenshots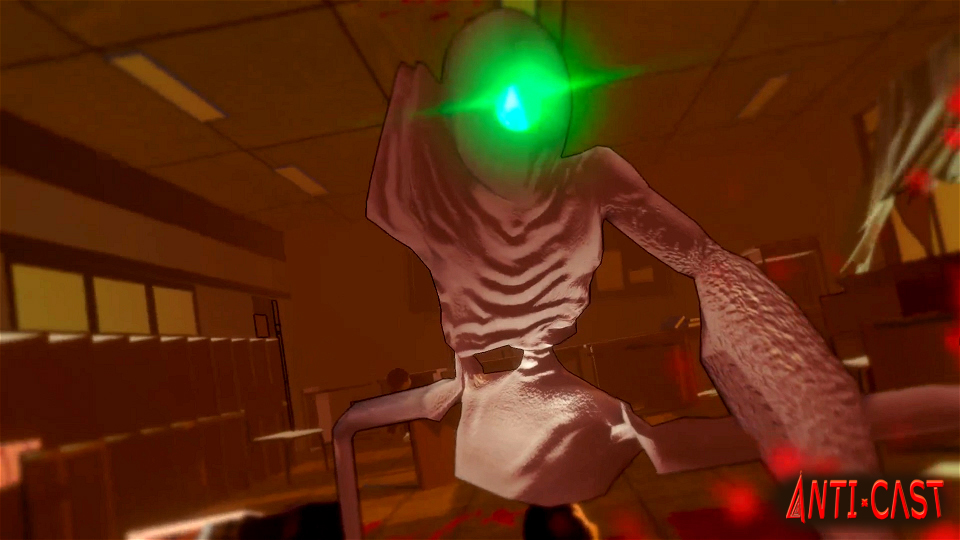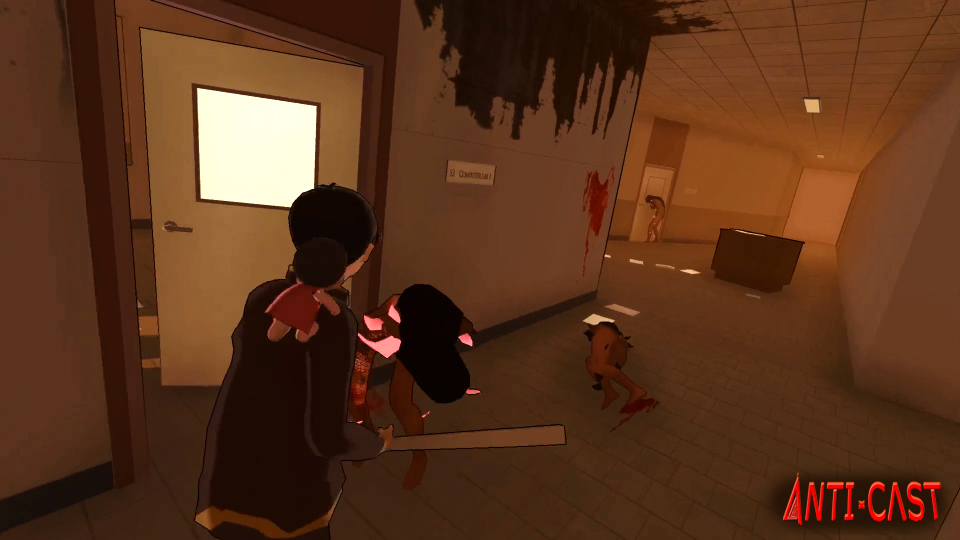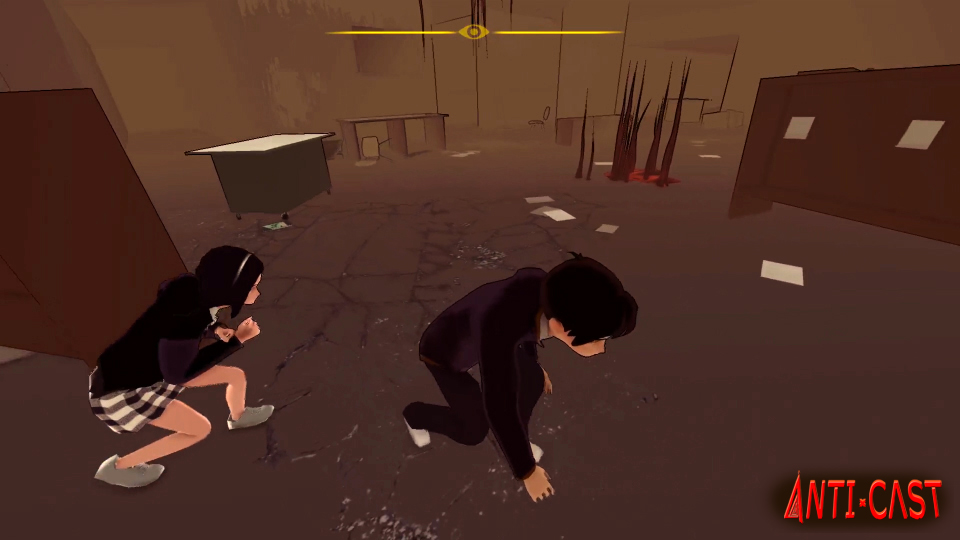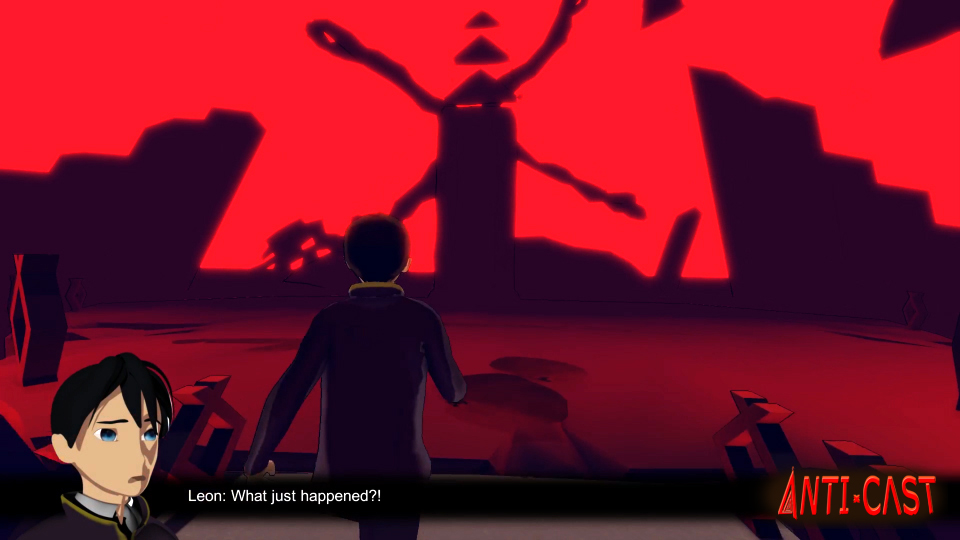 Release Date
The game is currently in development and set to release in late 2017.
Download Demo
There's a outdated demo but still very much playable.
Follow
Feel free to follow the game on IndieDB or others