Hi!

First of all: The Overdreamer is finally greenlighted and I would like to say thank you to everybody who voted for it!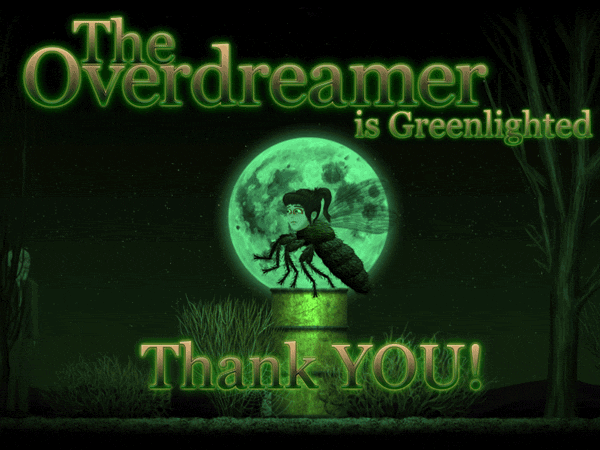 ---
And the Update:
A new part of the game is finished. It's an underground scene, with new enemies and new types of puzzles.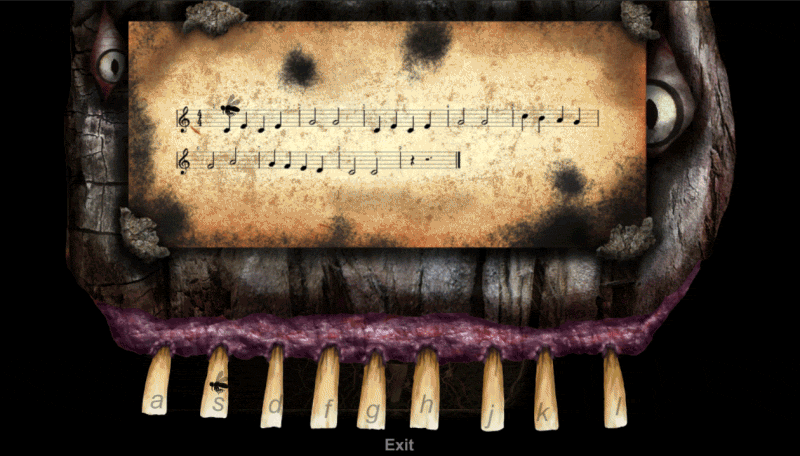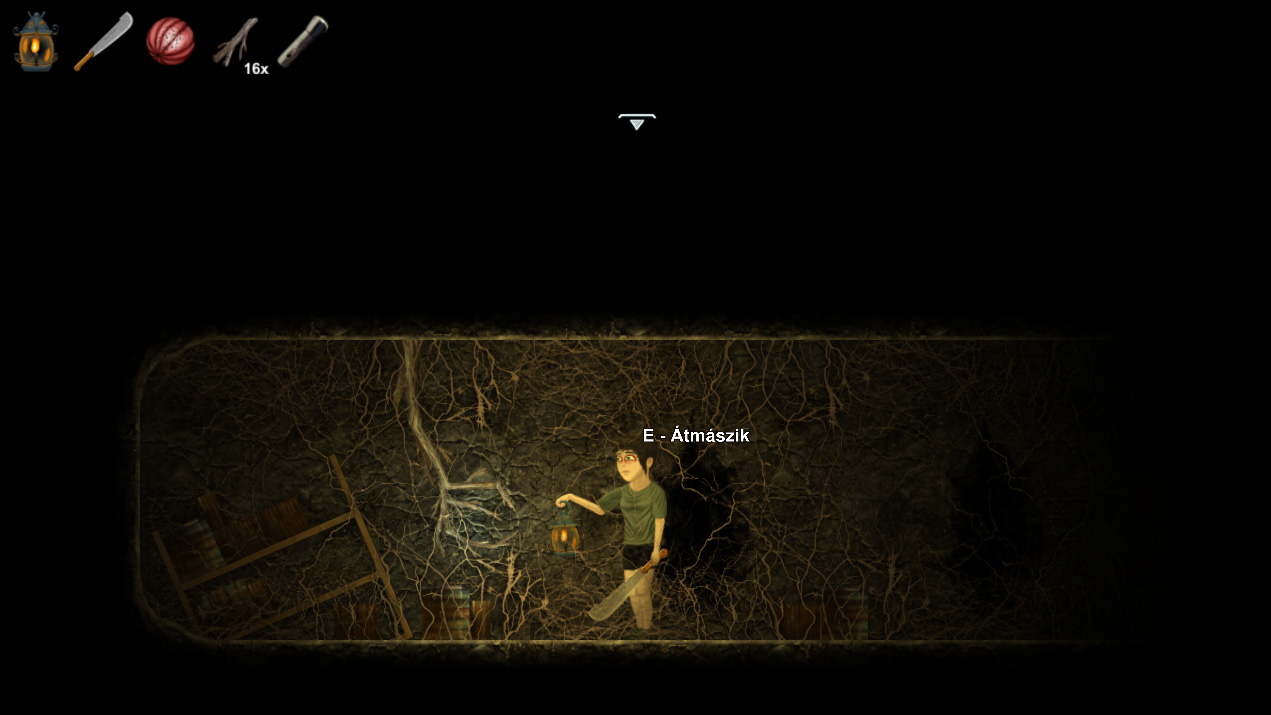 To get to this place you have to go through an open area, which is not finished yet and is going to be much bigger. The player can only get a glimpse of it for now.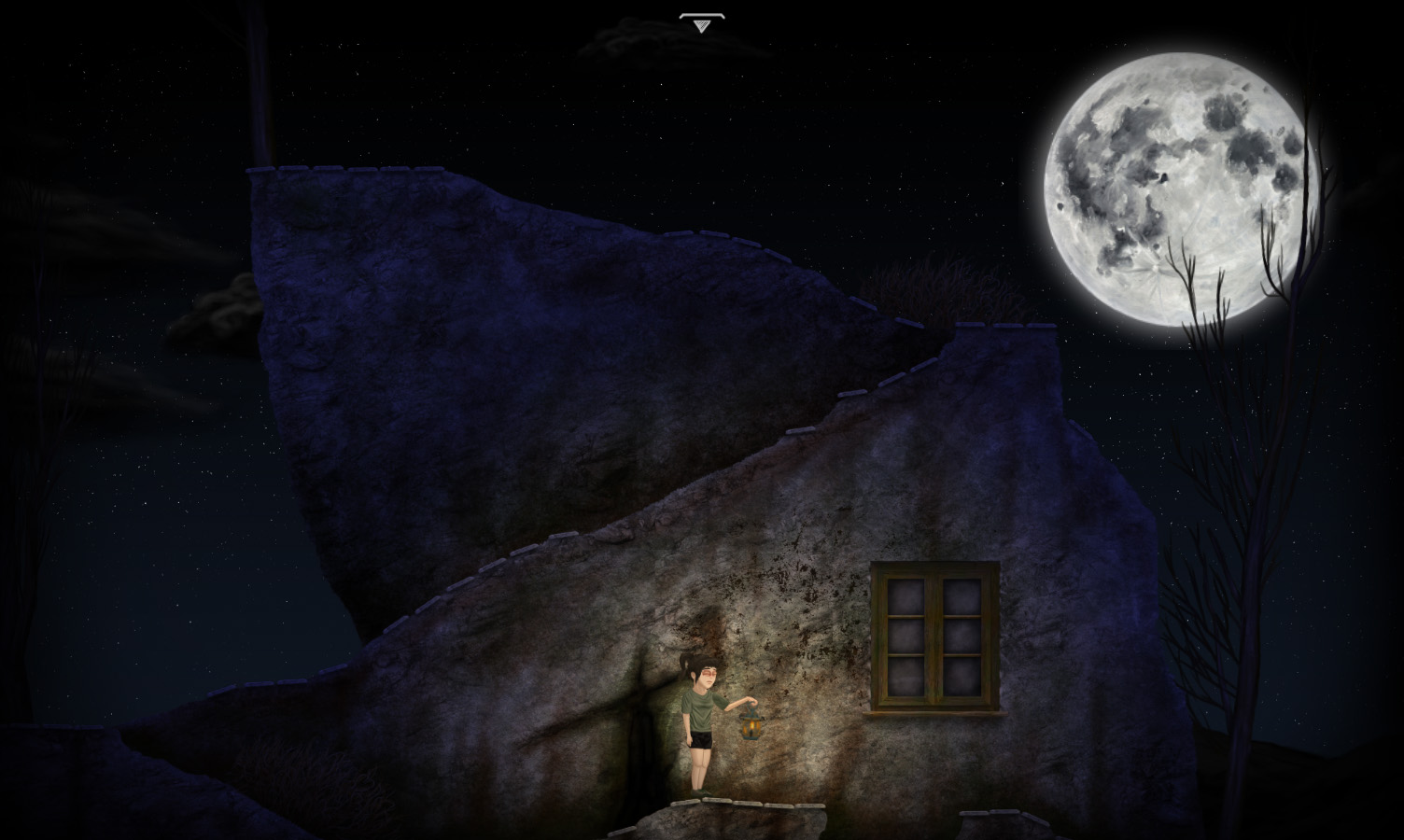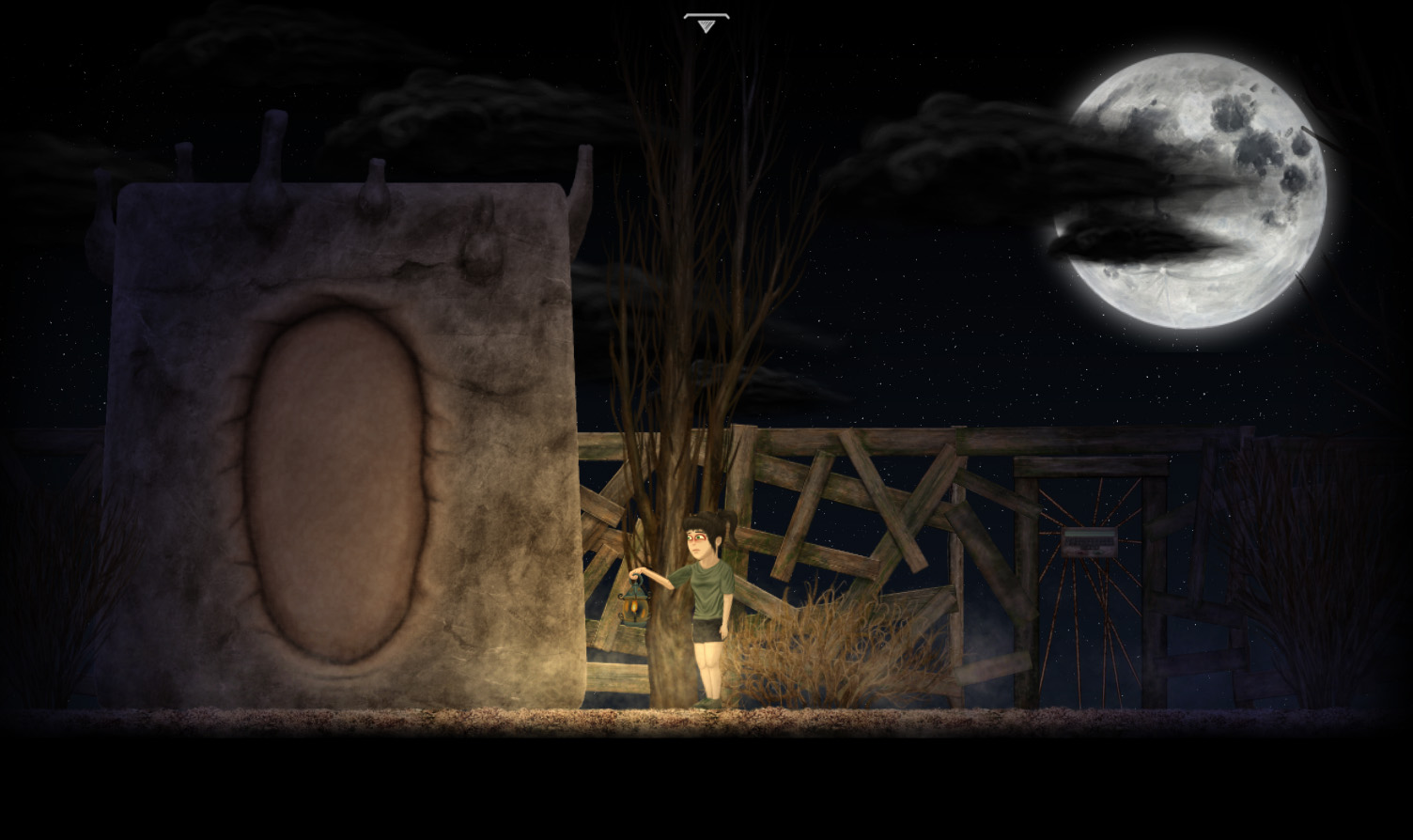 Now there are only 3 parts / areas missing including this outdoor scene to finish the game. So I think in the worst case scenario the game will be ready to go to early access on Steam in 3 months.

Thank you for reading this post. A huge thank you if you are also following the development in some form too!

Have a nice day!