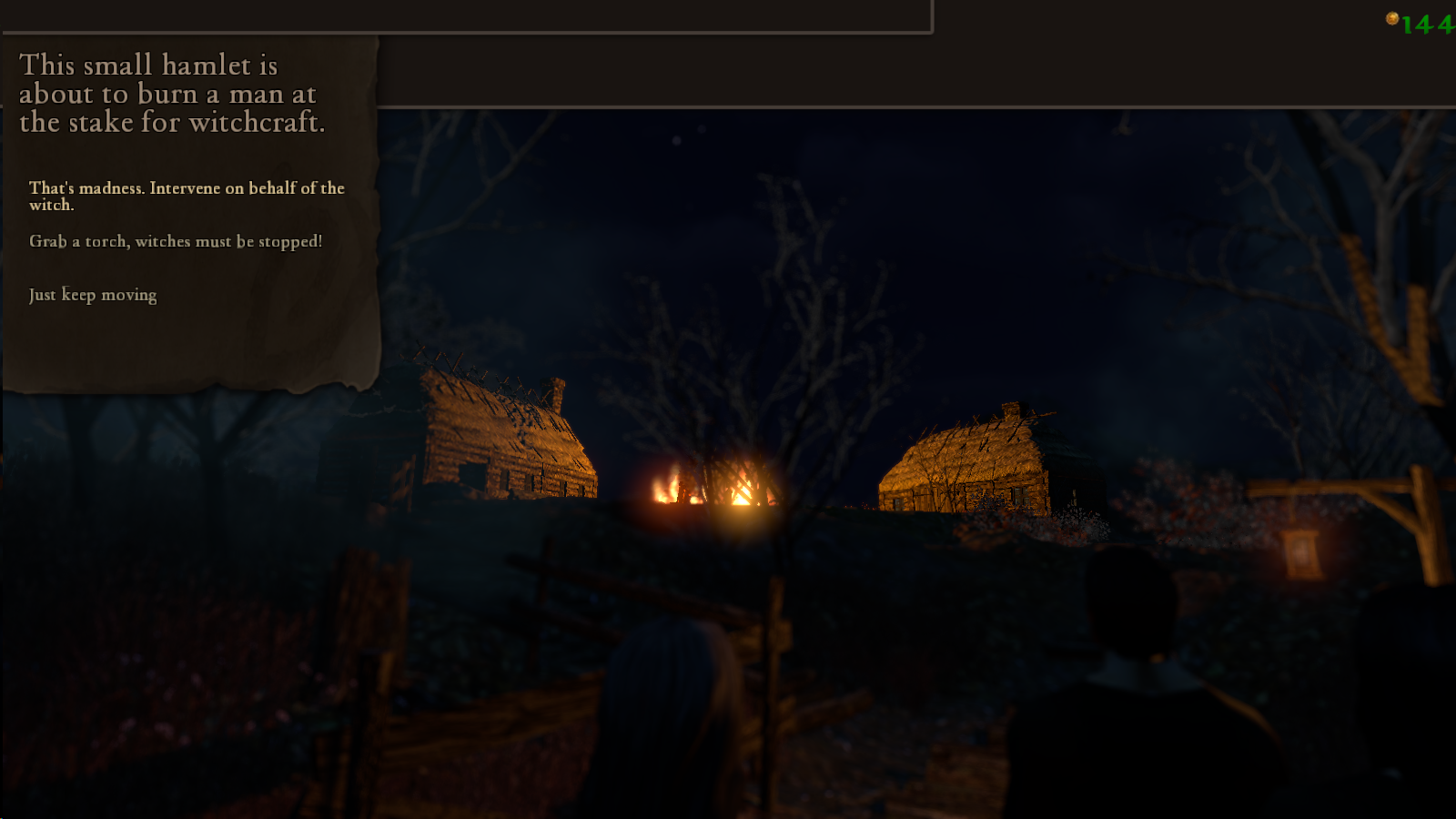 My favorite encounter vignette.
Reaching Greenlight's Top 100, in a respectable 7 days, is a major milestone in the development of Blood, Sweat and Gold. The Greenlight voting for BSG has been remarkably consistent. There was no massive boost from a huge social media network, nothing went viral, BSG doesn't even have a twitter feed yet. Gamers just thought it looked like fun.

We even started getting inquiries from gaming press!
Mechanics: Surrounding in Hex Based Combat
One of the main tactical concerns in Blood, Sweat and Gold involve surrounding enemies during tactical encounters. When any character is 'surrounded' any melee attack has a high chance of being upgraded to a critical, doing double damage.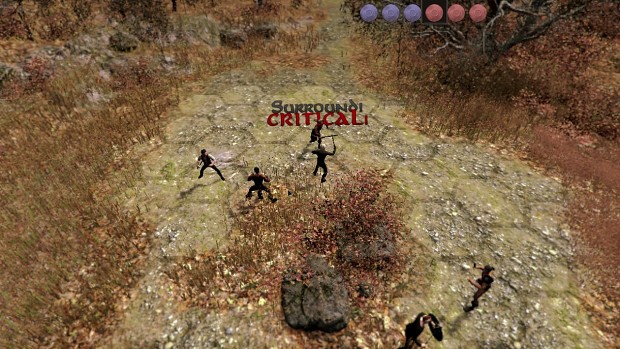 Enemy surrounds a player character and lands a critical attack!
The surround mechanic is a key concern during combat in BSG. It is often a significant risk reward trade-off. In the process of surrounding an enemy, your own characters may over extend themselves, allowing the enemy to surround you. This risk, with the threat of perma-death can really make for some tense moments.
The future looks better and better
Blood, Sweat and Gold has a new logo. It's sick!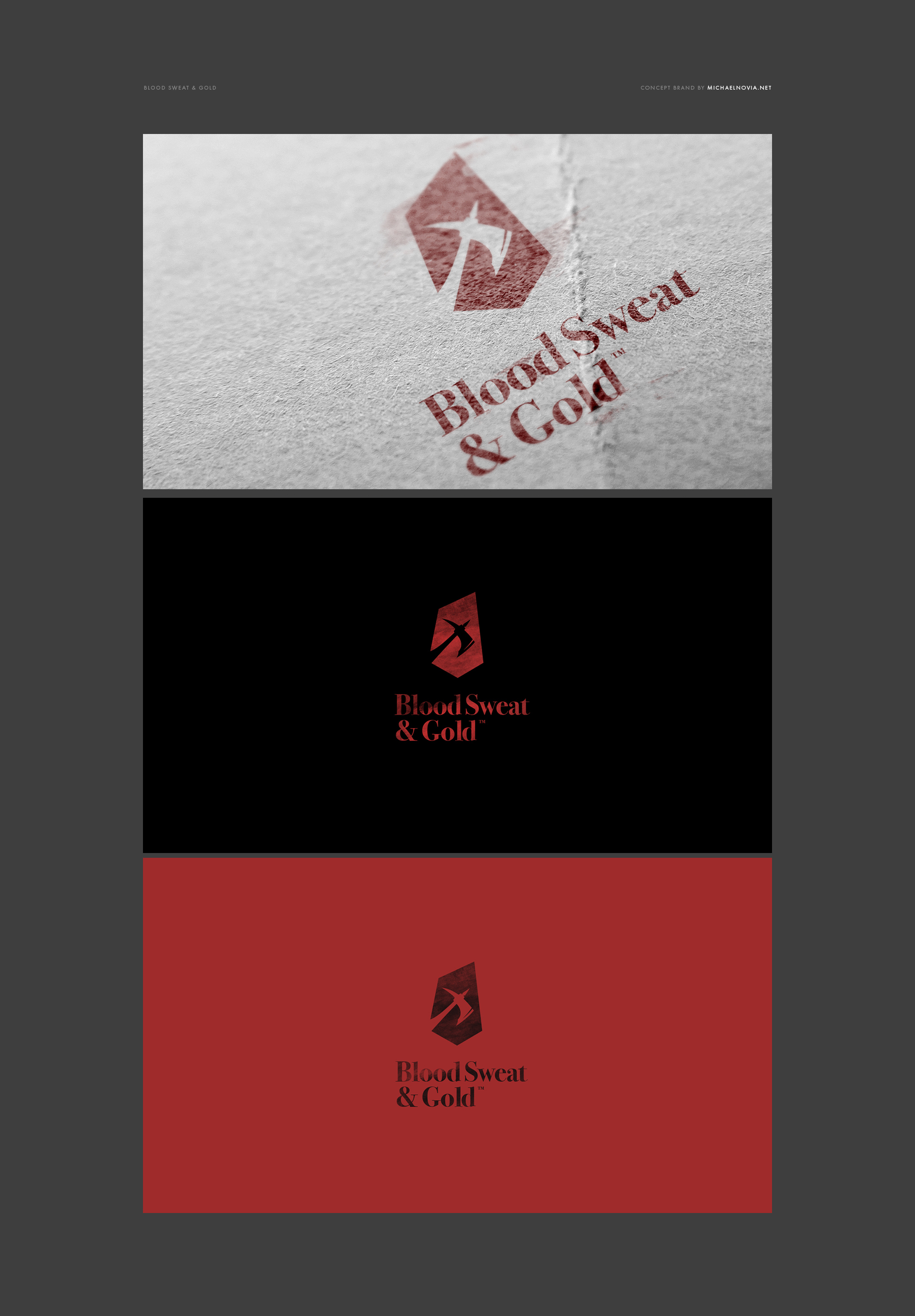 Award winning designer Michael Novia decided that BSG needed a better logo,
so he made one, unsolicited. This kind of support is priceless.
Not only is the gesture deeply appreciated, but the quality is top notch. Can't wait to start using it!
A short break, then back to Development
Since the inception of Blood, Sweat and Gold I've been working close to non-stop. Now that Blood, Sweat and Gold has finally hit the Top 100, I'm going to unplug completely for a few days. Then start refocusing on development.
The next major milestone: a playable demo.