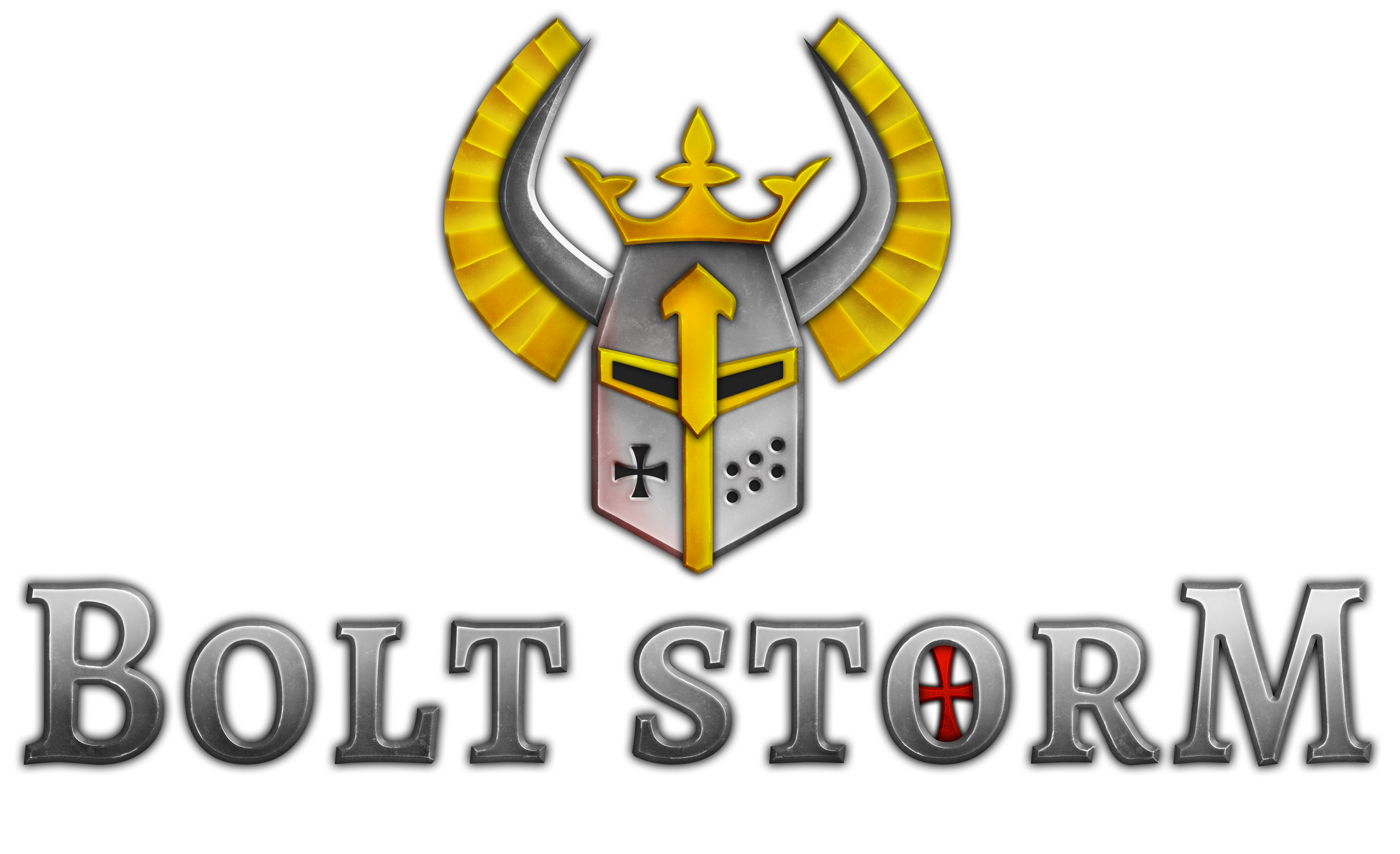 Greenlight Special Update
Bolt Storm is live on Steam Greenlight!
Greenlight Trailer and some new screenshots below.
---
Our Steam Greenlight page is now live with a new trailer. If you like Bolt Storm make sure to visit our page and vote here: Bolt Storm - Steam Greenlight Page
Greenlight Trailer
Check out the Greenlight trailer below, showing you some intense action from Bolt Storm:
More screenshots of things to come...
We are previewing couple of new things here, such as the shop and the treasure rooms. We will reveal more about these soon: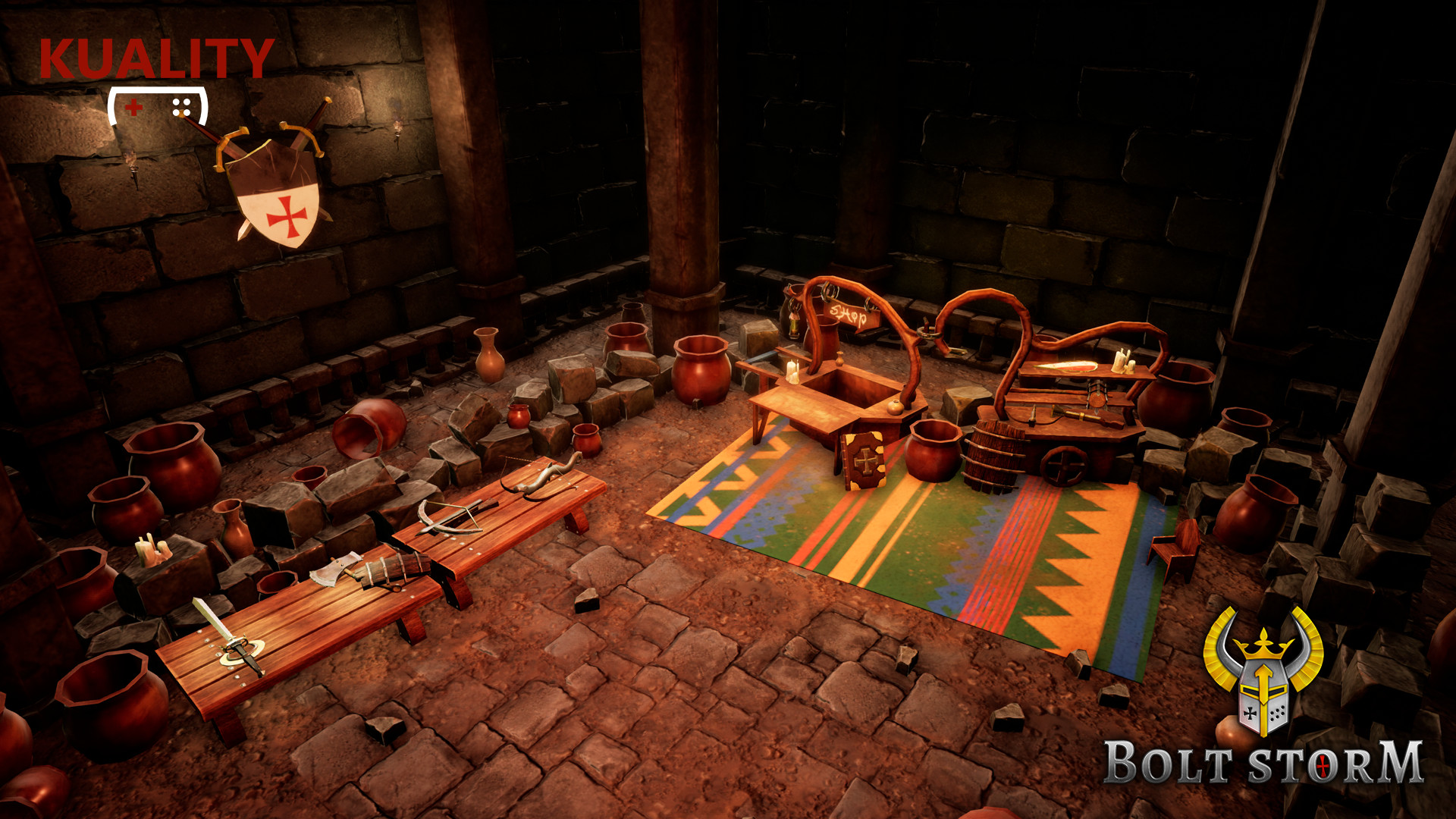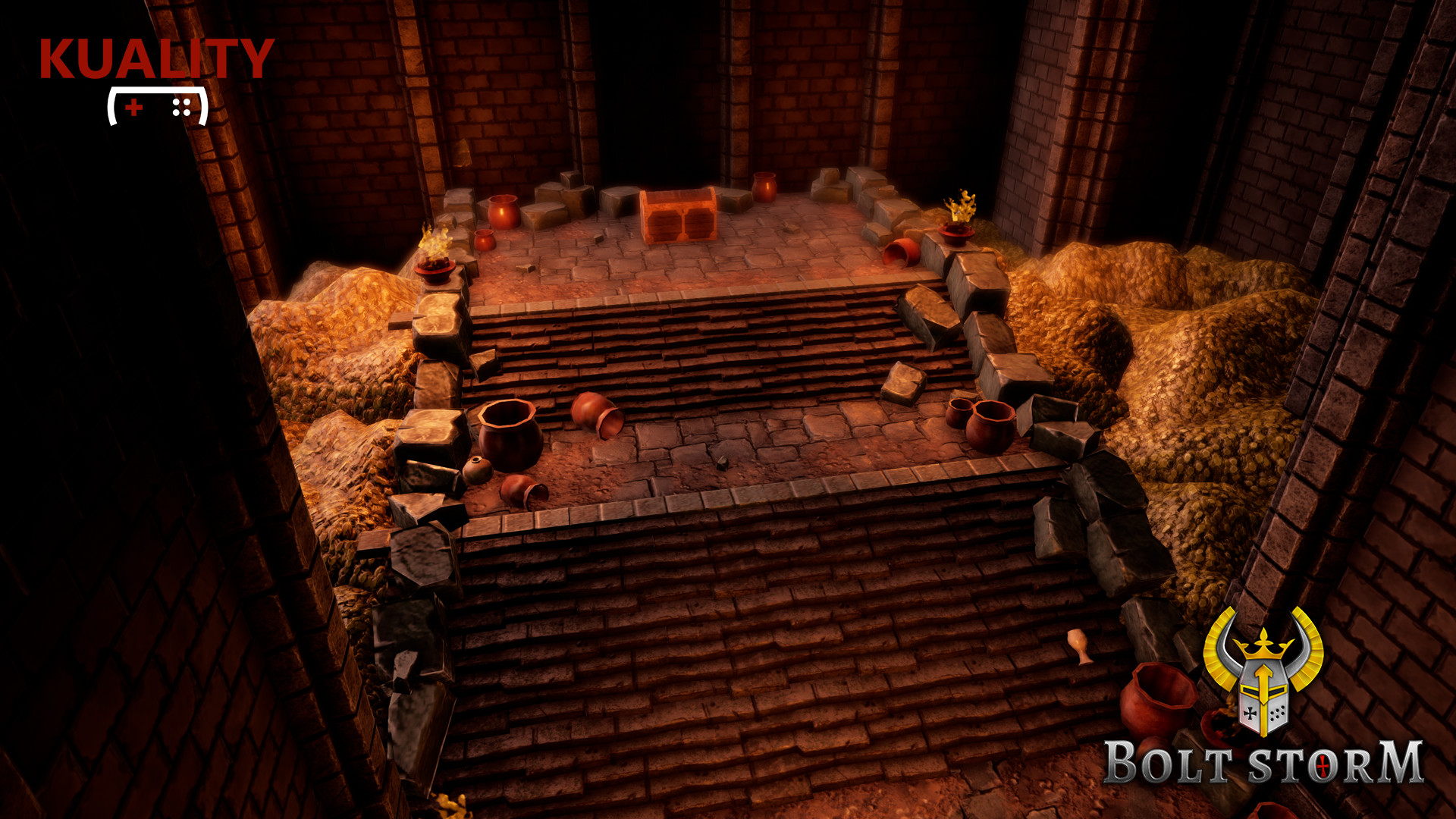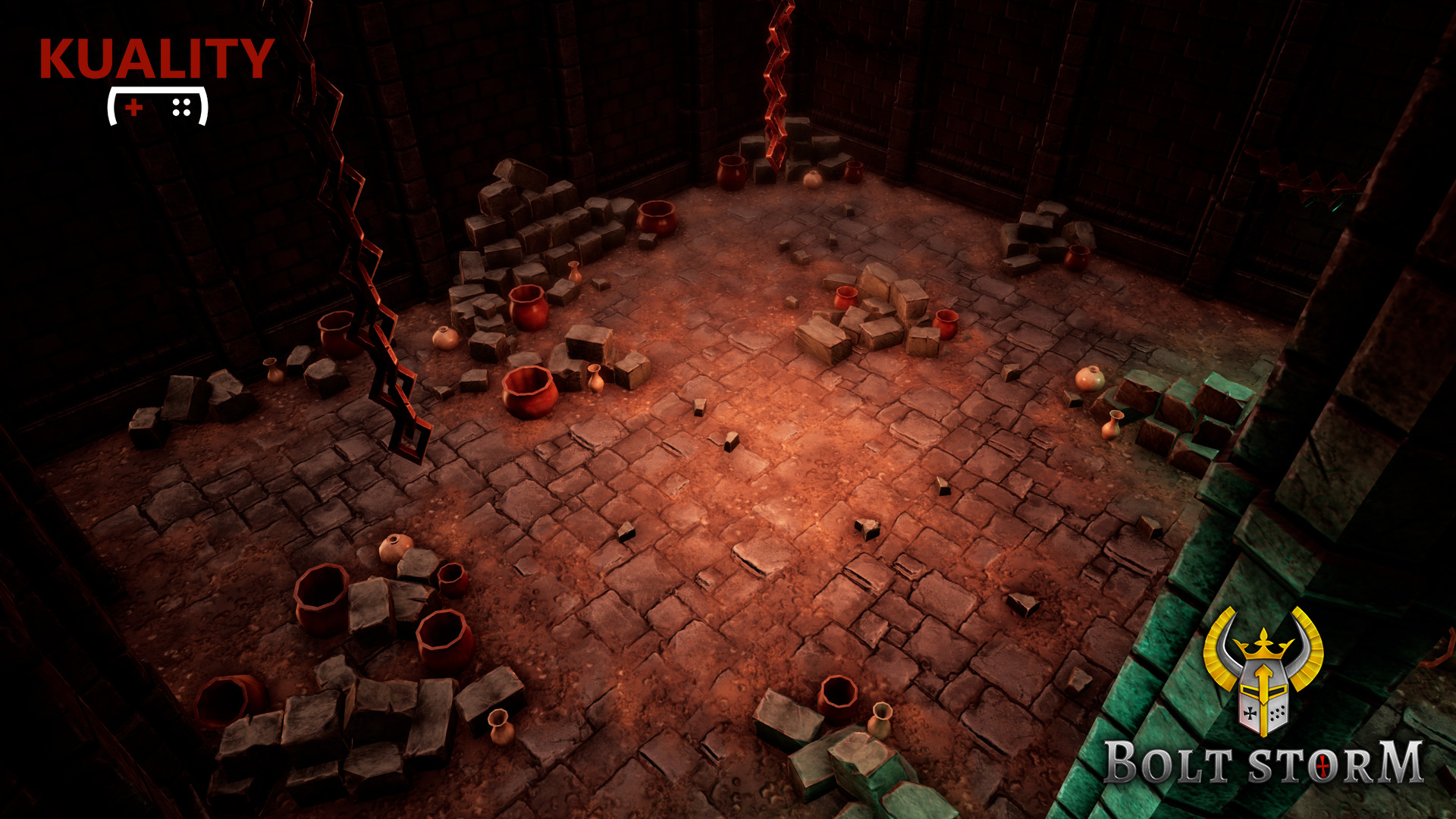 If you like all of this, don't forget to vote for Bolt Storm at: Bolt Storm - Steam Greenlight Page
Discord
Join us on our journey, talk to us and follow the development: Discord Link!
Want to know more? Let us know & follow Bolt Storm here:
Kuality Games - Facebook
Kuality Games - Twitter
Cheers,
Luka