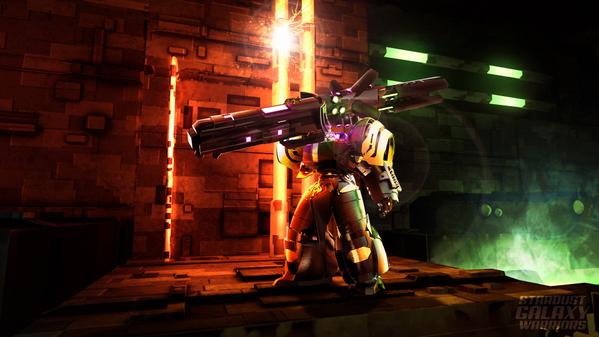 Your support has been amazing during the past few months, and as a gift to everyone we have released the soundtrack of our newest level Robot Factory, and also given out a FREE wallpaper for you to use!
The development of the game continues and we expect to release the game on Steam this summer. We will soon have another character reveal out, and also a new gameplay trailer including new levels, new enemies and brand new music!
Check out our Twitter and Facebook for newest updates on our project, and join our mailing list on our website!