Quite some time has passed since the last update of Isaac's Greenlight page, so we decided that we will remedy that, by posting a new one.
Up Vote Isaac the Adventurer here.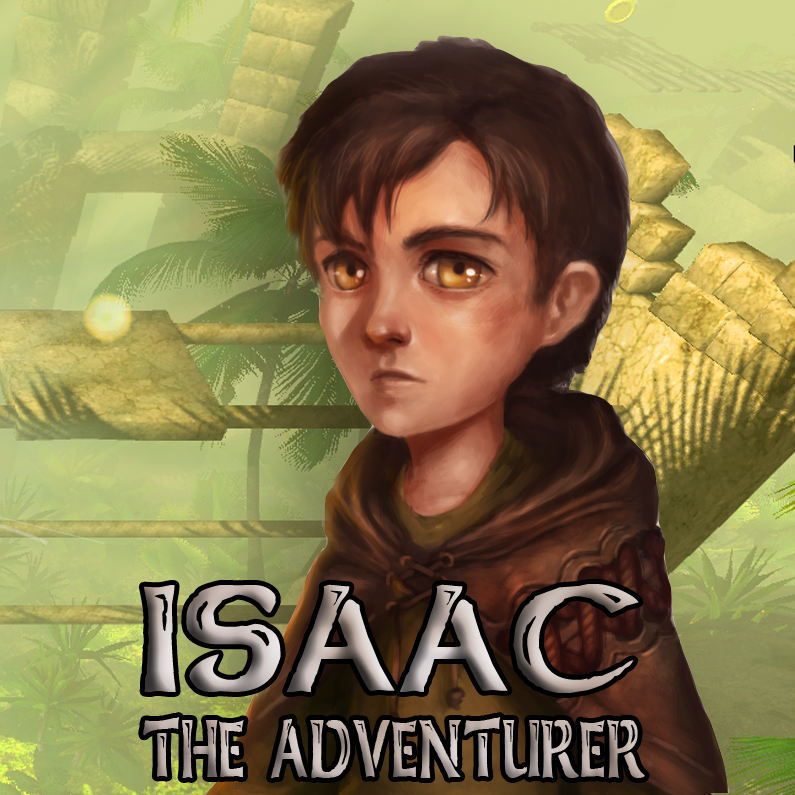 The finish line
It took quite a lot of work, but we are nearing the finish line which means that the game will be soon ready for sale.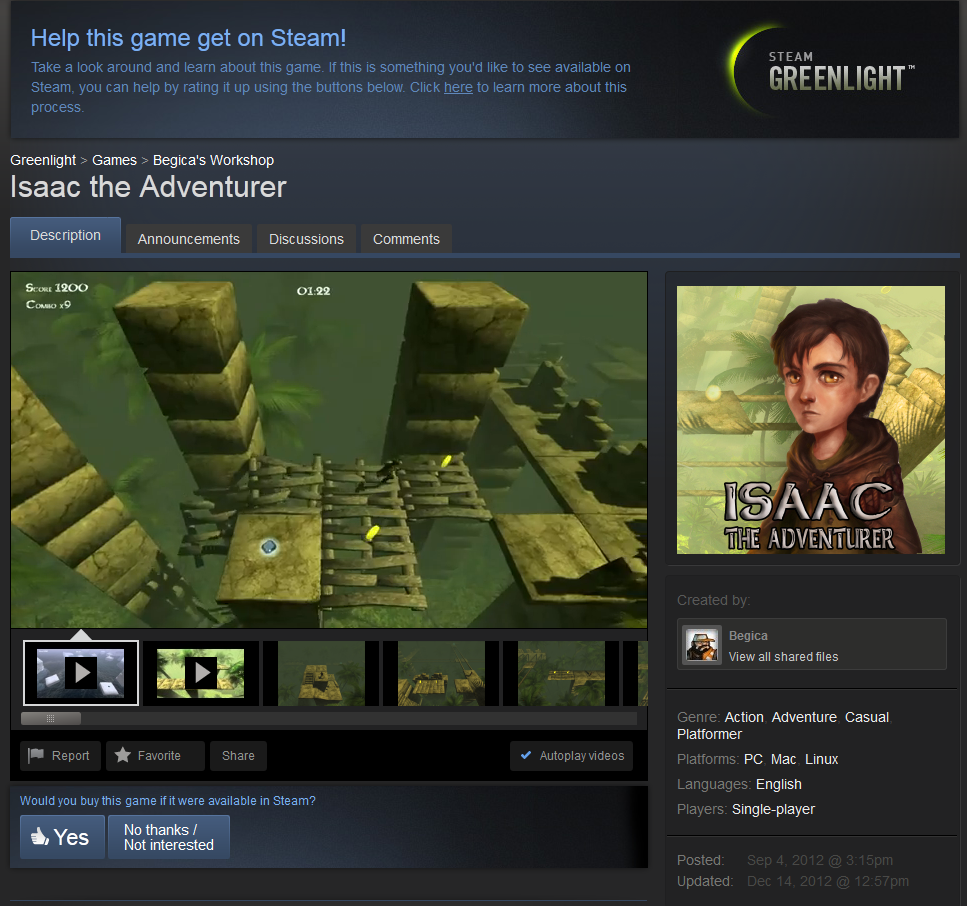 Demo
We are working on a demo build of the game. This means that you will be able to test it, if you will choose to do so.
Stay tuned for more updates!