I've posted the game on Steam's new Greenlight page, and am hoping that it will help the game reach it's full potential. In my humble opinion, Steam needs as many turtles as it can handle, because you can never have too many...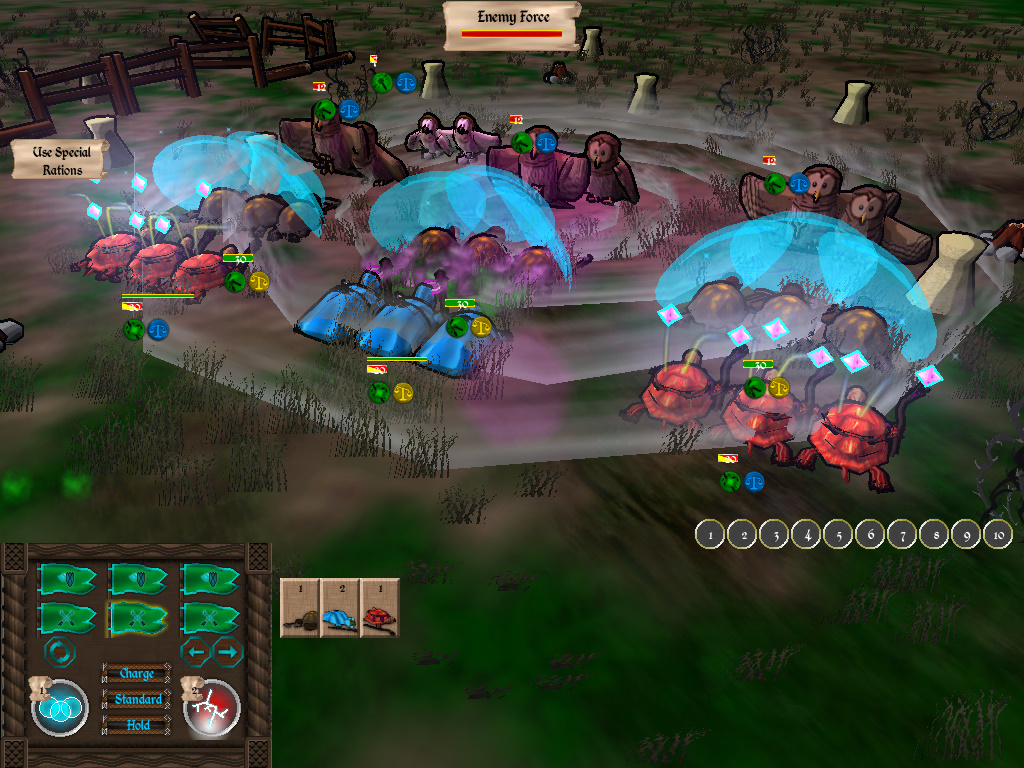 As far as development is concerned, things are moving smoothly with new abilities for the units, and weather effects for the Enclave, and I've also discovered quite a few bugs that were subsequently crushed. I hope to have the next update out before the end of the month, this time around I want to give the release a lot more 'in-house testing' than previous builds before releasing so that it is as stable as possible.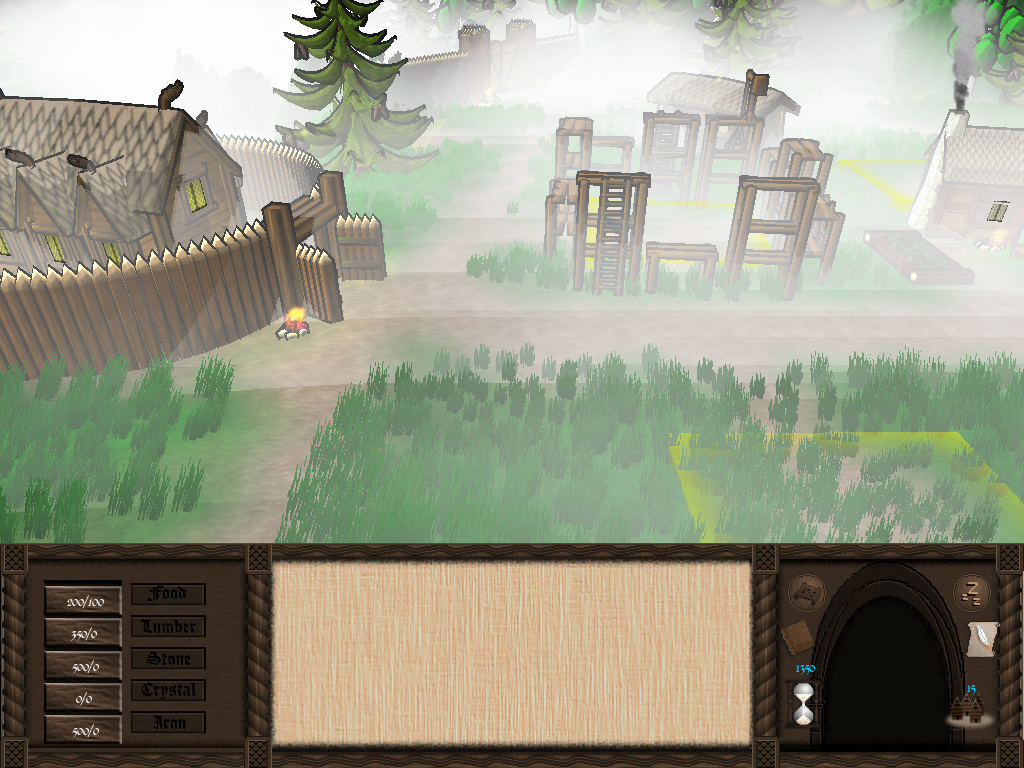 This week I'll be working on a gameplay example to show people how the game flows without having to commit to downloading the demo, so I'll be posting that at the end of this week or the beginning of next.
Thanks for reading and I look forward to your feedback!
~ Heftig