Hi, i am Alex the artist and developer behind Runic Rampage. I want to share my experience with releasing my game to Greenlight just in the middle of the rush:
I published my dungeon brawler Runic Rampage at Greenlight (Steam Link) about one week after the news from Valve. My game is now online for 1 week. During that time more than 350 new games have been added and counting. You can guess what this means in terms of visibility of each of them.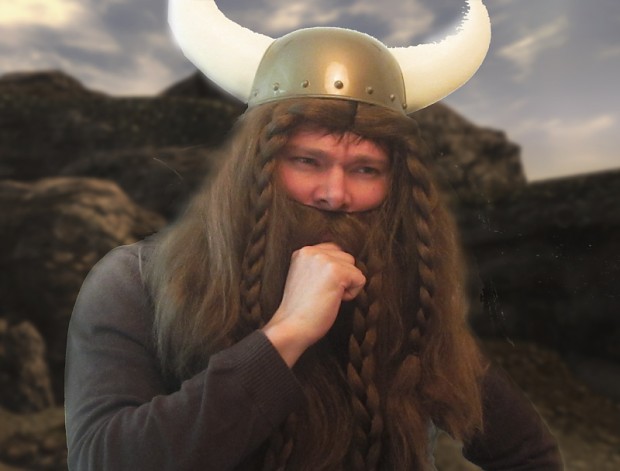 So here are some numbers: On release day i had roughly 550 PageViews that converted to about 190 YES/210 NO ..which is nothing. I have a decent key art which stood out pretty good. But considering that my game stayed only about 3 hours in the first 9 slots this absolutely makes sense. Currently about 5-6 times more games hit the platform daily than 3 months ago so you don't profit from front page visibility anymore. :(
I have only 35 favourites and the organic traffic on Steam itself is minimal. So I had and have to drive the traffic myself towards the site - through facebook, twitter, mailinglist, etc.). But this is tough - only a few people are willing to make the extra step and log into steam to leave that vote.
Currently my game sits at 550 YES/330 NO which is about 60% positive rating, which is quite good. ...but will it be enough? I don't really know. The main problem i see for us newcomers during the rush is that we have to compete to those games released a bit before the announcement and the games which will be released just before Valve closes the flood gates.
What do you think?
Please check out my games Greenlight page and leave a vote, comment and/or fav!
Steam Link: Steam Greenlight :: Runic Rampage
I want to add: if you have currently a game on Greenlight too, i would be interisted to hear about your experience.
Best! Alex