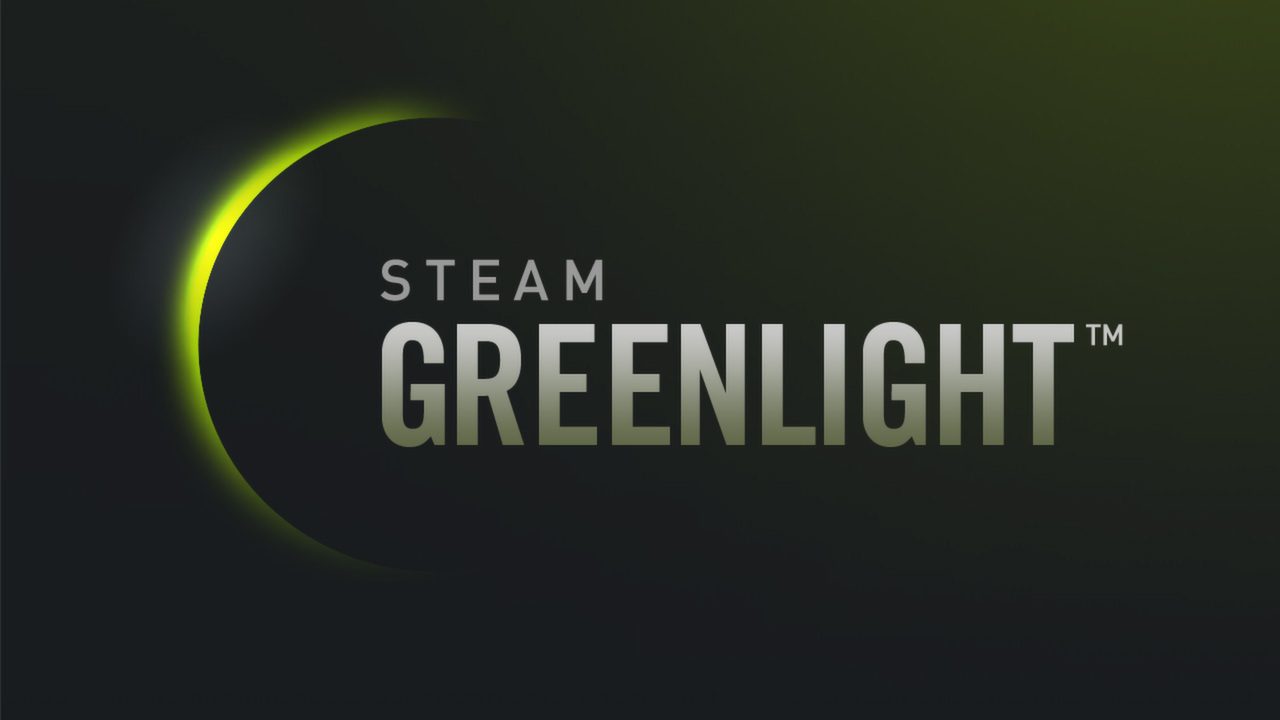 The Greenlight campaign has now been going on for a while, but it is kind of stuck at the moment.
That is why, we need help to spread the word to get more votes,so that Shadows of War can get greenlit!
To embrace exactly that, we decided to use the platform Epocu.
It works just like thunderclap, if you want to support it, you sign in with your Social Media account,
and then you either choose "Support with a Tweet" or "Support with Facebook".
Then on a chosen date, a message will be posted from your account,
spreading the word about the Greenlight campaign onto Facebook and Twitter.
Even if you do not want to do that, please share the link with your friends
and get them to share it with their friends.
Every Vote helps reaching our goal!
Vote on Greenlight
Link to: Epocu
You can also buy it on Desura if you want.
Currently it is 75% off, so it would be a good time to pick it up ;)