Greenlight! Here we go!
This past Saturday at close to midnight, I hit the publish button to start Greenlight. The four days since has been absolutely electrifying. The numbers so far have been great!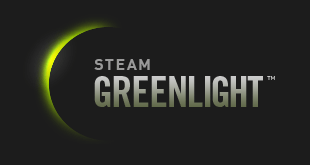 Click to check out the trailer, or hey you could even vote for it!
What is Blood, Sweat and Gold?
In BSG you play the role of a runaway slave, fighting for his freedom.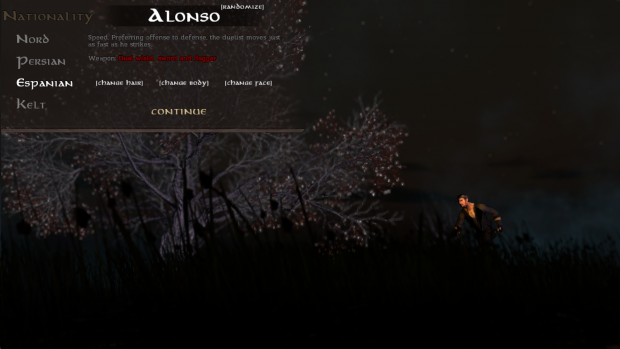 A still from the character creation screen (it's way better with sound and slow motion running!)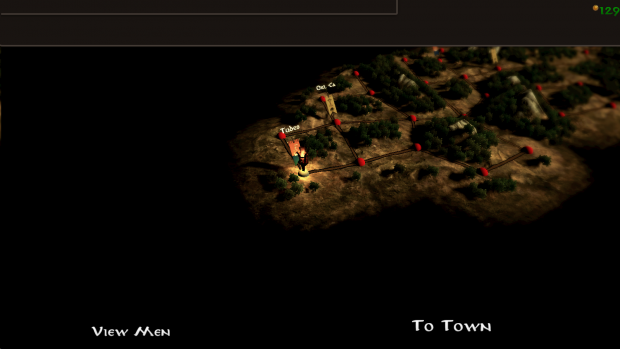 Procedural Generation (it was a pain to generate the road meshes)!
... Honestly, if you're interested, why not just check out the trailer:
The trailer is an accurate, honest portrayal of the game! (Really!)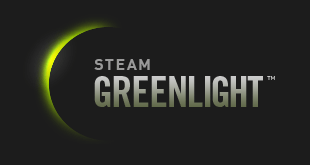 A vote or two might help out!