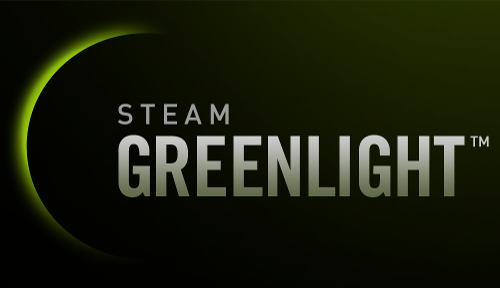 Blue-Collar Astronaut is now officially on Steam Greenlight and you can check it out here. Any help spreading the word is always appreciated. I'm extremely excited, and more than a bit nervous, to take this important step. Being on Steam, for computer game developers, cannot be overstated in its importance. There are alternatives, but Steam has a pretty firm grasp on the majority of the market.
What else is new? What else?... hmmm.
Demos
I've updated the demos of the Driver's Education levels. Please do grab one here. While you're there, feel free to leave a comment. There is a build PC, Mac, and Linux.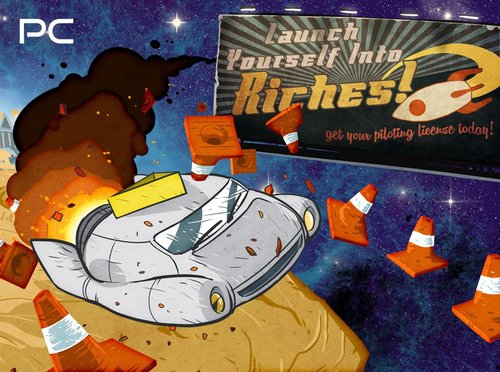 If downloading zips over the Internet isn't your thing (and who could blame you) then give the WebPlayer build a go at Kongregate. Sorry about the adds. Unfortunately my current server can't handle hosting the WebPlayer for large amounts of traffic.
Build 0.4.0
Change game mode from the in level menu. It's no longer necessary more going all the way back to the level select menu
Complete percentage calculations for each job and level
Various bug fixes
Fine. Fine. But why has so little changed since the last demo?
We've been hard at work marketing and... preparing to finish the rest of the game. Unfortunately the newly made levels lack art and aren't worth showing off just yet. In the meantime, here's a gameplay compilation video that was made for Game Loading: Rise of the Indies. We're very excited to be featured in the credits for the film and can't wait for its release in March!
TLDR: We need your help in spreading the word about Blue-Collar Astronaut. Demos. Web demo. Greenlight. Thank you very super much!
-Scott