Hey Folks,
As we haven't mentioned it yet and we can't really understand why we haven't (confused), we wanted to tell you that we have an ongoing Steam Greenlight campaign!
It's been running for just over a 100 days now and we're around 75% of the way to the top 100 with over 10,000 unique visits and around 3,500 green votes. So all in all, things are going well with the campaign.
The community have been great over there and it's been good to hear everyone's early views on the game. We recently put out some screen grabs from a new memory environment we have been working on.
We recently added a few to the indieDB page as well for you guys to take a look at.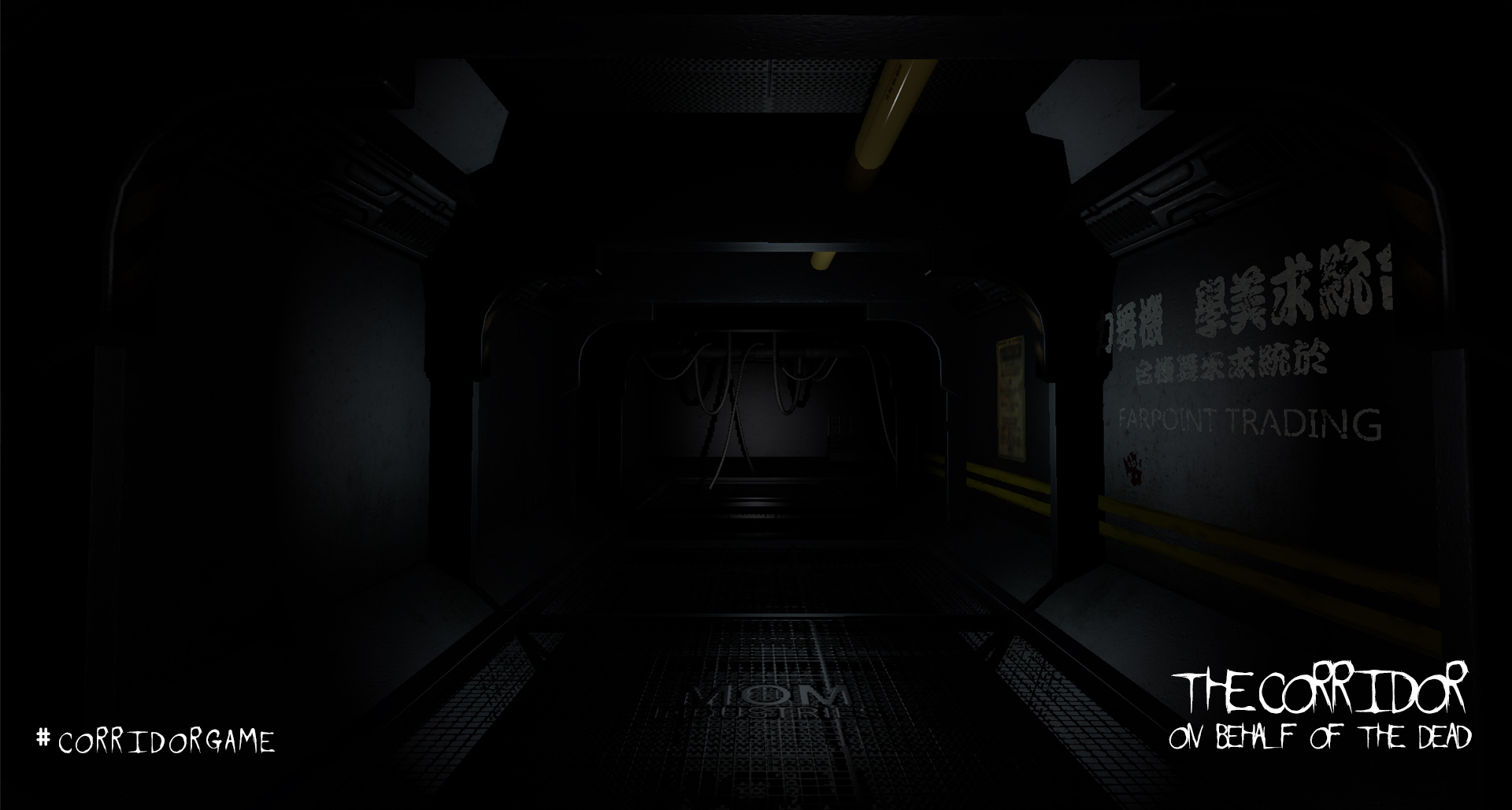 We noticed a comment on one of older articles about giving our indieDB page some more love, so we've taken the advice (thanks @TheSniperFan) and learned we can do also sorts of stuff with this new thing called HTML? wow!
We didn't realize, we don't receive notifications for comments, so apologies if we missed you! We will get around to answering ASAP!
We've also added some new art to the summary and tidied up the description a little, but we will be adding content as soon as its ready for all to see, it's still very early days for us and the game!
Well that's all for now, head on over to the greenlight page and take a look if you want and drop us a big 'ol 'YES!'
That's all for now folks!
- Speak soon