New Area - The Swamp!

January will bring you all a playable demo of Greedy Guns (we hope :P). We wanted to give you all a little scent of the new area on the demo so we've been working on the art and sound of the treacherous swamps.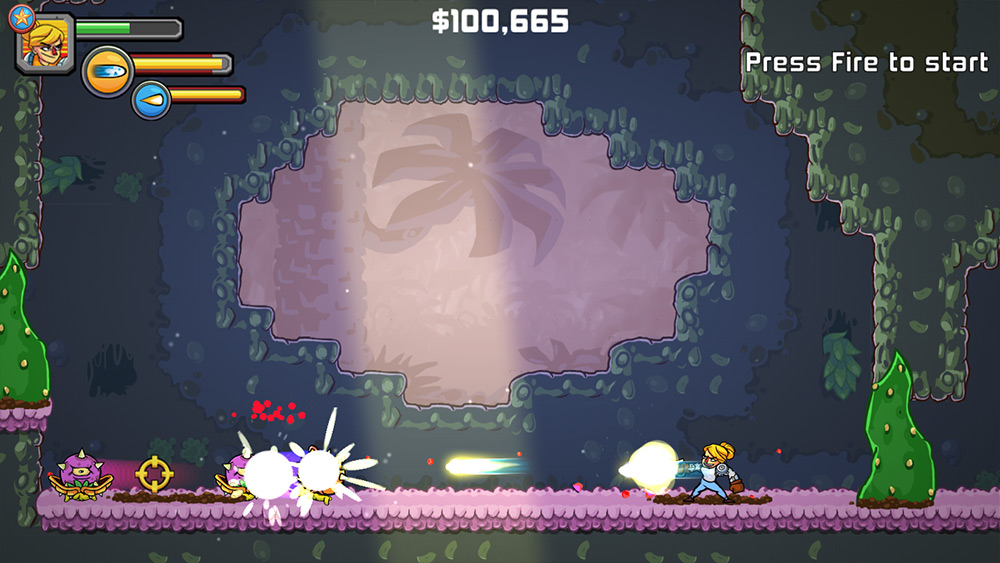 Kate Shooting away!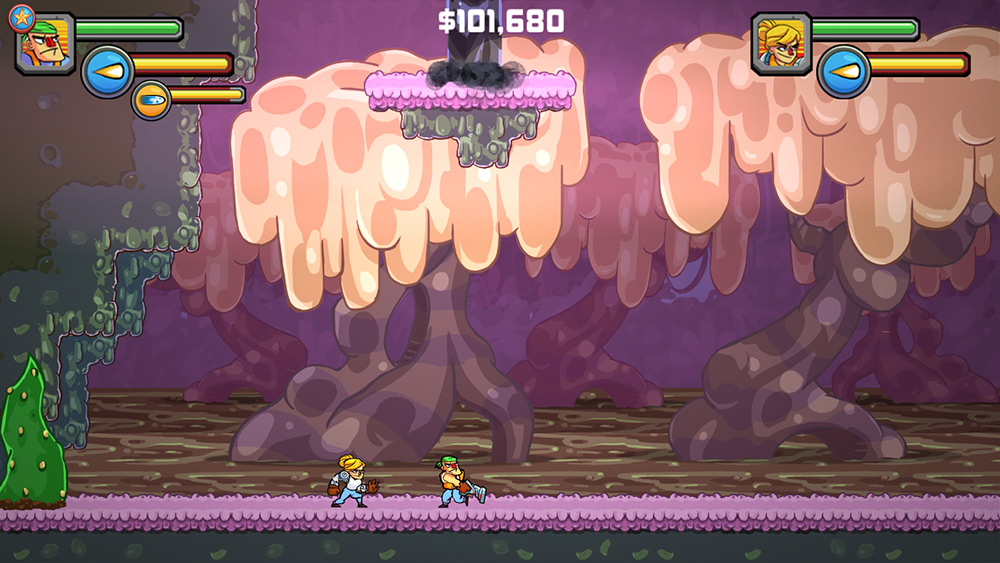 Both heroes posing to showcase some on the new backgrounds. Still WIP!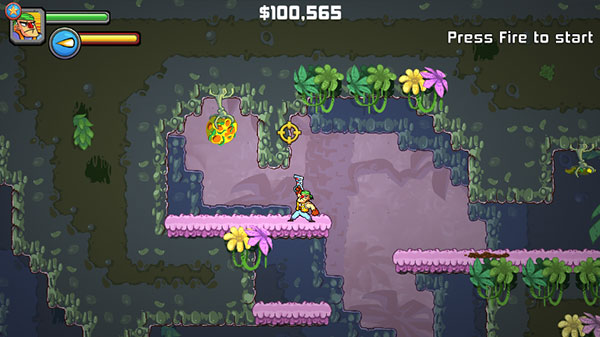 Also added more decorations! Will update the previous levels with similar details!
Now for some music!
Like always we need music and Miguel Cintra abides. Here's a special preview of the swamp tune. Why special? Because! Well. Yeah. It's still WIP that's why! But what a tune!
Idle Animations anyone?
Oh yeah! We also got some new idle animations for Kate and Bob. What do you think?
Can you tell what famous pop song had this guitar riff?

Get the latest Greedy Guns news !

You know you want to know as soon as the demo is out right? You wan't to know the coolest Greedy Guns news right? Or maybe sexy pictures of us in the shower (optional).
Then subscribe to our mailing list!