Greebroll on Indie Game Stand
Waiting for Greebroll to get through Steam has probably been quite infuriating in that it's a slow process and for every yes vote, I usually tend to get another no vote.
To tell the truth and sum it up, the Greenlight campaign hasn't been that successful.
What I've realised is that rather than waiting for Greebroll to make it to Steam, I can go along and start getting a DRM-free version sold.
This version does not have Steam support which means there aren't integrated acheivements or trading cards however this is a completely finished version.
The user, Gn0meSlice, has lead me onto a quite well-known site called 'Indie Game Stand' of which I was able to upload Greebroll onto.
The link to buy Greebroll
can be found by clicking on the icon below: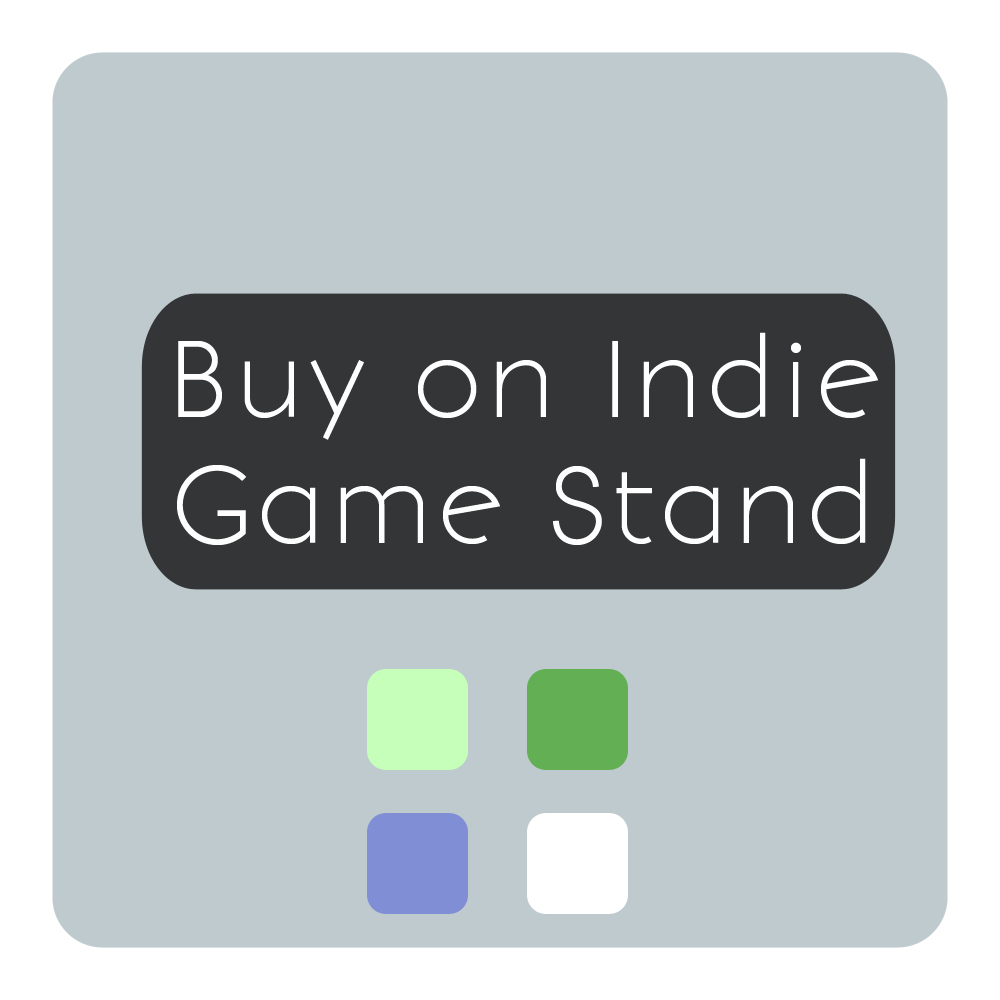 Greebroll is currently on a sale (to Nov 17th) where it is -60% off being around $2.70!
Greebroll is currently making it through Desura and Humble Bundle and expect links in the near future.
In the midst of promoting Greebroll, I've got a few tricks to get publicity up my sleeve as well as a few good reviews - not to mention with the new trailer I have uploaded, I can get further positive feedback and draw a wider audience in.
One of my key inspirations as far as promotion goes, is the game Lost Marbles where it is a ball platformer and has attracted a large range of people.
A way you could help me out is if you could please share the Indie Game Stand store page around, tweet it, tell others about it and please don't forget to buy it if it interests you in the slightest bit as it will grapple you in.
Thank you for reading this news post.
---
---