When you download The Great War mod
You see this and the supposedly the instructions are as stated below I HIGHLY DO NOT RECOMMEND INSTALLING LIKE THIS
My personal experience
When I was modding I started to take notice on the startpos (Campaign File) all of the sudden it started acted weird where the ai will literally have ALOT of 1 army composition and was lagging the game and the somehow you start at turn 15 at the start. So I looked at and edited it hopefully getting to work. Nope so I naturally thought to myself "Well I guess I have to start all over" which I did but I got the same results. So then I decided how about re installing the mod.I did but THE SAME RESULTS happend when I haven't touched a file. I deleted everything and validated NTW which then I got "1 File Failed to Validate " so I uninstall NTW but did't re installed YET I browse to the local files and I see a data folder??? But I unistalled NTW everything was gone except a data folder. So I came up with the conclusion that the data folder of The great war mod can corrupt your game .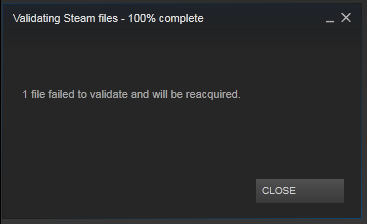 So how do you fix you may ask??
You can copy and paste all of this to your data folder and use MOD MANAGER so it doesn't corrupt your game hopefully this works.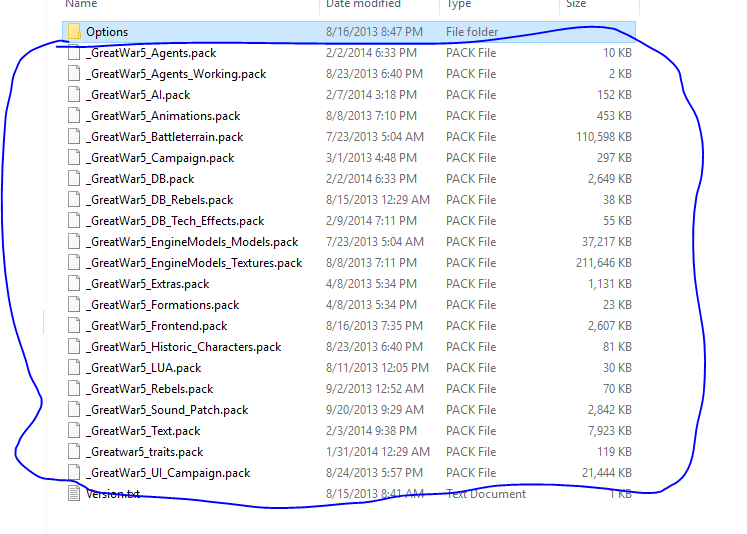 P.S If anyone was wondering about the mod progress well I have to start all over . :)