Hi everyone,
We hope you all had a fantastic Christmas and New year!
A lot of work has been going on here at Acropolis, so take a look: -
New forums, (link is below)
New media,
New site in development.
So firstly, we've got some nice, shiny new forums up for you all to join and post on! We thought it would be a good way to advertise the mod, keep in touch with out community and communicate with everyone a lot easier. So, if you can, do the guys at Acropolis a favour and join up and post at www.acropolis.2fear.com (will be up within 24 hours of this post!)
Secondly, here are some great screenshots of our Thermopylae map that Hogan is currently working on: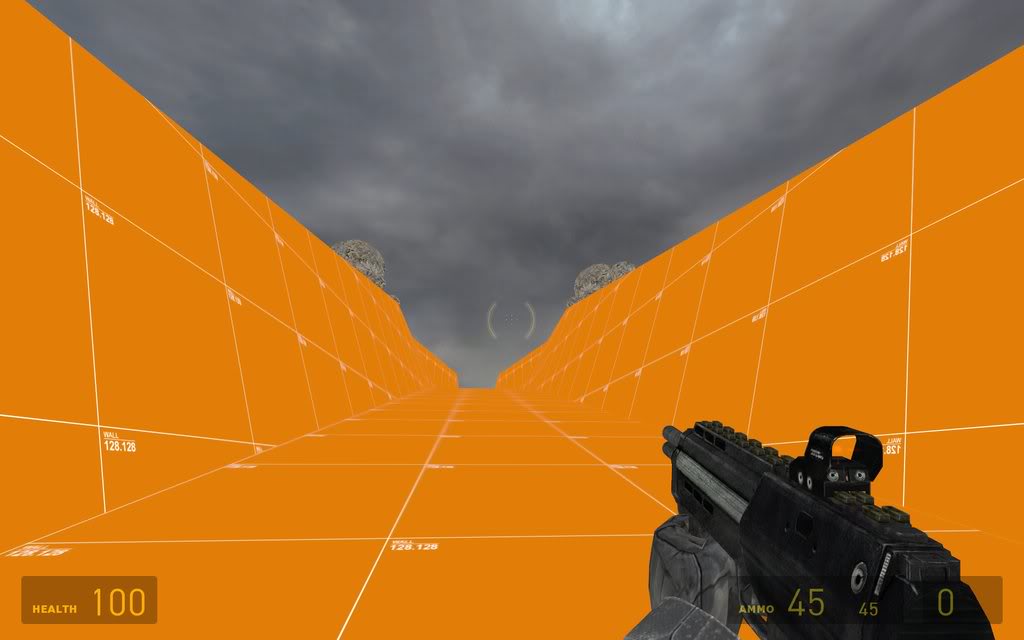 As you can see, boulders are mounted along this section of the pass and can be knocked down with various ranged weapons, and when this happens......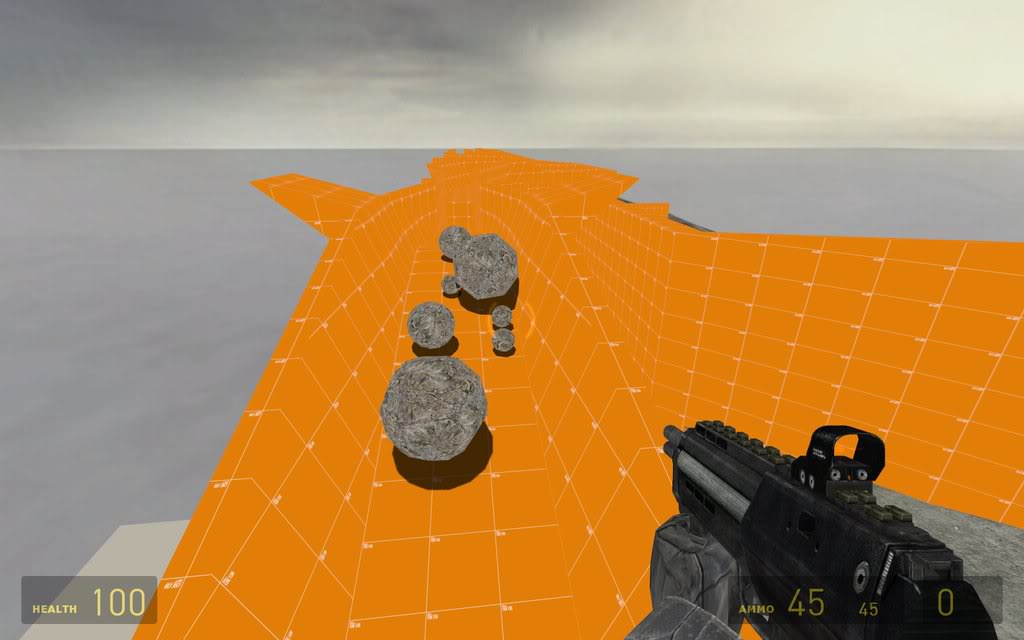 ... Just make sure you don't get in the way!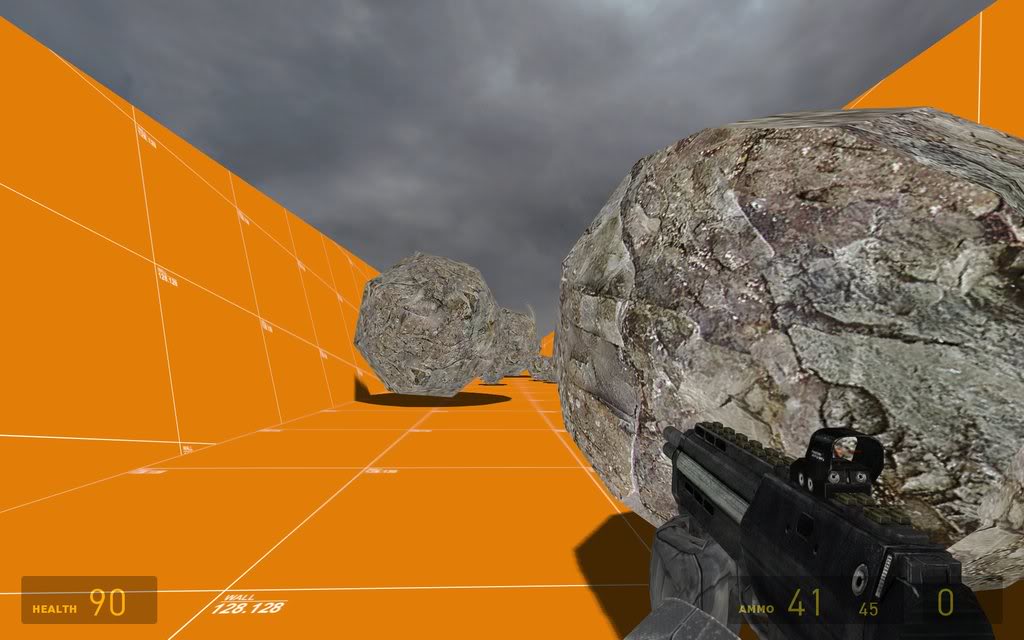 Here's a fairly long, and very fragile rope bridge which suspends above a sharp and extremely deep drop; make sure you don't fall off in the heat of battle!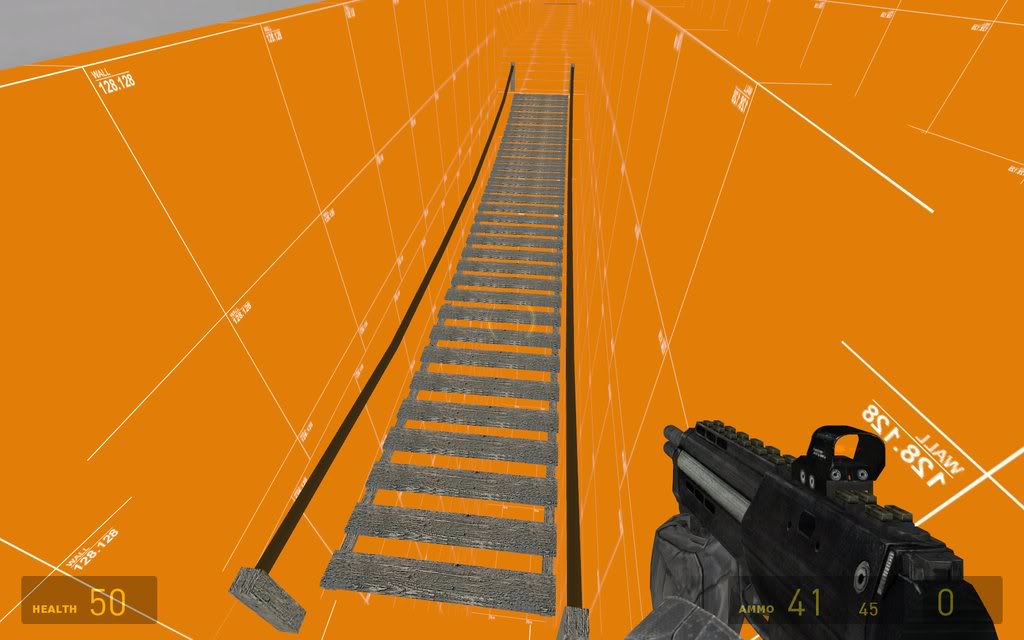 And finally, here is the cliffside so far!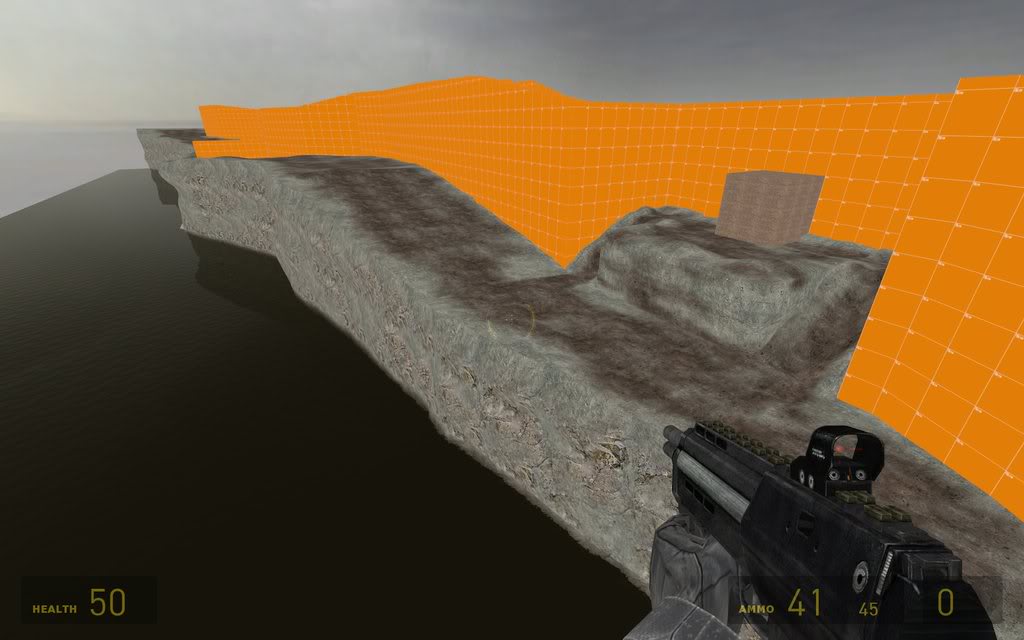 Lastly, we're currently designing and creating a website for Acropolis which will hopefully be up sometimes soon!
That's all for now folks, so stay tuned, register up on the boards and take care!
See you all soon,
Sean (ChaoticSpear)
Edit:
As I'm sure you all know, keeping the community interested is hard - we aim to do so by releasing news as often as we think necessary so fans can get a real sense of mod development and have a good look at how things progress and how they are doneo etc; so if you think we're releasing too many updates, then that's up to you - we are very proud of our work and feel that every thing we do for this mod is to be showed to the community, so if you disagree, please do not comment.
Thanks