Official Website
We are proud to announce the release of the official website for our second title, Gray Destiny. After weeks of hard work and planning, we have come to a result that makes us happy and satisfied.
You can find more information about our game, development blogs, characters, story and more, on the website.
Along with our website, we decided to start our self hosted crowdfunding campaign. We have opted for a Kickstarter campaign, because Romania is not on the accepted countries on Kickstarter.
If you want to help us raise the remaining funds for our game, feel free to take a look at the website and at the crowdfunding page. There are good perks inside.
Gray Destiny - Crowdfunding Campaign
Teaser Trailer
Gray Destiny - Development Updates
Last but not least, we would like to announce the progress we have done in the past weeks.
We are almost complete with one of the main scenes, which is the mansion's interior. There are still smaller areas to design, but overall it is complete. You can see some screenshots from this main scene below: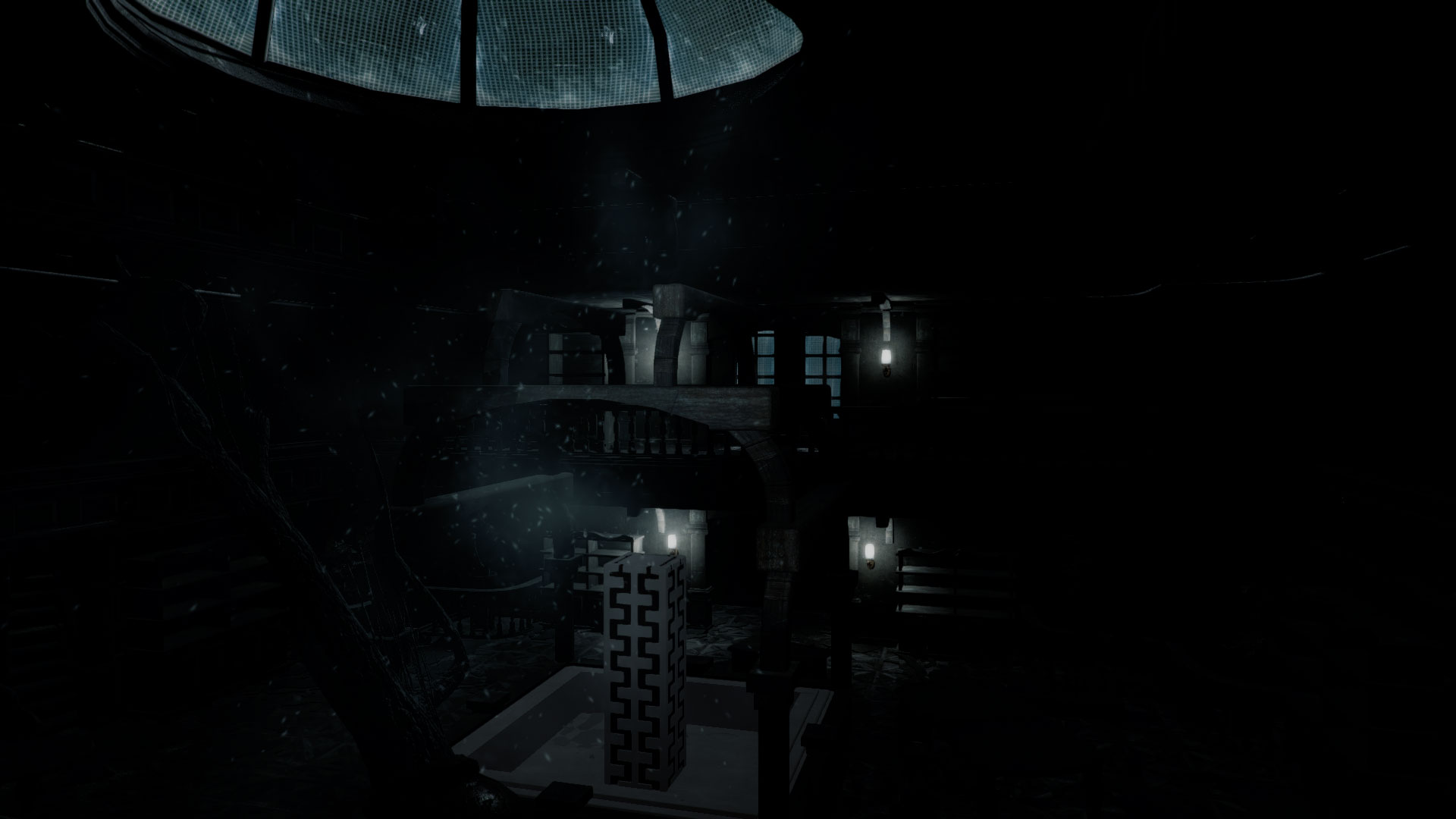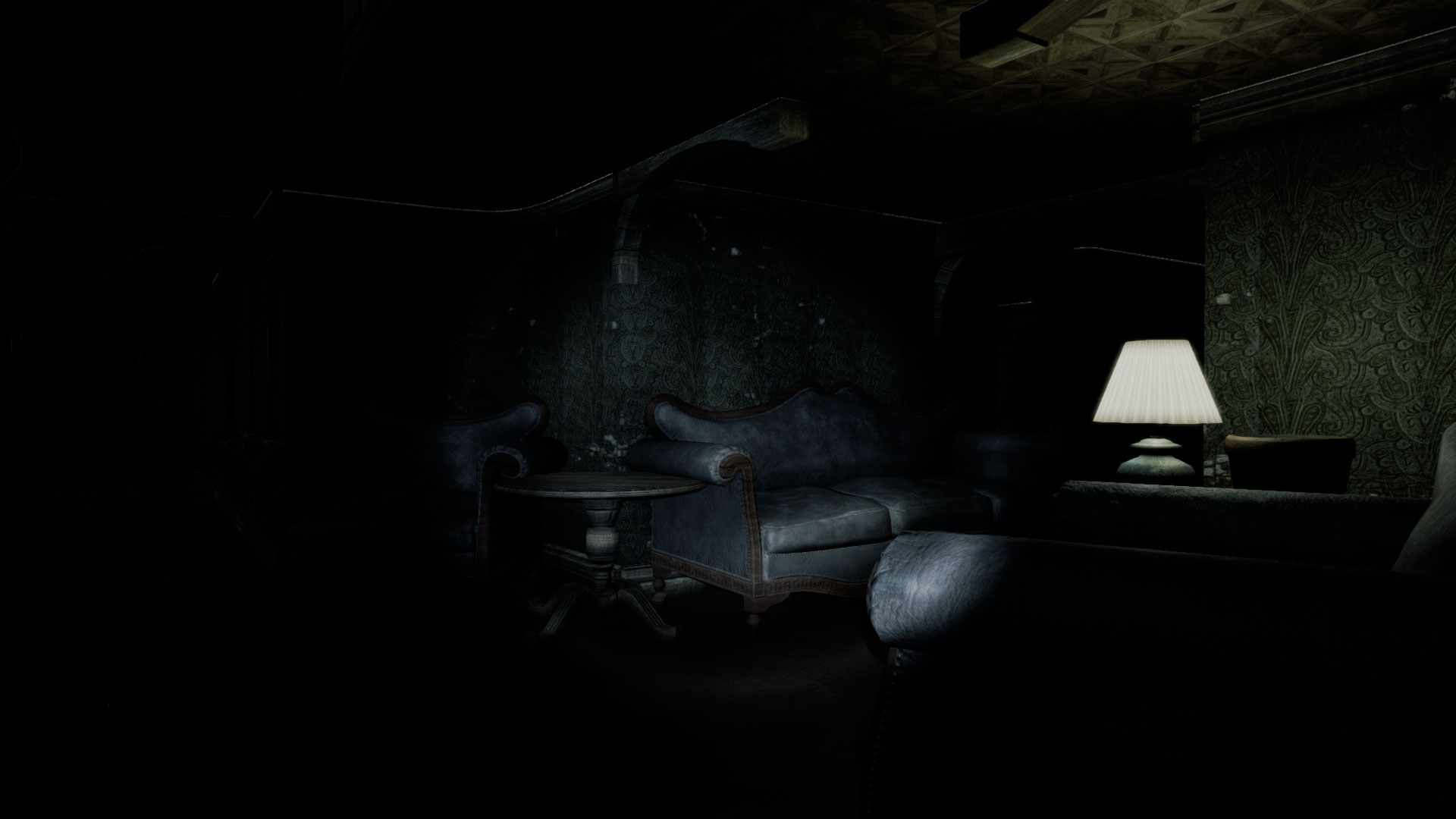 We have also added a new feature to the game. It is more of a gadget, but it will help you a lot in your quest. Besides your regular flashlight, we have added an UV light.
What does the UV light do? It will help you find clues, secret areas, puzzles and hints that are not visible while using the regular flashlight. The UV light does not shine so brightly and attracts evil entities, but it will be very useful in your search for the truth.
Here are some examples of UV light usage: