Hello guys. A little update.
Cargo was added into ships, this mean that you cant fill you ship with infinite "red balls" or "passengers". If you have a small ship you only have cargo for 1 "passengers" or 2 "red balls". If a mission require more that your limit, you will need to do multiples trips.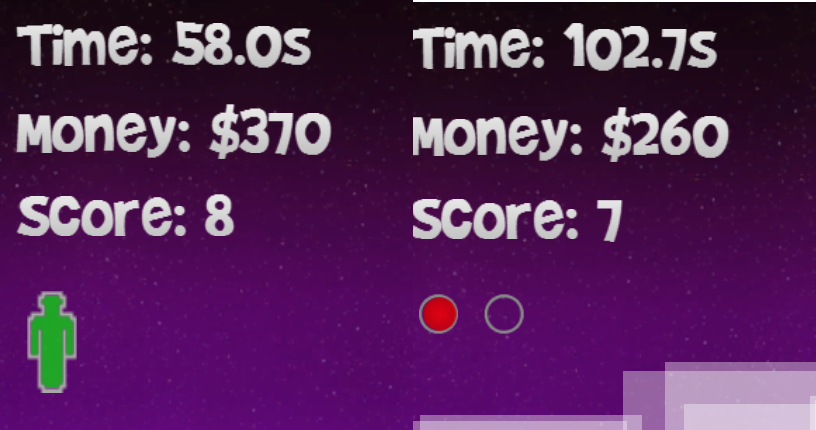 Taxi missions are more interesting now that we have people on map. They are still some white blocks, but can they move in enter in your ship.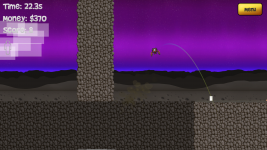 Last and definitely least. I added back the missing top and bottom parts from ships.