Hi there.
A long time without any update. The game going slow, but not dead yet. So, whats change?

Game levels sequence
Instead a sequence of levels, each on a new map. Now you can go anywhere and must land in the station to accept a mission. The missions are random and could be 3 of 4 missions type: Taxi, Collect and Deliver. The building missions will be added in the future.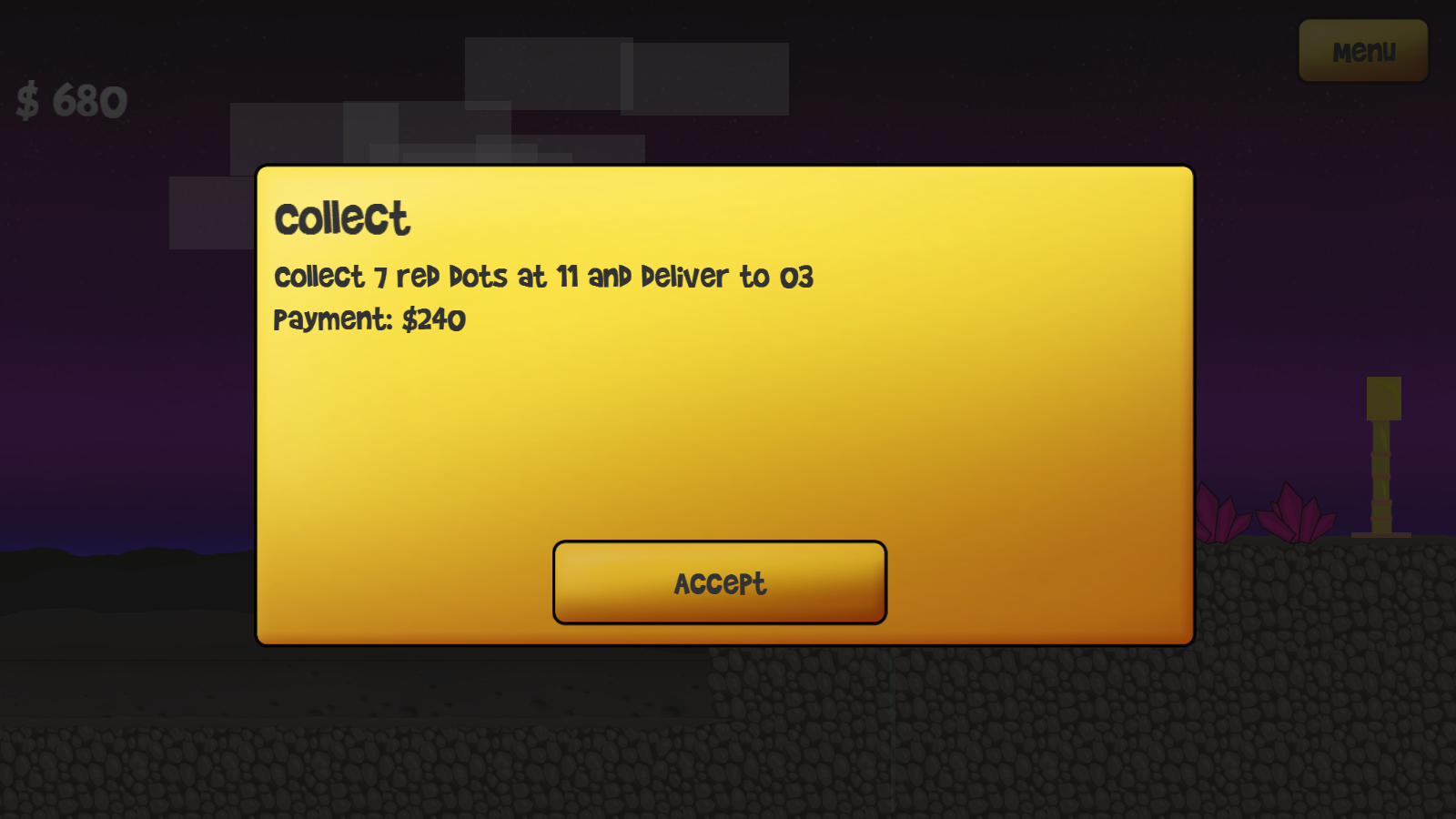 Internal changes
From many changes the most important is ships internal configuration. Now a craft is composted of 4 parts (hull, cockpit, arm and thrust) each one with his own attributes like mass and thrust. This makes things very easy to create new ships and allow a further ship builder, where you buy parts to compose your desired craft.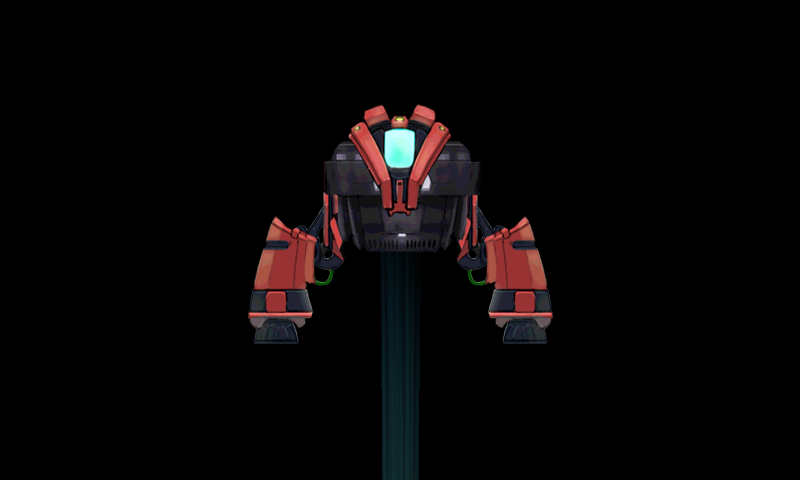 Tutorial
I started a new tutorial where you will play a try for all ships and all levels. This will give a better felling for the player for what he should expected of the game. After 3 missions, you will have enough money to buy a old ship and go on your own.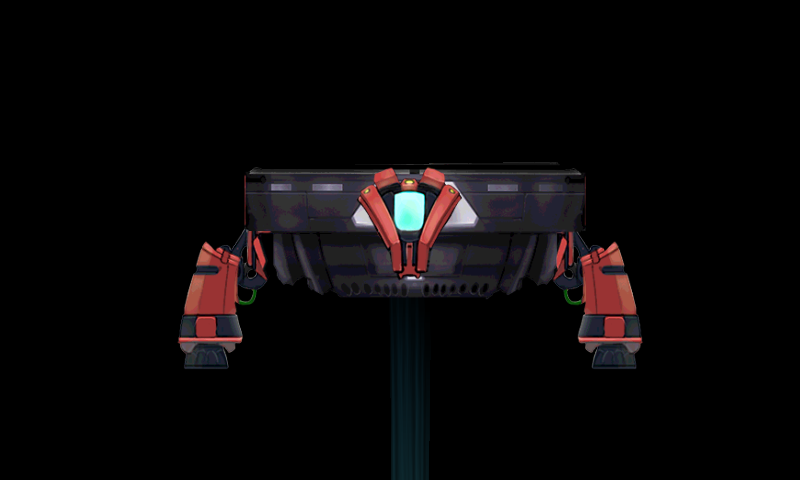 Gameplay
I am trying to find a good balance for "easy" gameplay (disabled on game options menu). Try to remove the inertia from the physic world is not a easy task without screw out everything.
I have not decided if I continue with easily mode or try to "train" the player with a interactive tutorial of how to pilot a inertial body. Remember "Driver" (1999)? You are able to play after getting master in car handler in the parking garage, and only after that you are able to enjoin the best of the game.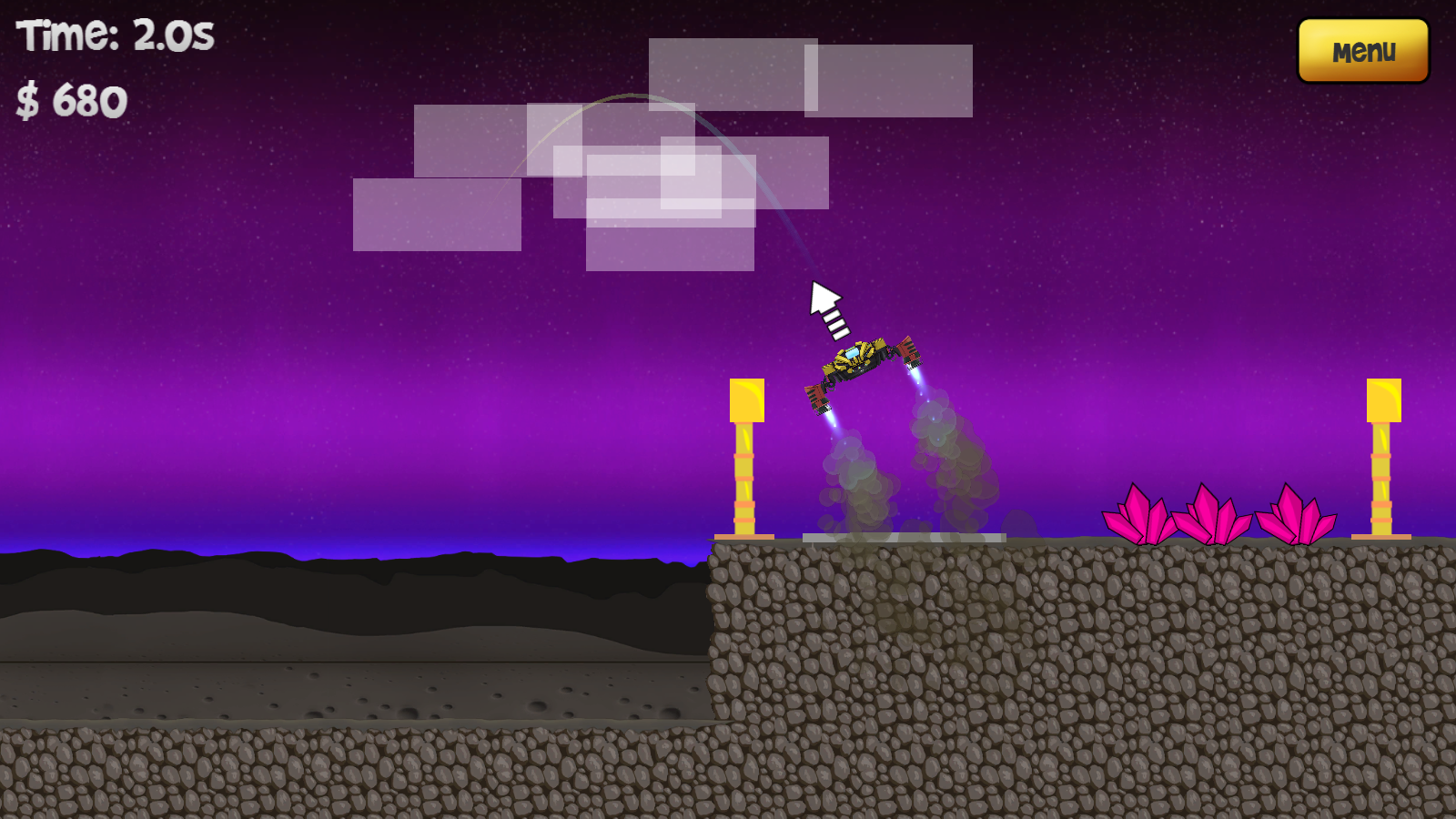 Stuck upside down
When the game detect that you are stuck, it shows a button that recommend you to restart. Now when you click in that button, the ship magically turn around to up.
Download
Linux


Mac


Android
Play.google.com