"Gravity Escape" available on the Google Play!
Prove yourself in challenge of logic and skill!
It's time to escape this world! But what's that? You have no direct control over your avatars. They are drifting through the outer space among planets and your only hope is gravity! Be precise, be fast and plan ahead because in the space there are no breaks. Use your only power, manipulate planets forces and embark on journey through beautiful worlds of both puzzle and arcade fun!
Simple yet far from obvious, easy to learn yet hard to master. Gravity Escape is full of puzzles based both on: gravity itself and how to use it to reach your destination. However that's not all. One thing is guess the solution other is perform it. You will need not only to solve the puzzle, in the end it all goes down to skill in manipulating each planet and leading your avatar to escape point!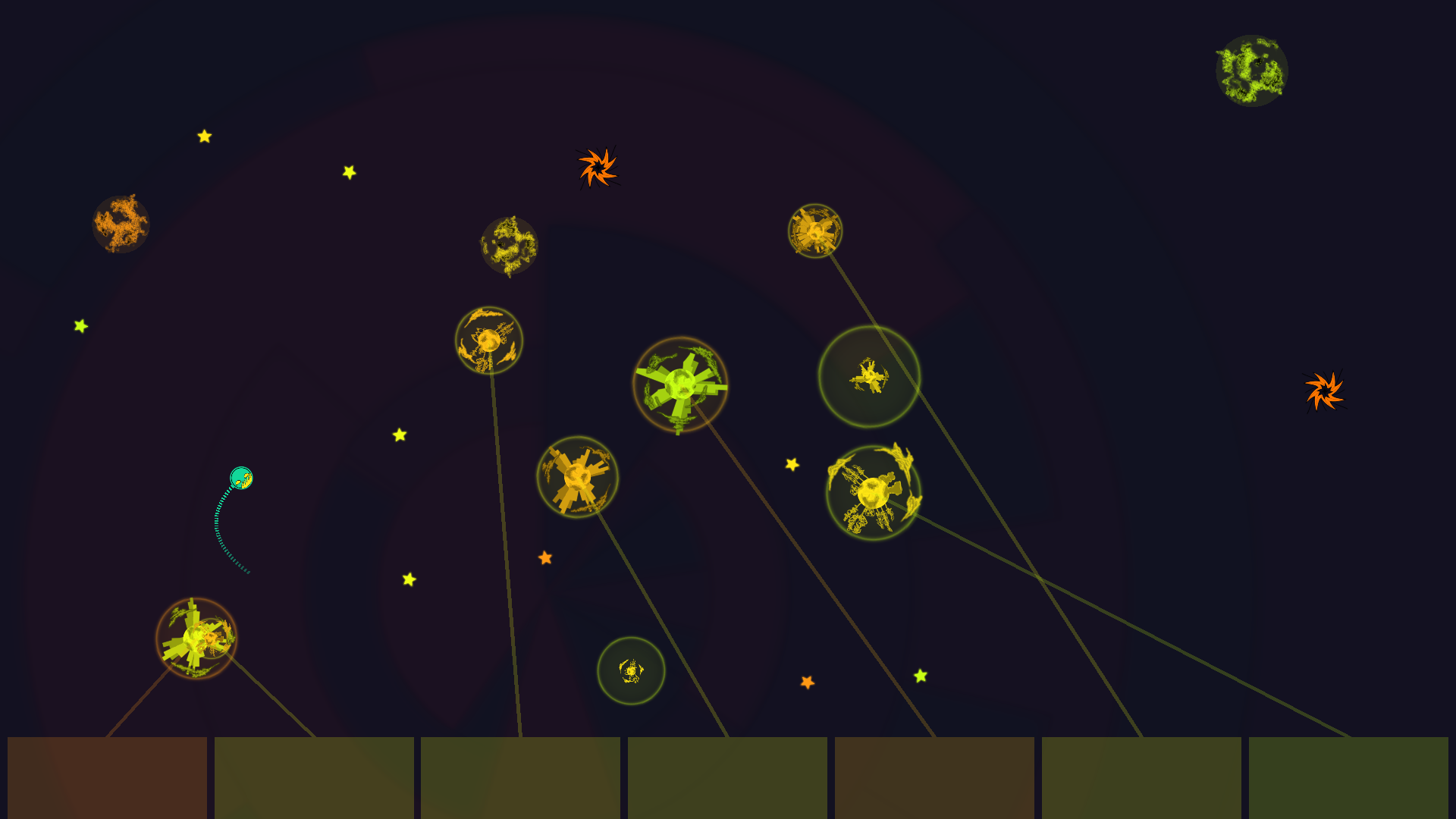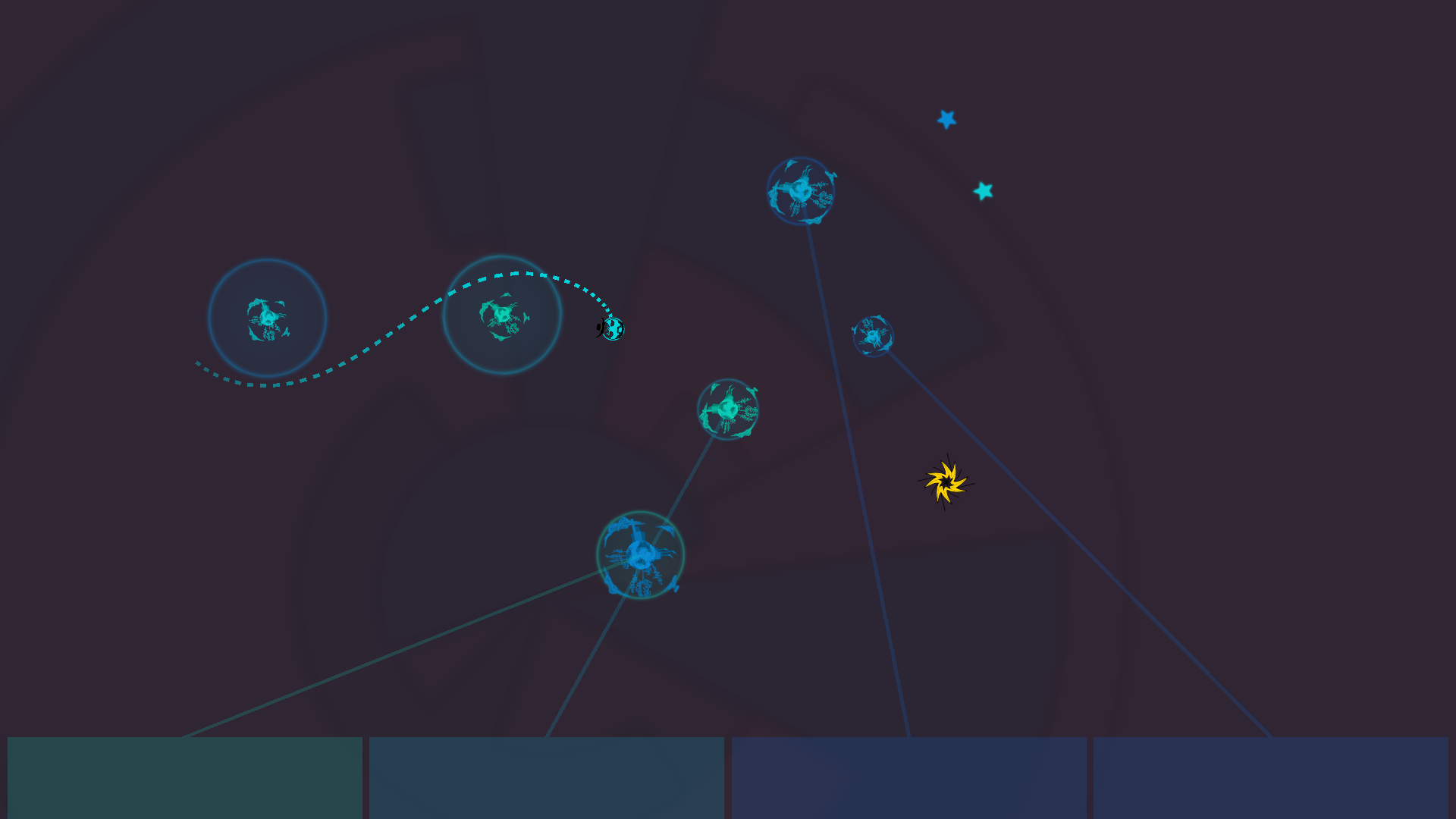 Get it for free at:
or just check out game page here at IndieDB: