The GraviNULL Team is proud to present the first open beta release of GraviNULL, featuring 1 new gamemode and 3 new maps total since the alpha.
Don't know GraviNULL yet?
Check out this beta trailer:
Screenshots
Or for those of you prefer simpler eye candy:
Controls
Want to know the controls before playing?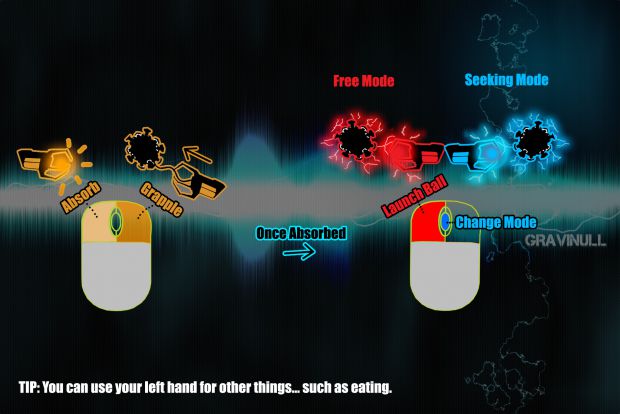 Download the mod!
You only need one of these files, take a pick!
Want to host a dedicated server?
Looking for forums?
You can find those here
Official servers hosted by: