A new patch will be out on the 26th of June with a special event for the graveyard map! The map will only be up for a limited time on the weekend of 26/06 – 28/06 so if you want to try out the new map, you know when. This will not be the only time that the event will take place so if you want to know when the graveyard map is playable again, be sure to follow us on our Twitter, Facebook page!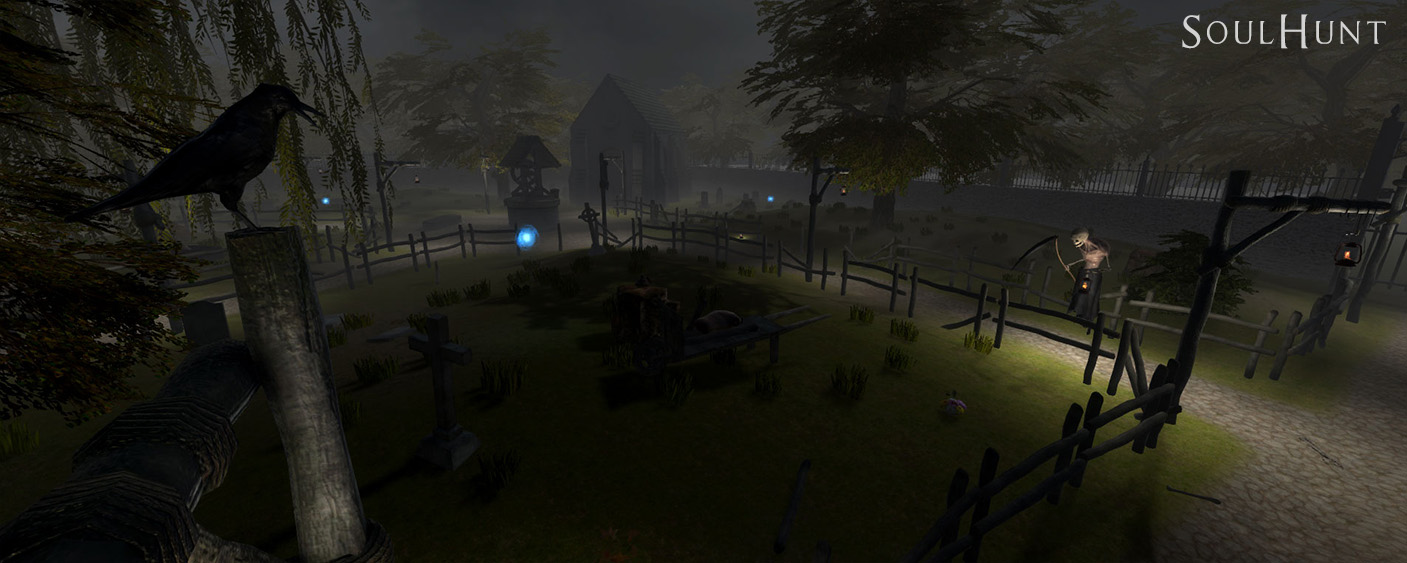 We will also be introducing our new hunter, the reaper. The reaper is a stealth like hunter who can enter the realm of souls to track their path. He has two unique skills called "Soul Trail" and "Invisibility". For now the hunters will be tied to their related map, but in the future players will be able to choose and customize their favorite hunter.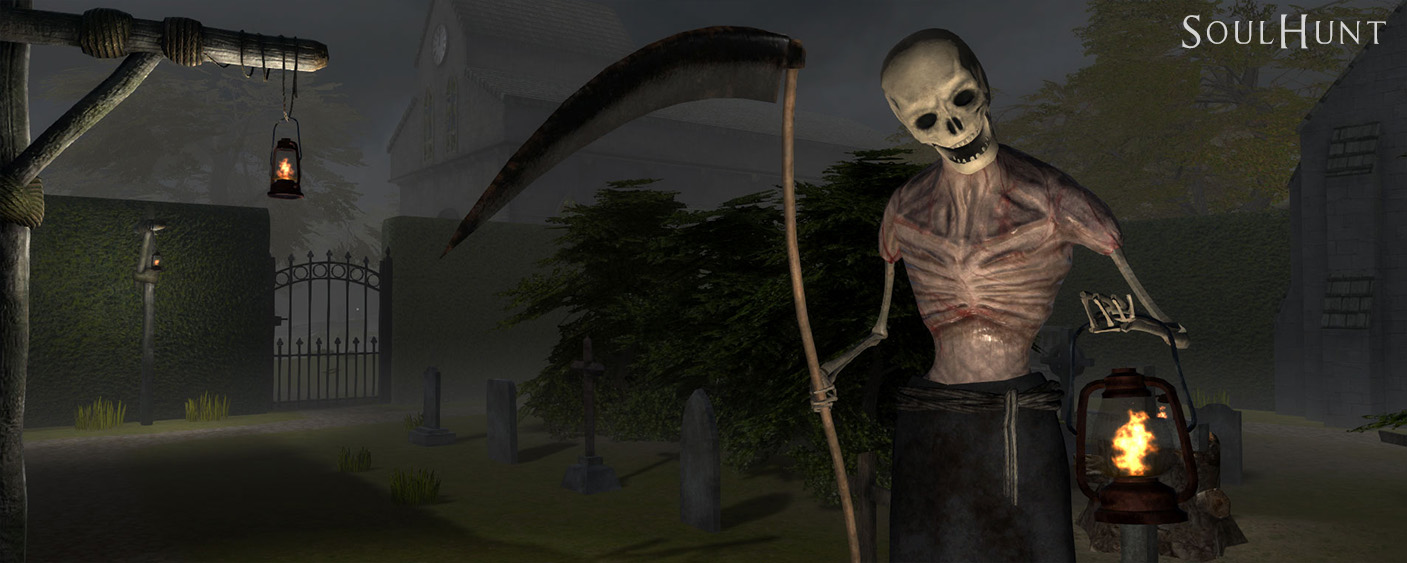 Soul Trail allows the reaper to briefly see the trail of the soul's movement, the oldest movements will be most visible and eventually disappear. Invisibility will be introduced later on.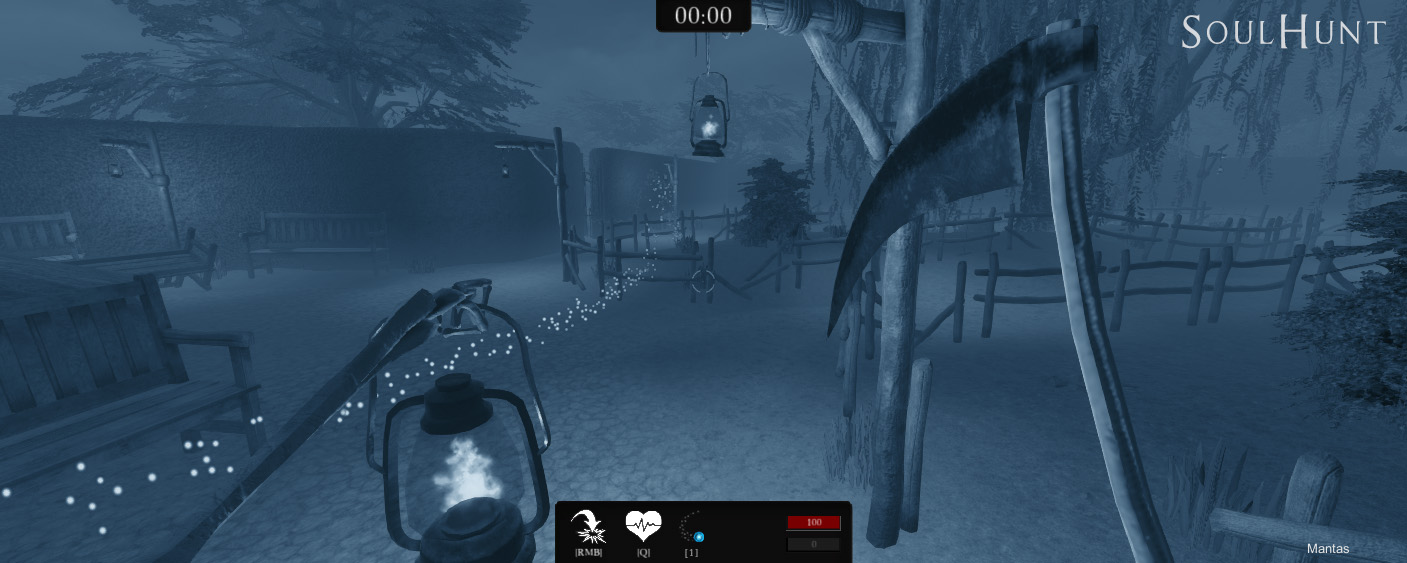 After lots of requests, people now also be able to change their sounds individually by Master, Ambient, Music and most importantly Sound effects. Also will you now be able to choose the region you play in, this will be huge for people outside of Europe and hopefully the disconnects will happen far less.
As this will be first public graveyard test, leave us some feedback to further enhance the map!