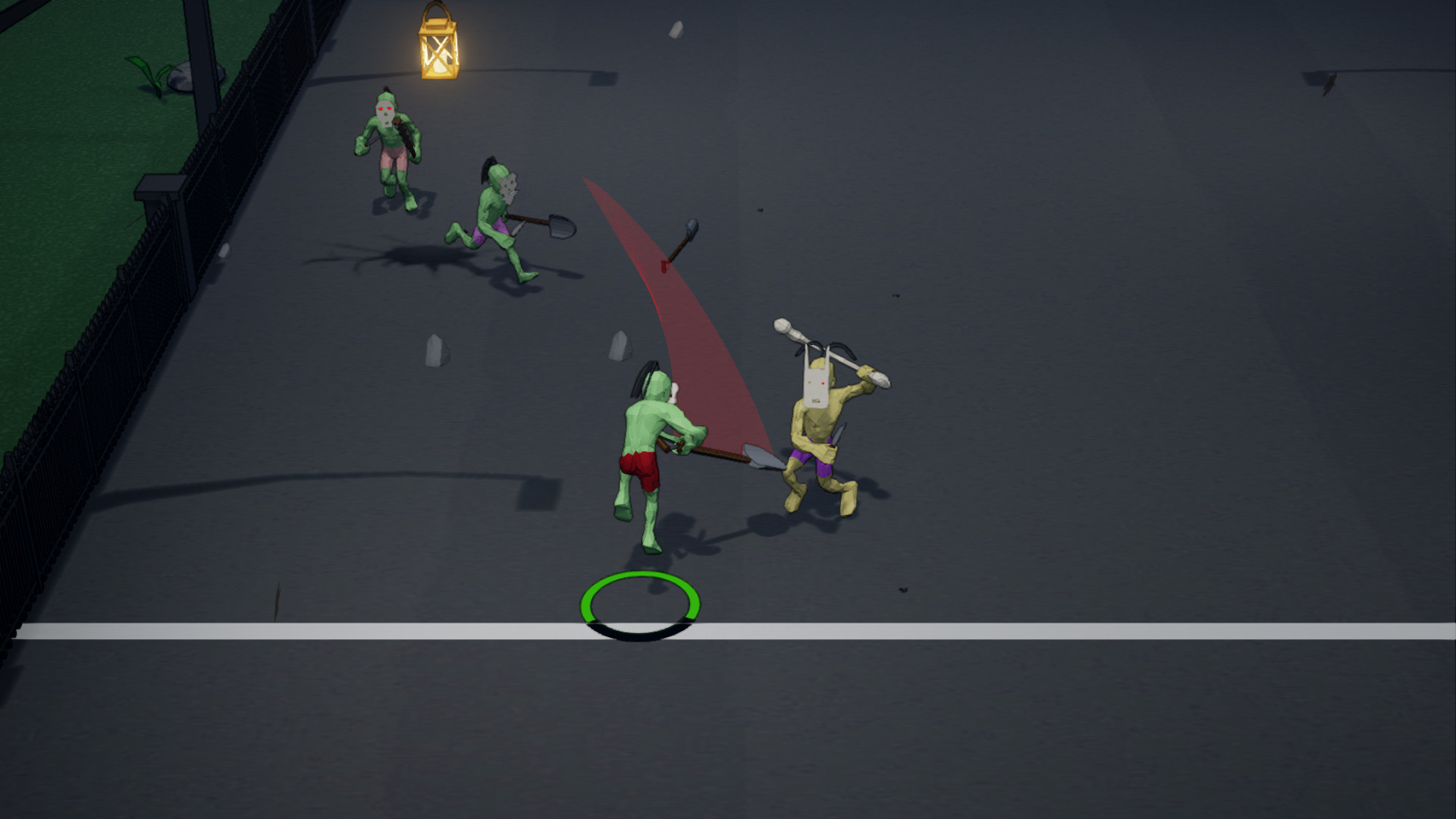 The Graveball store has been approved by Steam and is now accessible at store.steampowered.com/app/563170. Help me out and follow Graveball!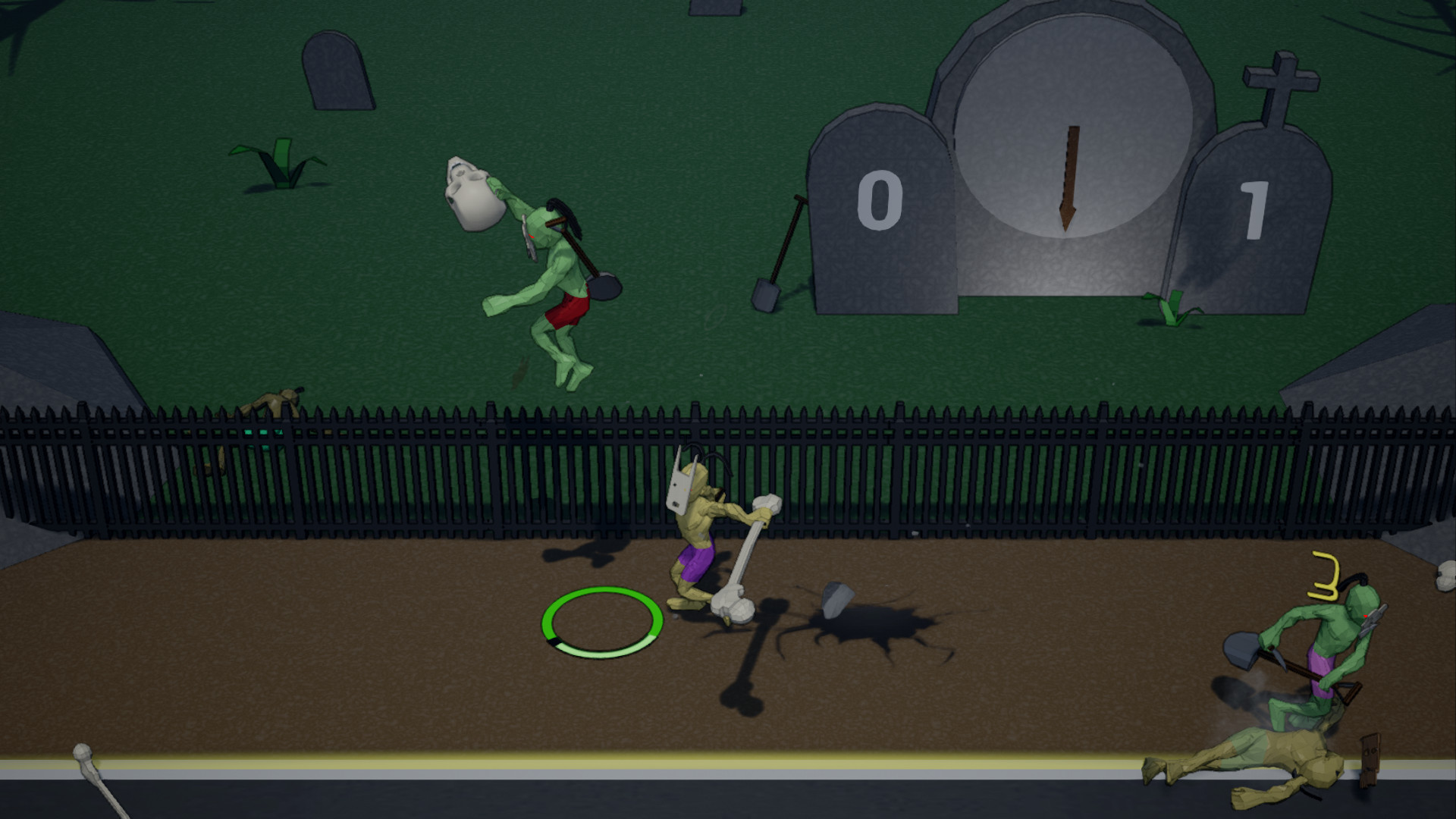 I've been working on tweaking the UI appearance and running through another round of bug fixing/testing.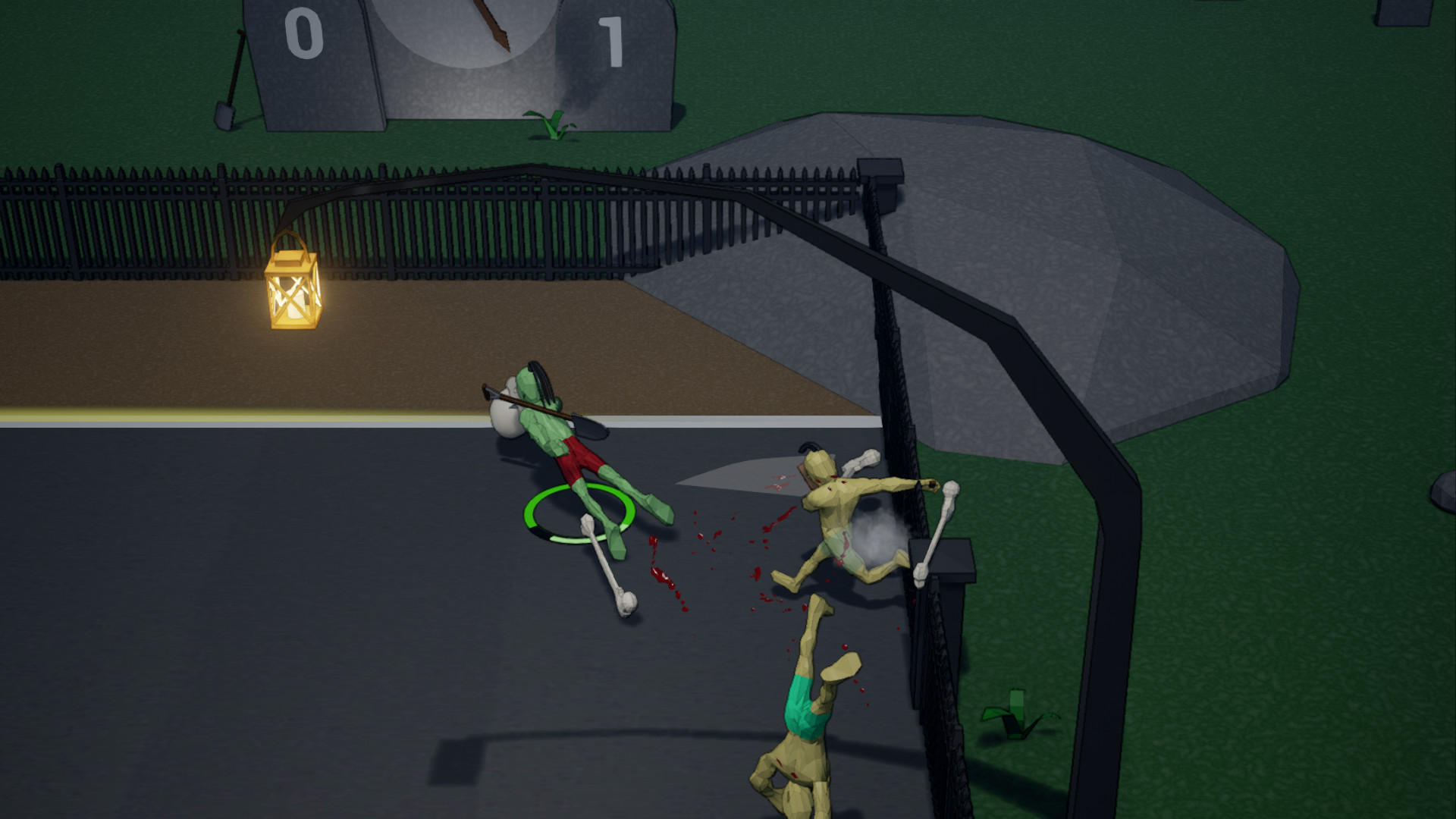 Work has also been progressing on preparing Graveball for a Steam release in March. I have recently implemented Steam Cloud Saves and am currently working on creating icons for Steam Achievements.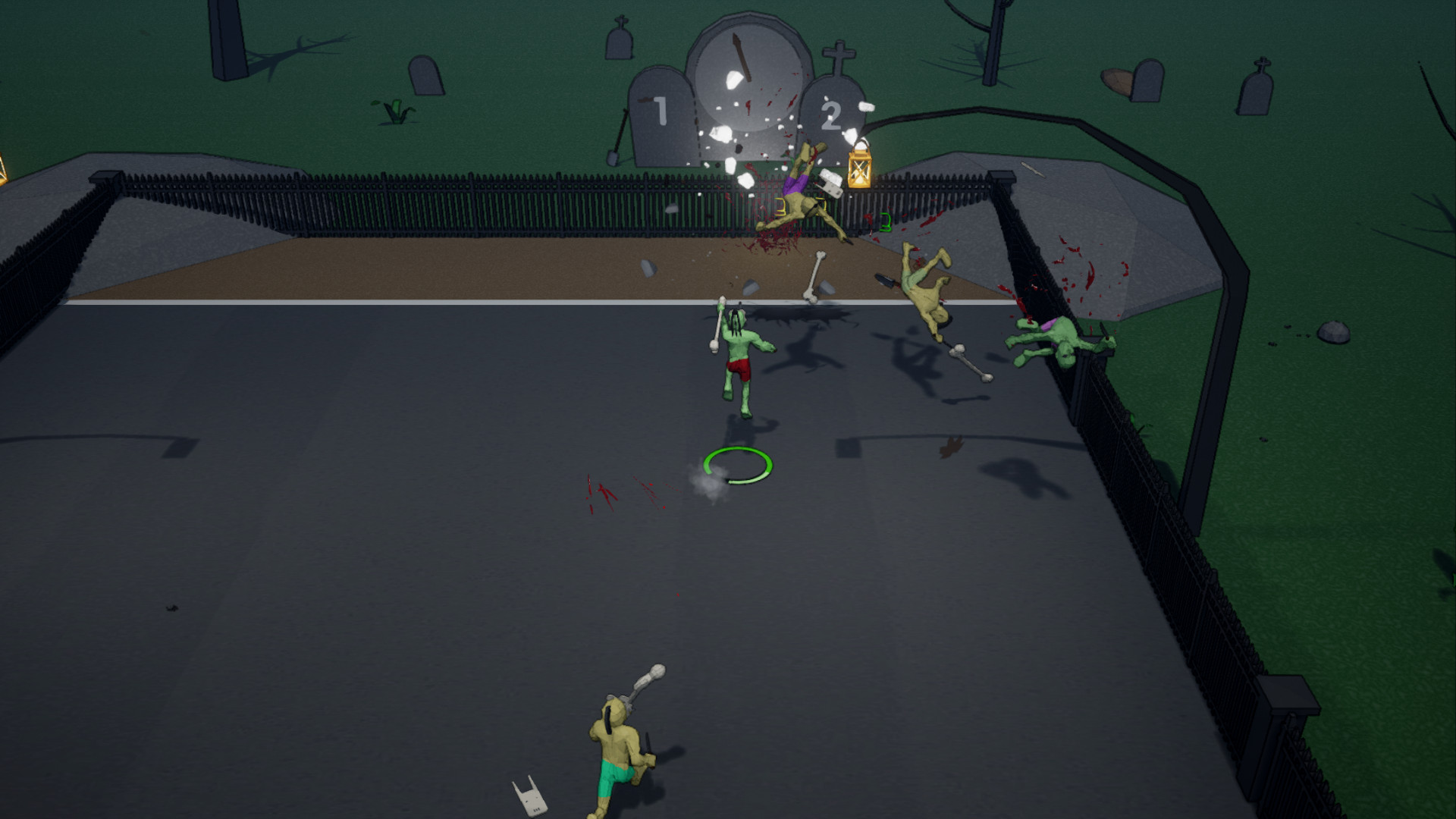 I'm also continuing to tweak the visuals. The scoreboard has improved and the lamps have been resized to limit obstruction of the court.
I'm also beginning to tackle dedicated servers. When Graveball launches, there will be at minimum one dedicated server located in the Midwest. I will also be implementing plans to scale rapidly if demand requires it.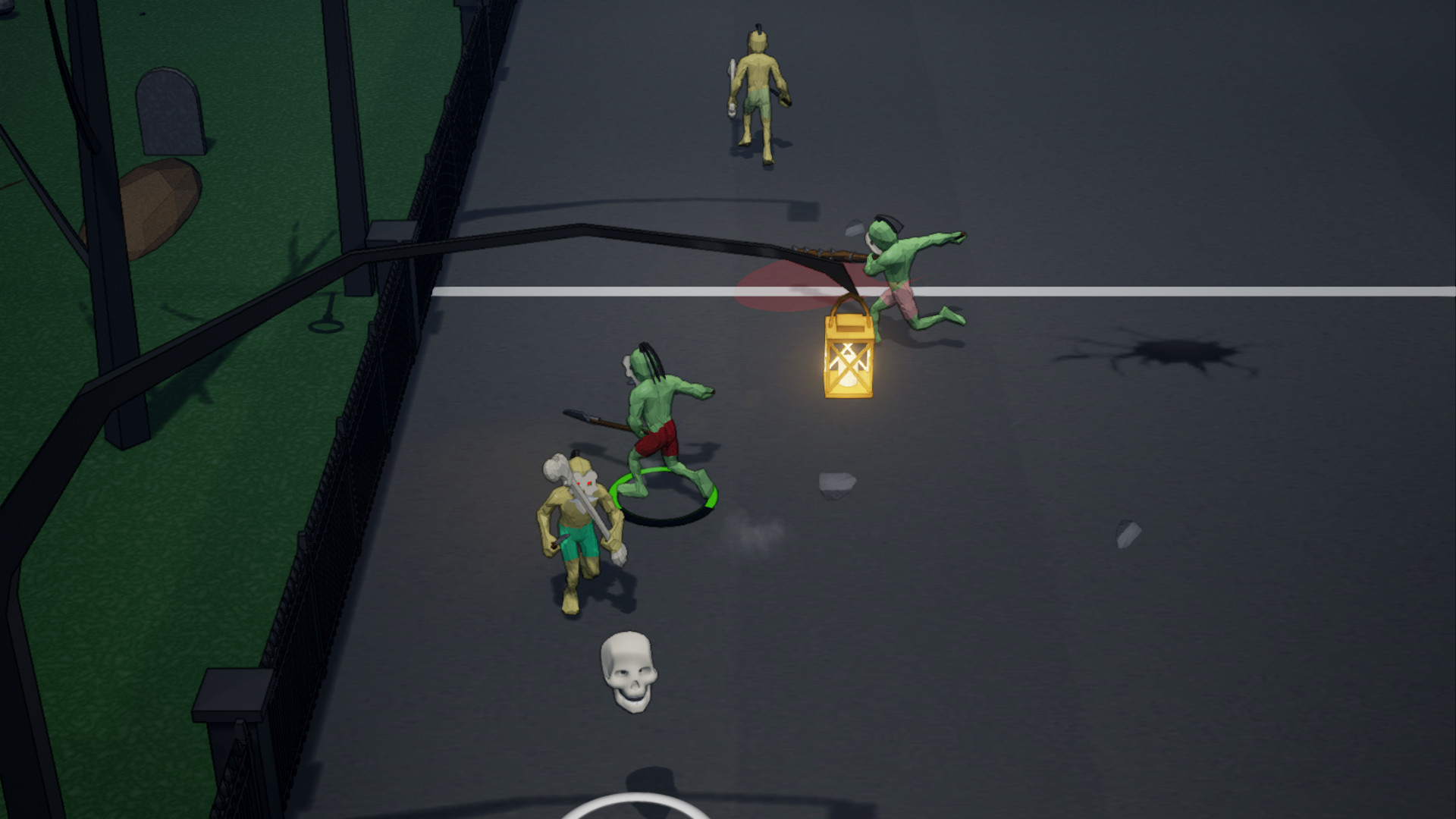 Thanks for checking out Graveball and I hope you will consider voting for it for the IndieDB awards!