Graveball is the work of one-man development studio, Goin' Yumbo Games. It is their first release and they hope to release it on Steam in Summer 2017.
Graveball is a multiplayer sports combat game where teams of 3 goblins compete in a game of graveyard rugby. Points can either be scored by keeping the skull in your opponent's goal for 2 seconds or killing all of the opposing goblins.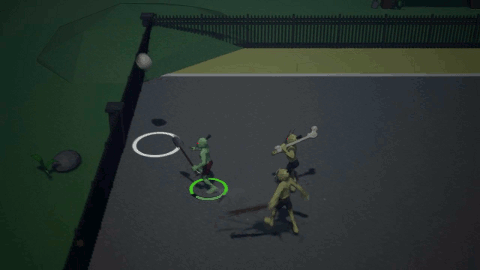 When your goblin dies, it is just the beginning! You respawn as a ghost and are able to move swiftly around the map, just be careful! If everyone on your team dies, the other team gets a point!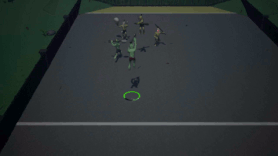 Graveball makes use of hilarious ragdoll physics, tight controls, and interesting gameplay mechanics to create short, fun-filled, slightly competitive matches! In a world of try-hard gamers and epic hour long MOBA matches, Graveball seeks to stand apart as light-hearted, funny, and genuinely fun to play.
Are you ready to murder some goblins with a shovel? The world's greatest graveyard-themed, goblin-centric combat sports game is available for download! Head over to www.graveball.com and signup to receive a link to the download.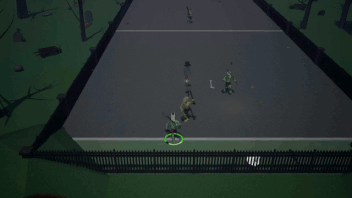 Happy Graveballing!