Ok first of all i played Shadow of Mordor and saw some new OMFG creature
And its called Graug.
So here is the model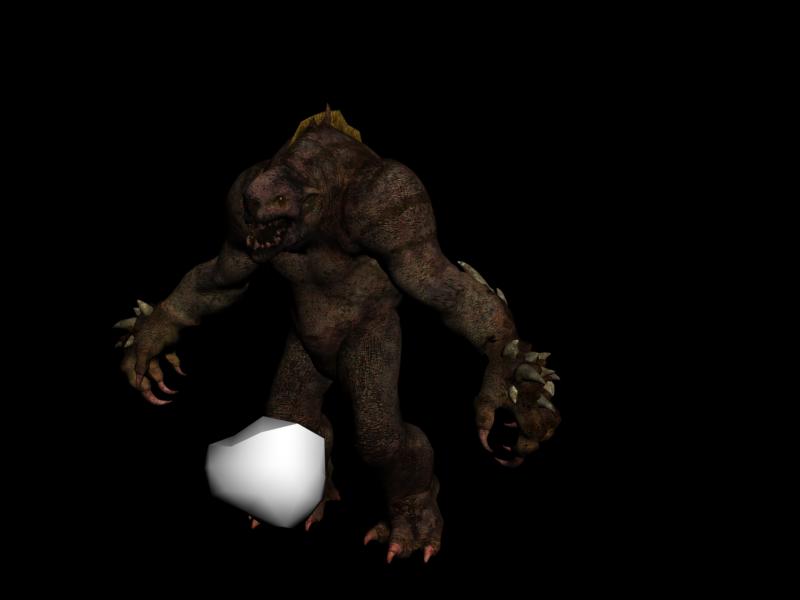 Looks good yup ?
Ok here this beast in the game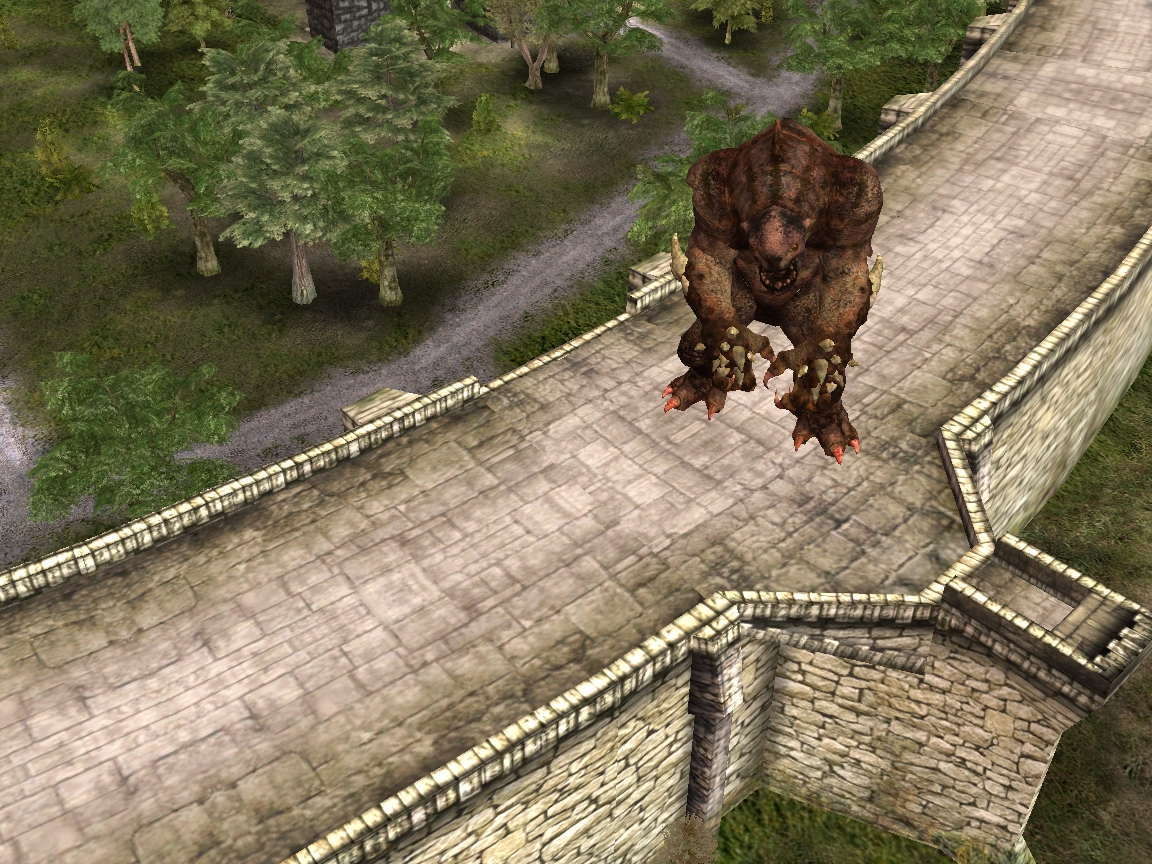 And here screens with some textures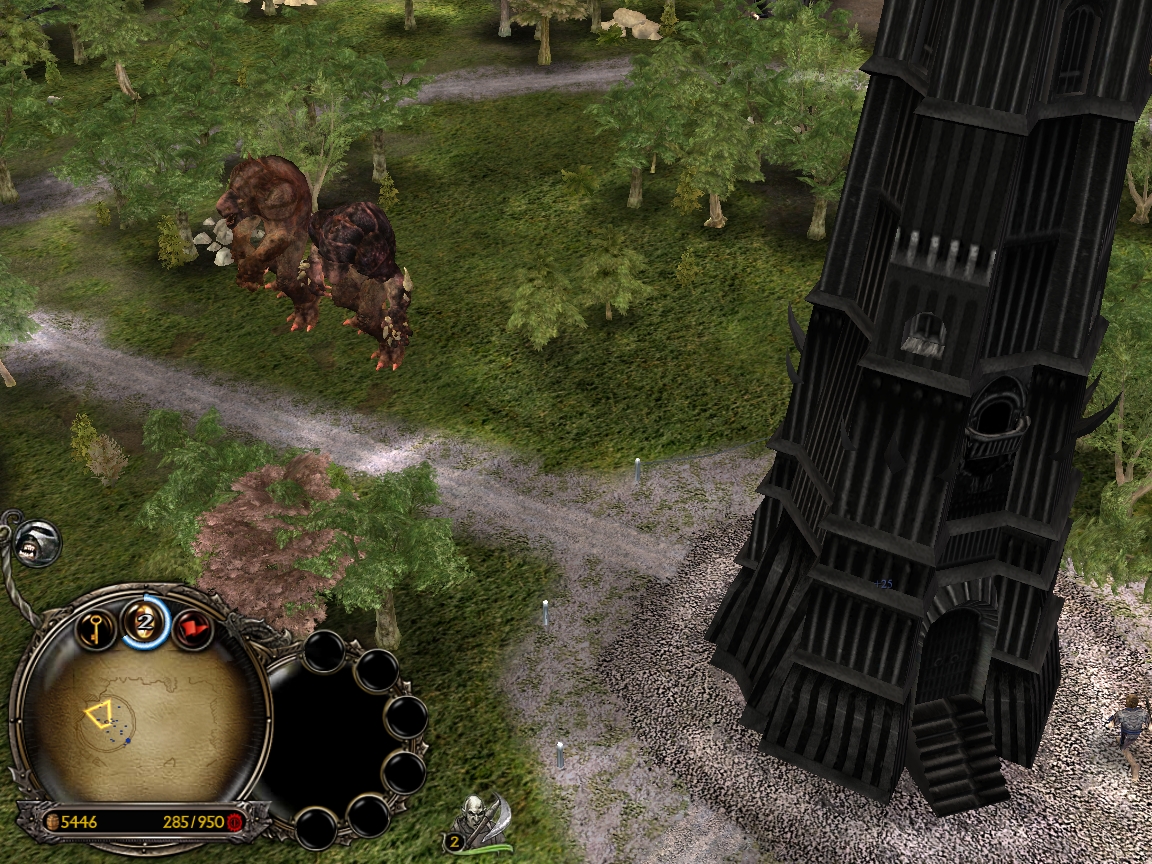 What about its role - i havent decided
Actually i was thinking of Mumakil replacemant.