After some time working on a game, you look back on your previous work and say to yourself: "Hey, this can be way better!"
So, we would like to know from you, what you think of our (hopefully) art progression.
First off, the basic Air Hockey map. As simple as it may seem, it's a blast to play against your friends/enemies on this map!
BEFORE: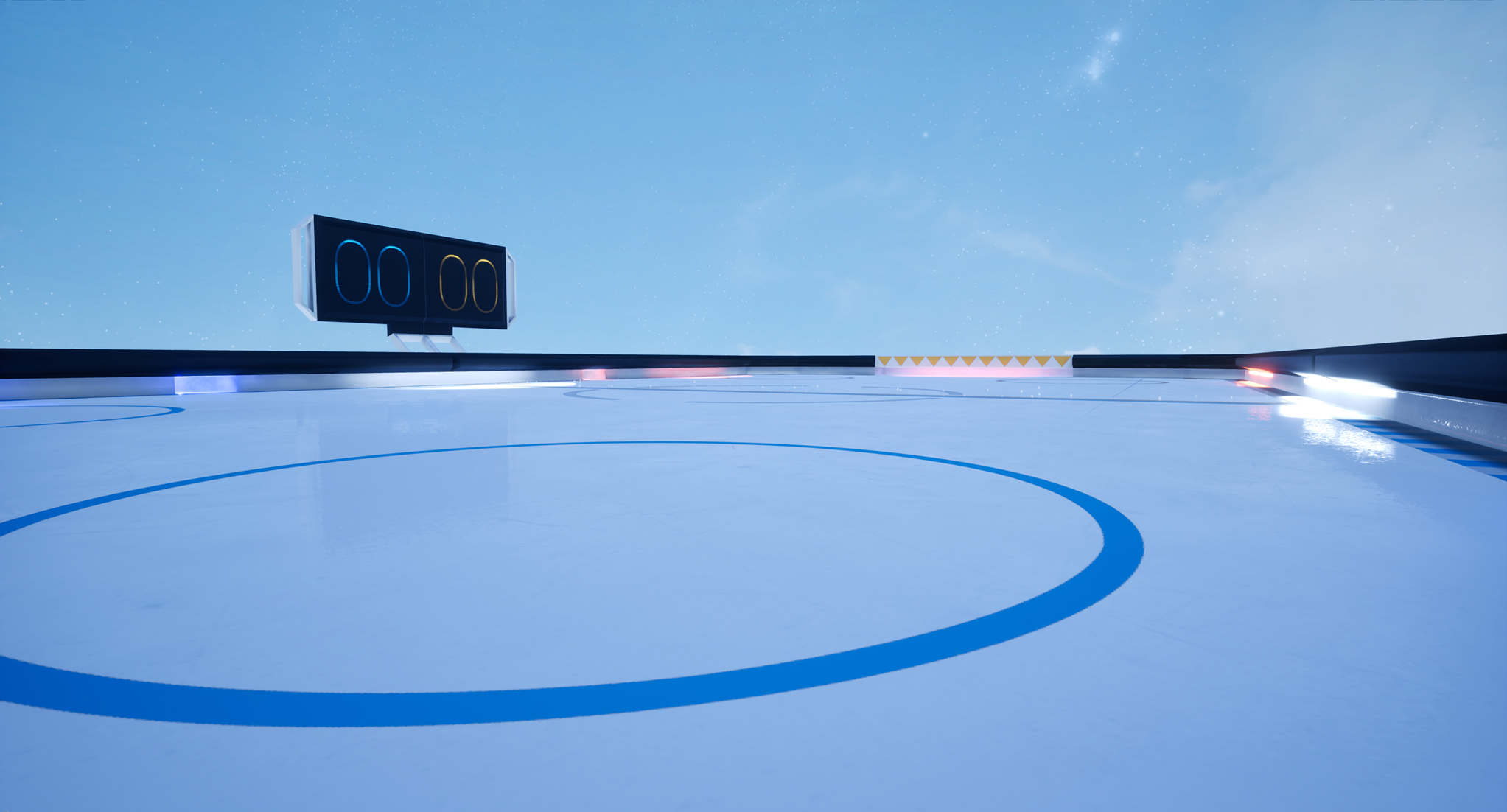 AFTER: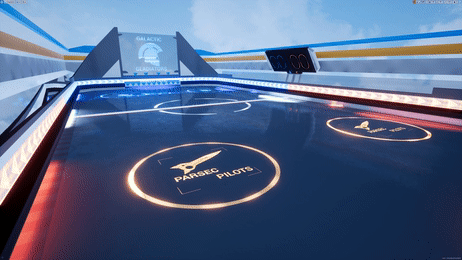 Secondly, one of the bigger maps, Generator. Mainly used for a variation on Capture The Flag, with 2 teams.
BEFORE: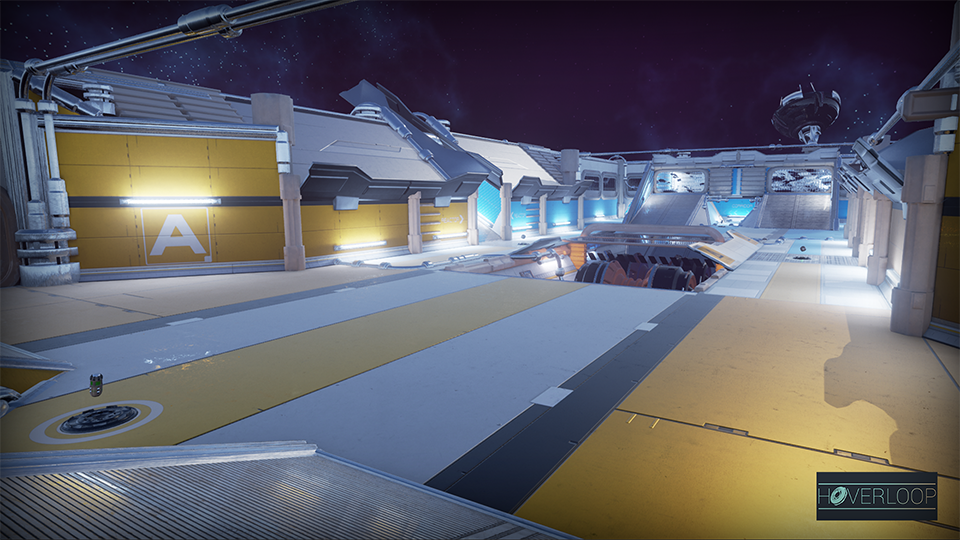 AFTER: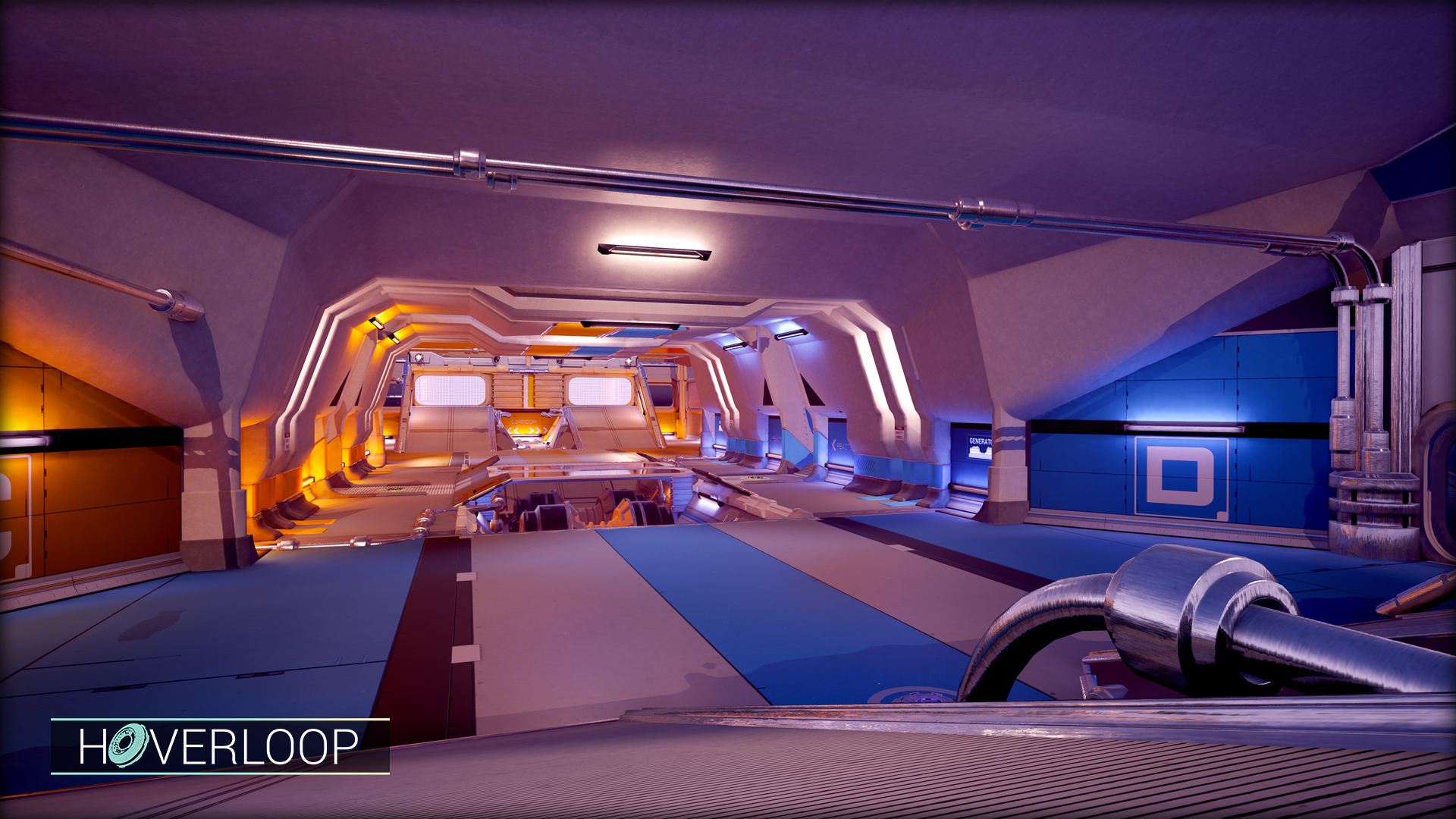 And finally we have CMYK, with a small but very effective change. This map is inspired by the 80s, as you can check out in the themed trailer below.

BEFORE: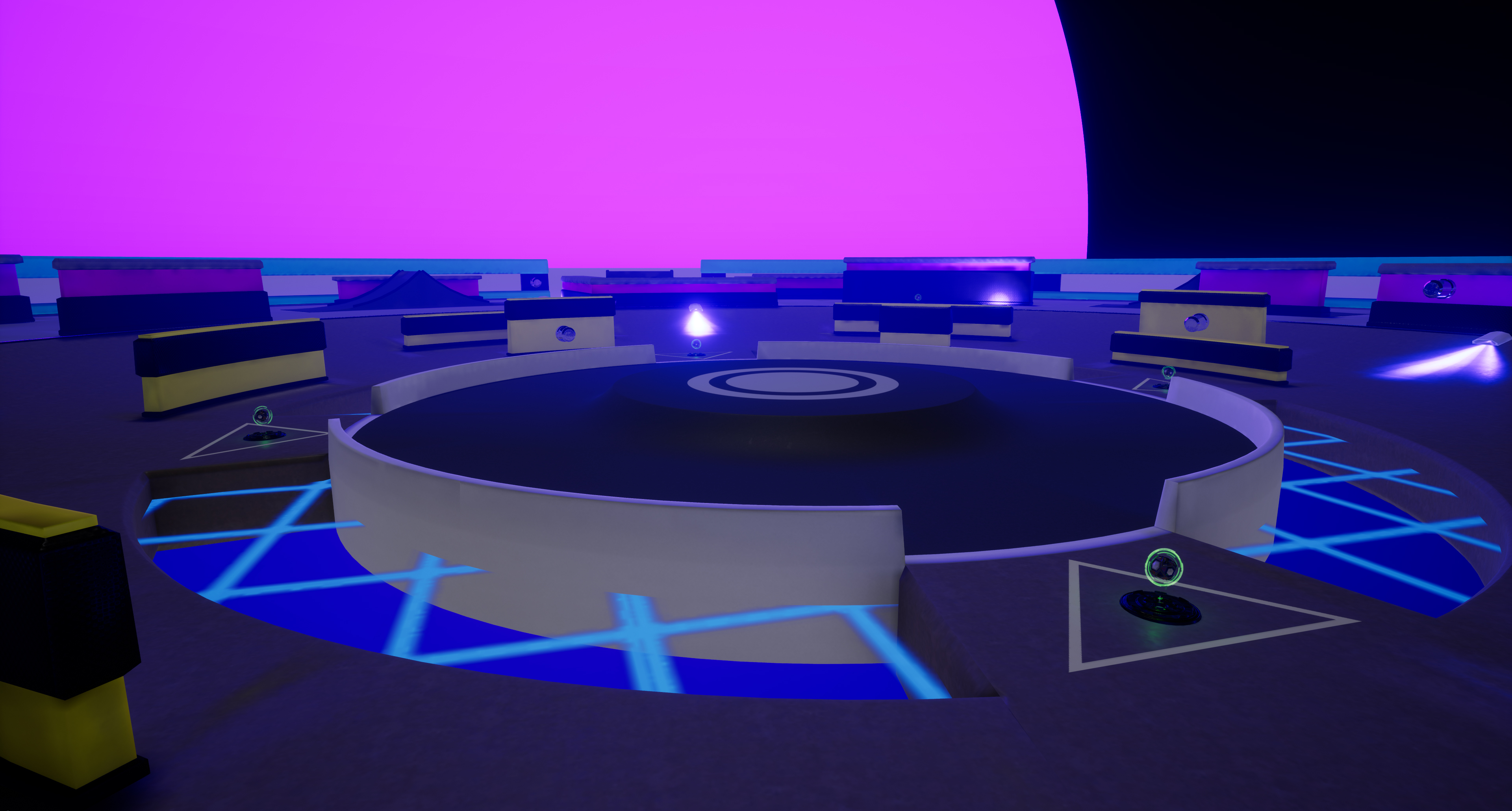 AFTER: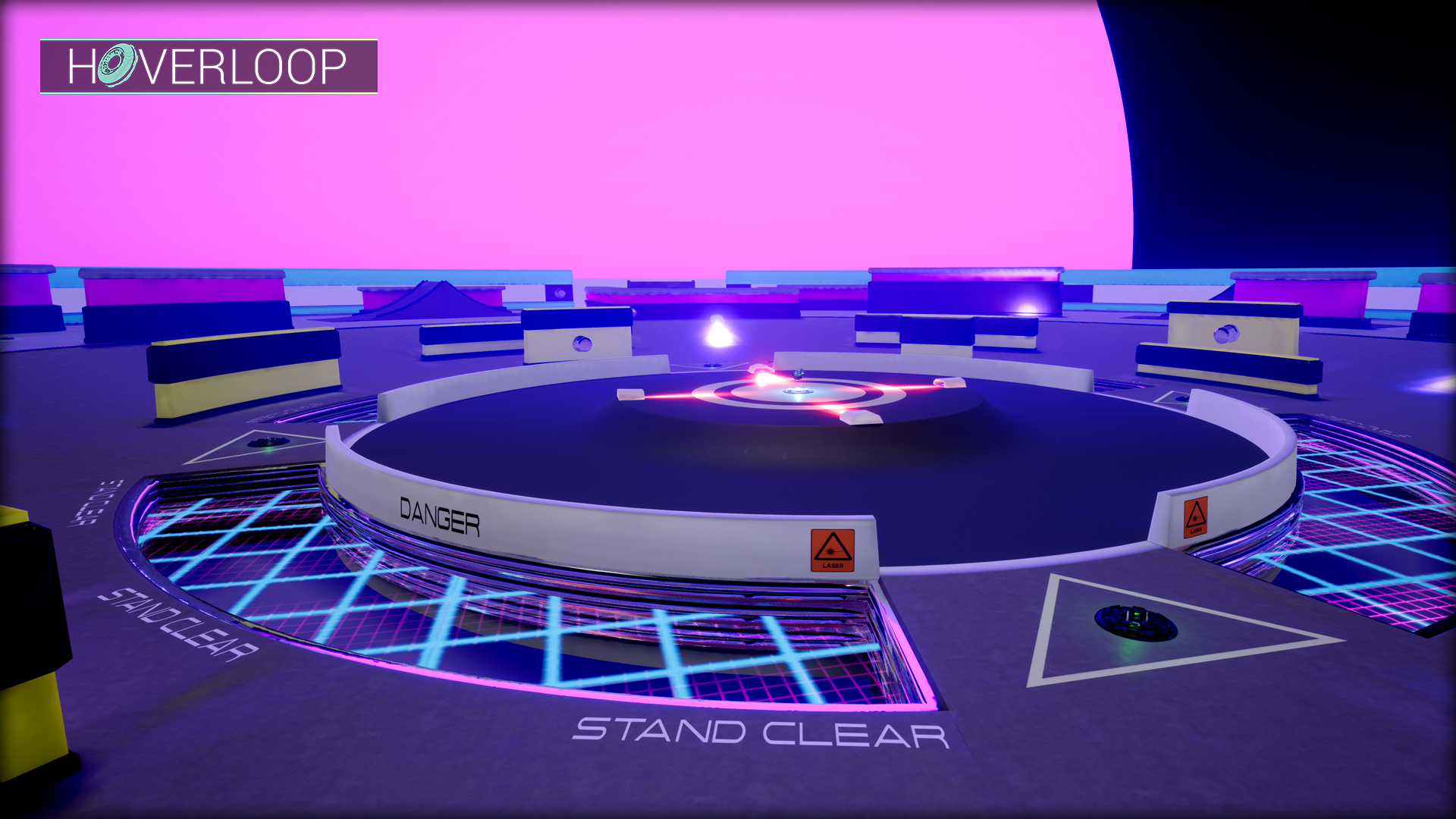 THEMED TRAILER:
For more images of the game, you can check out our homepage on IndieDB, right HERE.

Please tell us in the comments if you think we are heading in the right direction, or if you see anything that you think can be made better!

Find us on Twitter & Facebook!
Like lots of other cool indies out there, we are in the running for Indie of the year 2017. So feel free to click on the image below, and vote for us! We will be forever grateful, and, you can even win some cool games in the process!