Greetings fellow IndieDBers!
Last time we had a chance to show you the first revamped rooms from Castle Sin. Today in this second part we bring you the Throne Room, the Lab, the Kitchen & Cellar and the Training Grounds! Moreover we have a plethora of concept art and illustrations for your eyes only. Enjoy!
The Throne Room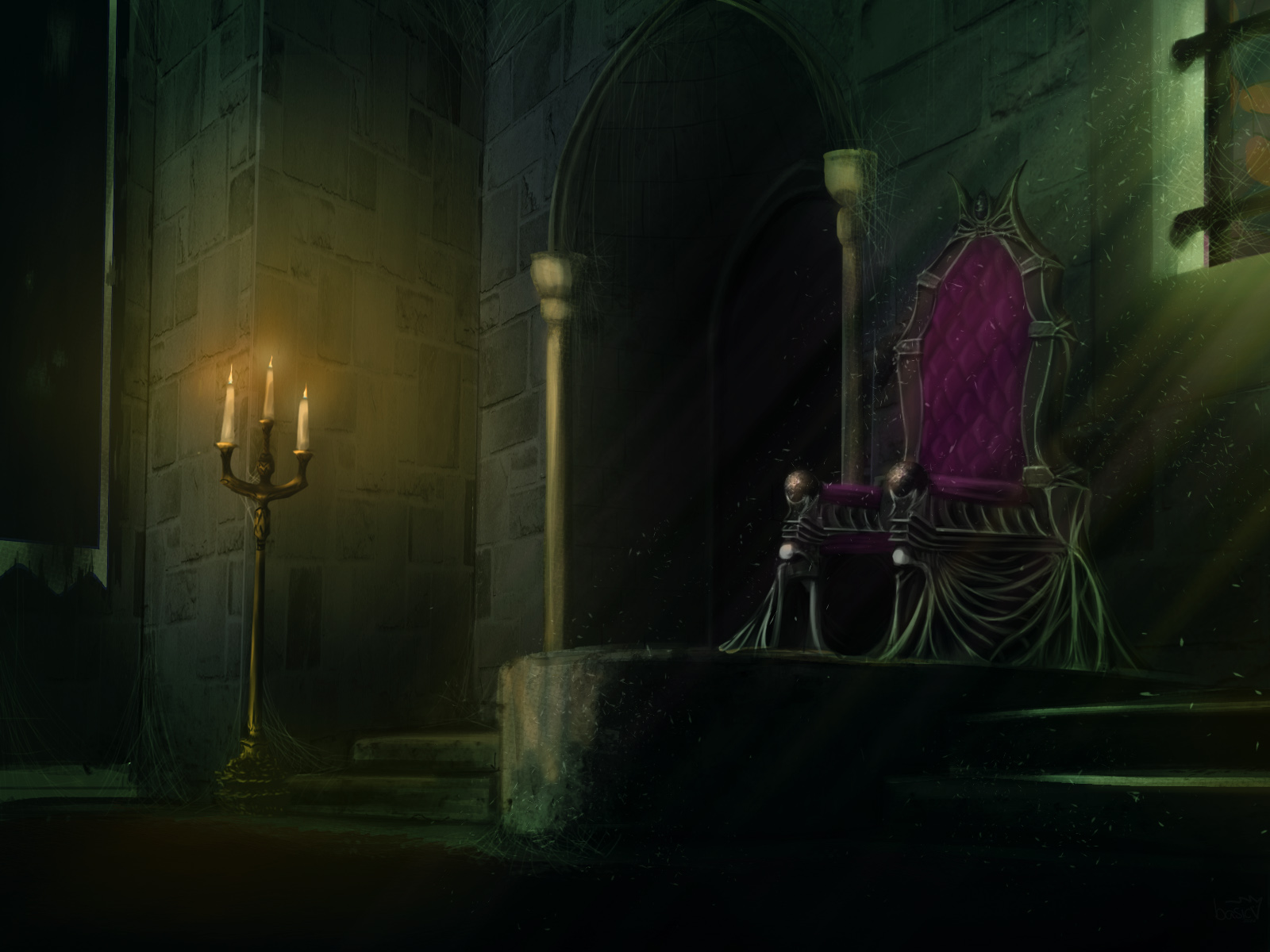 The first room is the heart of the old cathedral and Jinx' seat of power. You can find Ghrelin the Butler running around this room, ready to help you expand the castle or upgrade a room.
Ingame camera (the model could be Jinx alas it is an old absolete model of his we use for testing purposes)
The Lab
ALchemy and engineering are combined by the Tinker to create powerful trinkets that grant various powers to the heroes. The lab has five different expansion ranks.
Sample Trinkets
Enigmatic Contraption & the Lame Configuration
Vlad's Artificial Dentures & Jack's Pocketwatch
Kitchen & Cellar
These two rooms are Ghrelin's kingdom! When a player visits the kitchen there is a chance to get a random beneficial effect.
On the other hand the cellar area holds the key to unlock the Cow Level (or not)
The Training Grounds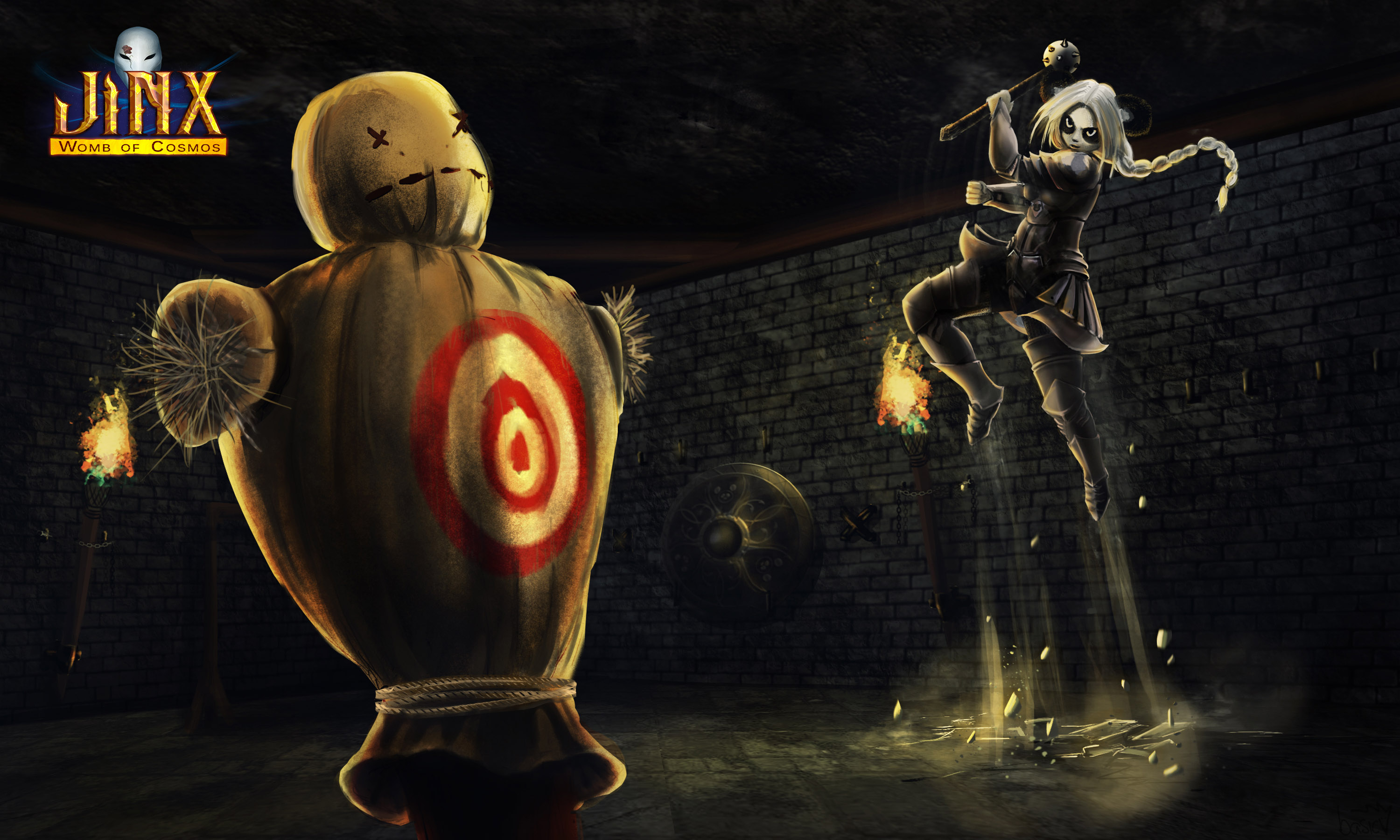 Colleen's haven. The Bulwark eats, trains and sleeps here!
Concept Art & Illustrations
That's all folks!
Follow us on Facebook to get the latest updates for Jinx: Womb of Cosmos!