Now With 100% Less Legos!
Over the past 3 weeks, Rafael and I talked and experimented a lot with the graphical style. Many emails and few meetings later, I think we are starting to arrive at a nice new direction that really embodies the setting. But why waste words, when we have PICTURES? Please do keep mind those are still developmental shots that are still subject to change: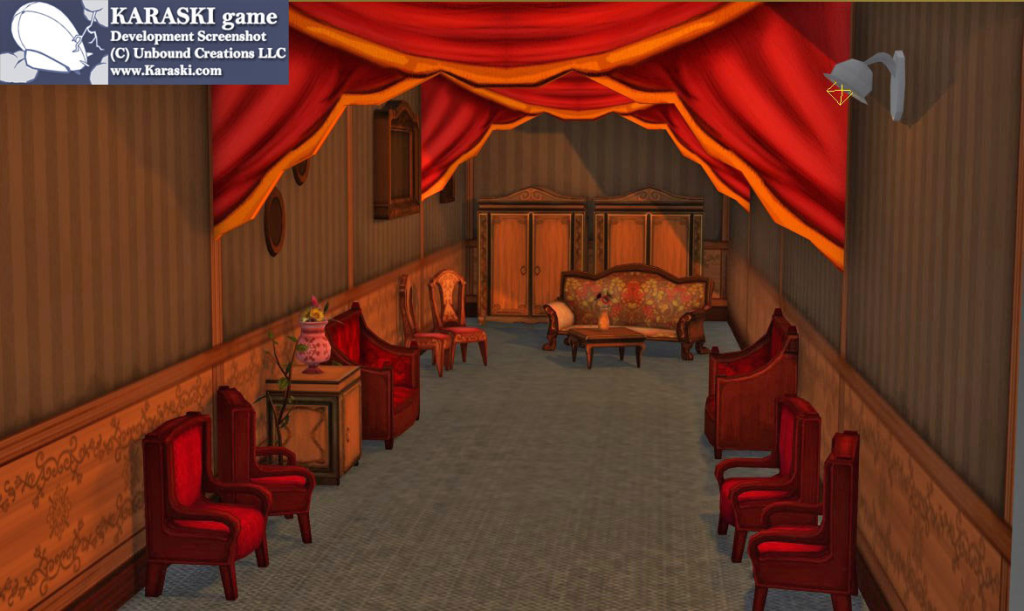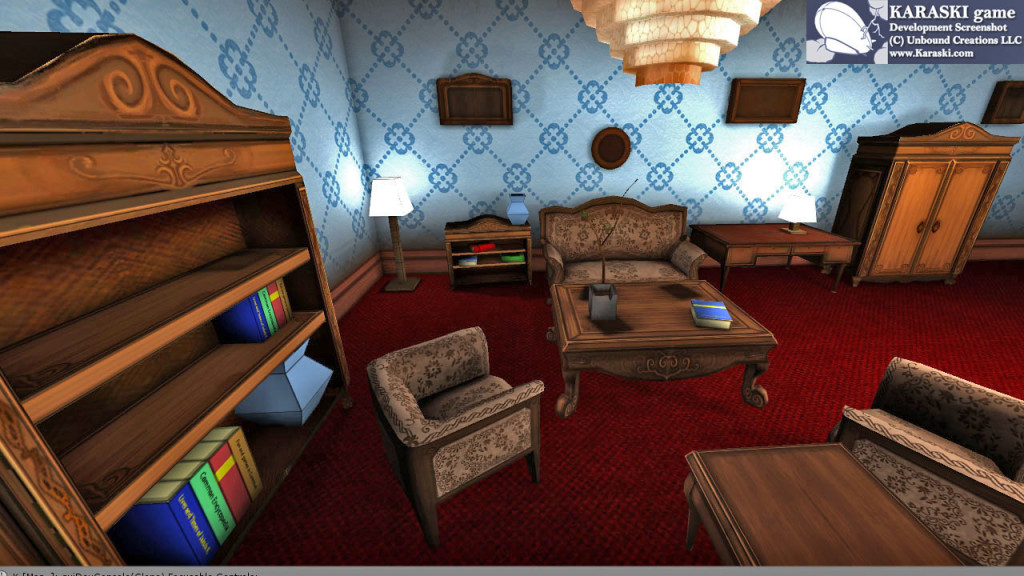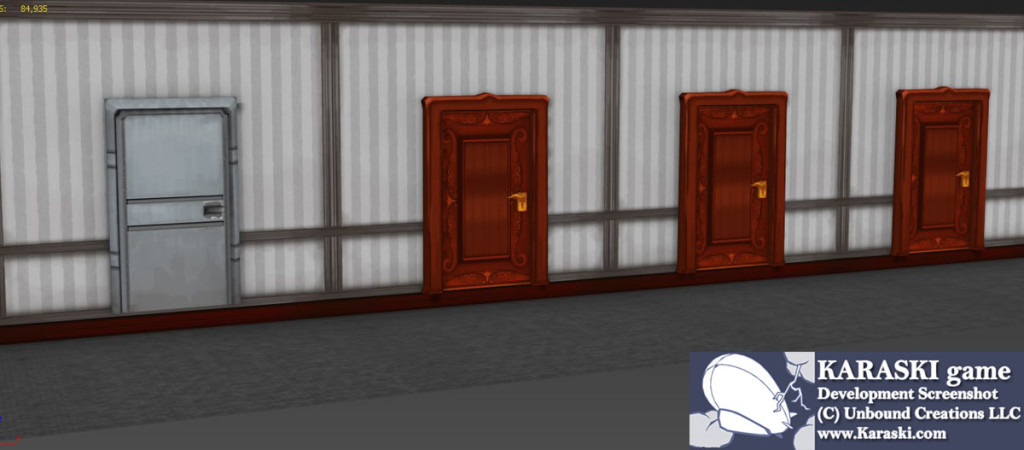 With the first batch of new models for the upper decks of the airship done, I can now start replacing my crappy models with the new ones in-game, and test how it all feels. Exciting week ahead!
Keep your eyes peeled for more juicy updates!